Meek Mill Drops Second Installment of '4/4' and Disses Drake Again
The second installment of the rapper's 4/4 series.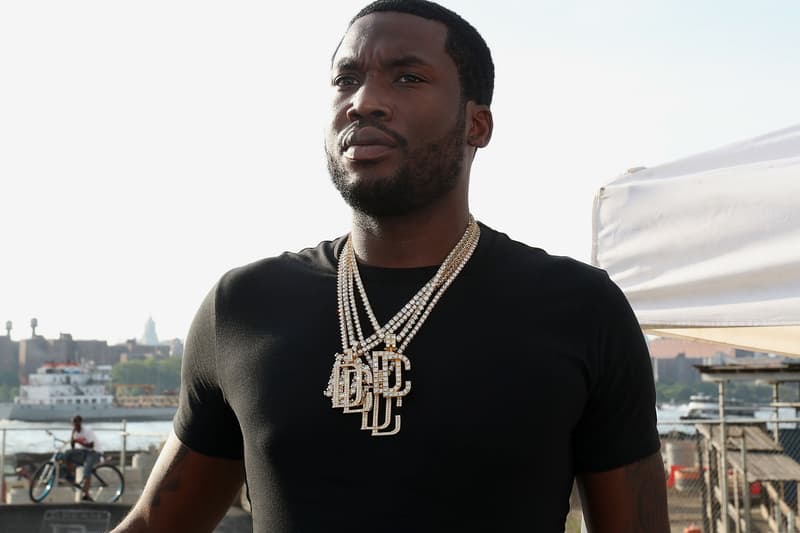 Meek Mill is not one to shy away from the spotlight, and he definitely isn't afraid to share it with Drake, or 50 Cent (even if the rapper didn't respond). Much to the rapper's chagrin, he fires shots at Drizzy again but aside from the blows, this EP comes just weeks after Meek launched his 4/4 series. From the production side, expect contributions from Beat Bully, Ben Billions, MandoFresh and Chopsquad DJ. Future. Take a listen below and let us know what you think.