Grimes Covers Franz Schubert's "Ave Maria"
Watch the live performance here.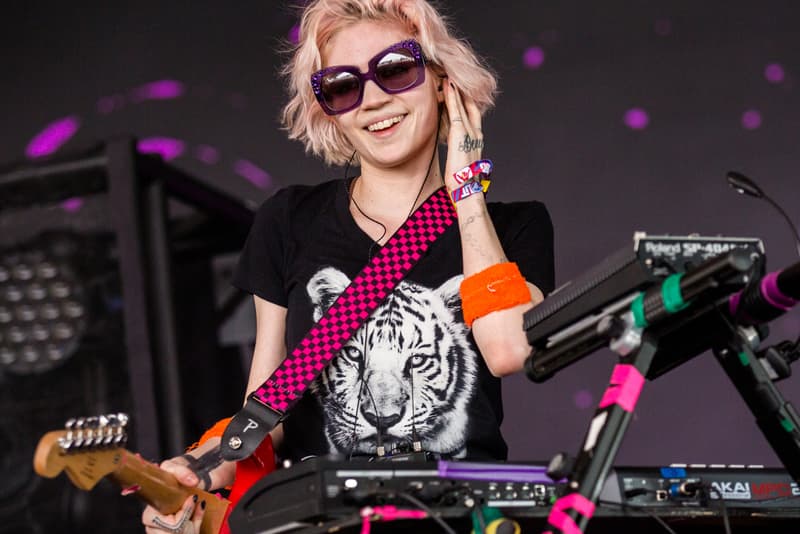 During the Seoul stop of her 'Ac!d Reign' tour, Grimes performed a cover of Romantic era Austrian composer Franz Schubert's well-known song "Ave Maria." During the encore set, the Vancouver experimentalist performed the classical track (at the 9:38) mark), then to "Oblivion" and "Kill v. Maim." Grimes is supported by HANA, who also performs in her live band. Watch the performance below.