NPR Challenges Chance the Rapper
Uh, Saran The Wrapper?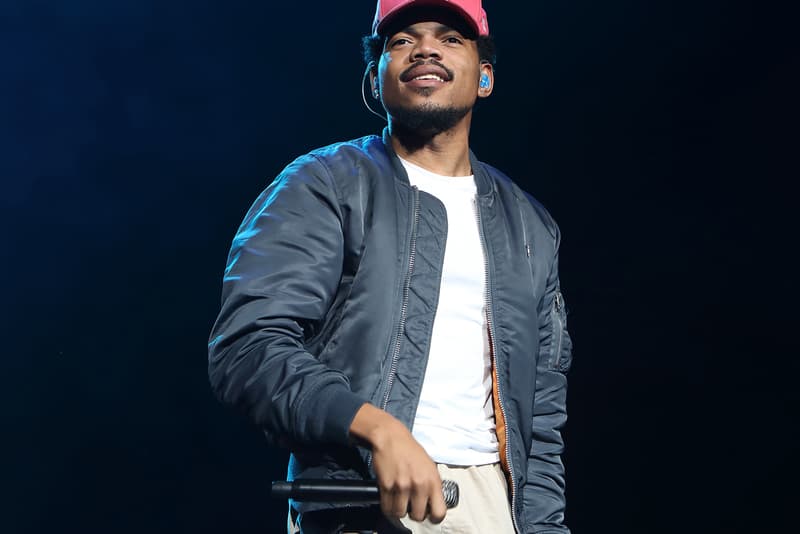 Well, this is definitely a "different" side of Chance the Rapper. Sitting with NPR, Chance the Rapper played the game where NPR and their guest quiz "very cool people about very lame things." Sitting with NPR's interviewers, the Chicago rapper was challenged about Saran wrap. Not exactly the sort of topics you think one would want to cover with someone as well-known and well-regarded as Chance, but, well, it does make for an "interesting" exchange. Check out the full Q&A below. Most recently, Chance has been in the headlines for his recent work alongside Kanye West.