David Bowie's Final Album Is to Be Turned Into an Instagram Mini-Series
Visual interpretations of the Thin White Duke's swan song.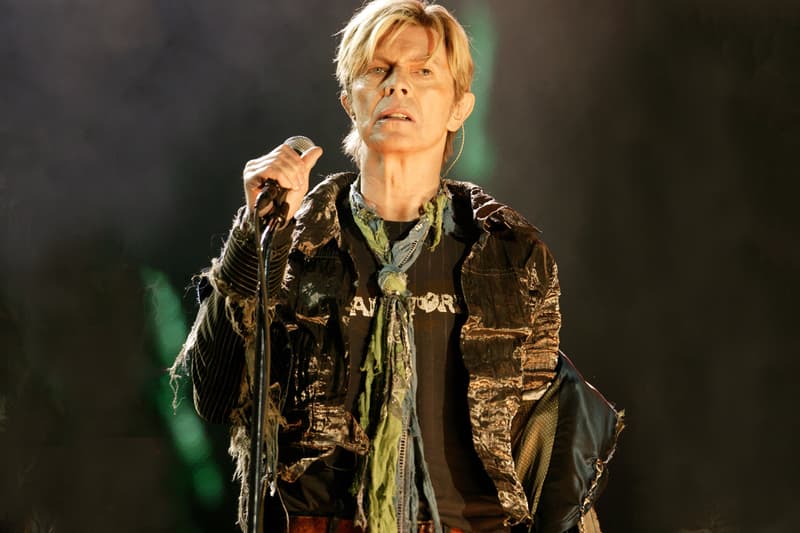 The final work of music legend David Bowie is to be turned into an Instagram mini-series. Blackstar, Bowie's last album before his death earlier this year, is to be paid tribute to through a series of short films titled Unbound. Signed off by Bowie just months before his passing, the series is set to star Tavi Gevinson and Patricia Clarkson, and will premier this Thursday. Check out the trailer for the series below.