EMI Unveils Second Single, "Hit Me"
Her second record has arrived.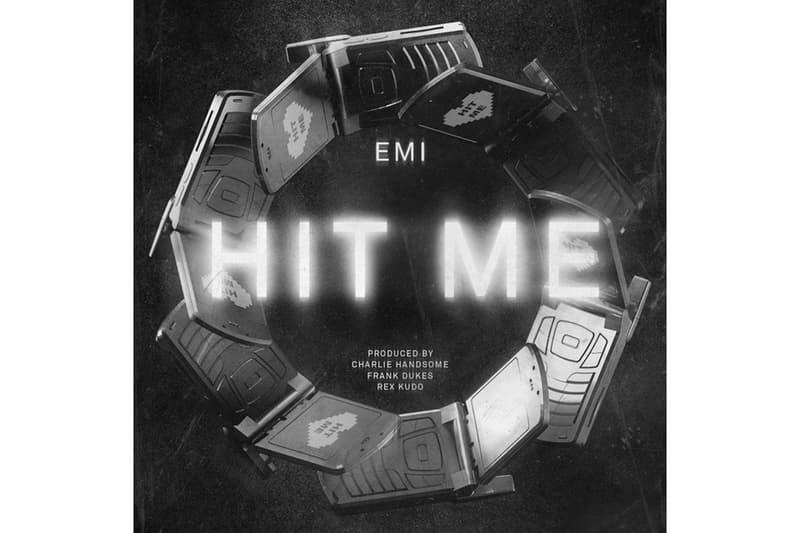 We still don't know too much about Seattle songstress EMI, but after emerging last week with her debut single "Phantom," she's making herself and her music known. Capitalizing on the 100,000 listen she easily and swiftly amassed on SoundCloud, EMI is blessing her base with another new record. Linking up with Rex Kudo (who worked on her first drop), Charlie Handsome and Frank Dukes, EMI delivers her second single and "Phantom" follow-up, "Hit Me." The style here is a bit different than her past release, but the quality is the same. This one could easily have the same impact as last week's track. You can give the song a spin below.