Another, New Coachella Festival Could Be "Imminent"
Coachella, Weekend Three?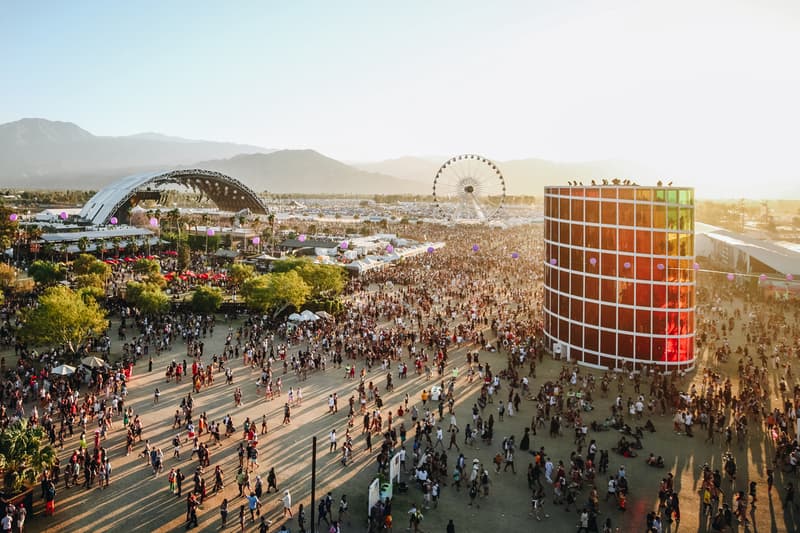 Another Coachella festival for the fall could be coming very soon. In a new article from The Desert Sun, the paper reports that, while the legal framework has existed for quite some time, "Indio city officials" are telling the paper that the concept has "recently gained traction." As The Desert Sun notes, a 2013 agreement between Indio and the promoters behind Coachella, "laid the groundwork for the company to expand its event offerings from three weekends to five, an opportunity that Goldenvoice representatives said opened up the possibility for two fall events with maximum capacities of 75,000 and 99,000 people." No official word from Goldenvoice has surfaced, but we'll keep you posted. Could another Coachella festival have the same impact as the April shows do?