Rimac Unveils the Production Version of Its Concept_One
Boasting a whopping 1,072 horsepower and 1,180 pound-feet of torque.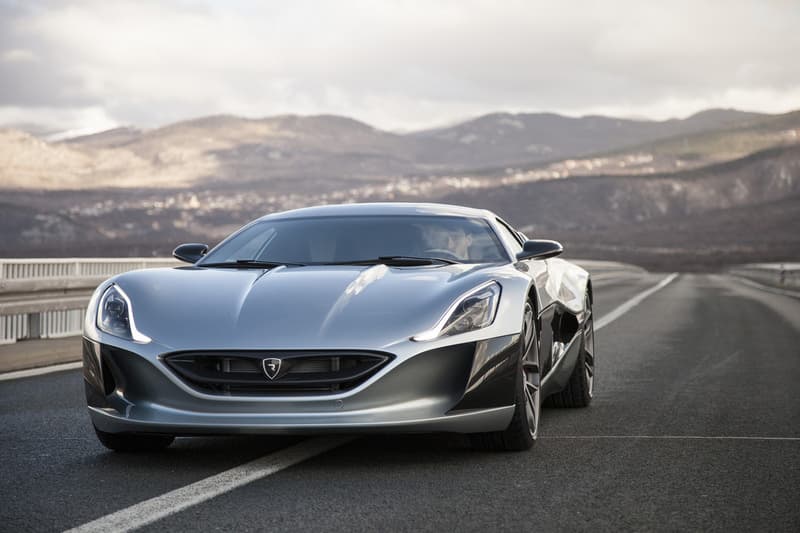 1 of 3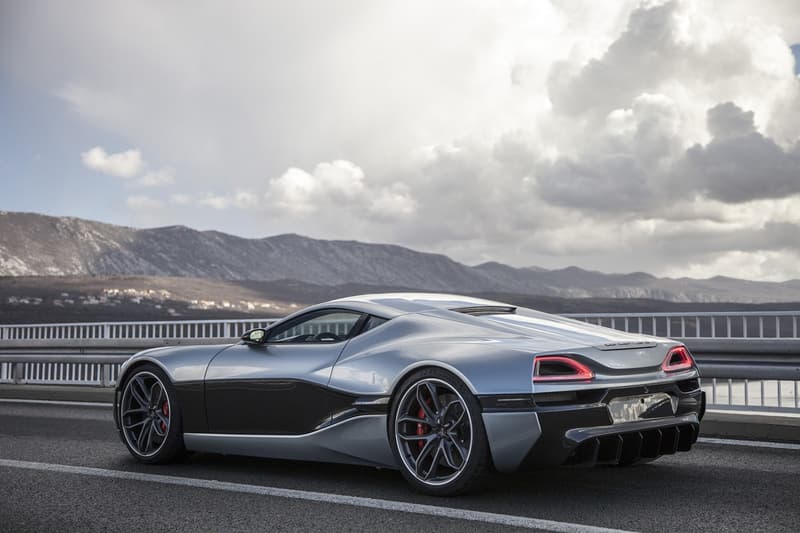 2 of 3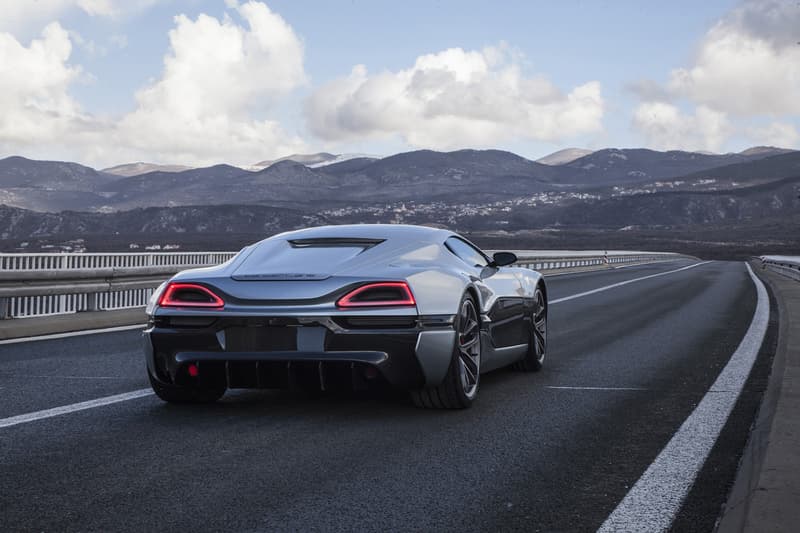 3 of 3
Since debuting the car at 2011's Frankfurt Motor Show, Rimac Automobili has been hard at work on its super-powered Concept_One. Now, nearly five years later, the Croatian imprint has unveiled the production version of the vehicle ahead of its debut at March's Geneva Motor Show. If you're familiar with the original concept, then you've undoubtedly noticed that the vehicle's exterior has changed very little since its 2011 debut (albeit now in shimmering silver instead of bright metallic red) and boasts features like a carbon fiber rear diffuser, distinct headlamps and 20-inch alloy wheels. Under the hood an 82-kilowatt-hour battery powers four electric motors at the center of both the front and rear axles — a torque vectoring all-wheel-drive setup which allows for a whopping 1,072 horsepower and 1,180 pound-feet of torque. As a result, the Concept_One can accelerate from 0 to 62 mph in just 2.6 seconds before ultimately reaching a top speed of 220 mph. And though the interior has yet to be revealed, Rimac promises it's just as sleek as the exterior: the cabin is completely plastic-free and employs aluminum, carbon fiber and Alcantara throughout — not to mention built-in 4G connectivity via a bespoke infotainment system. Said Rimac Automobili CEO Mate Rimac:
My goal was to not to create an electric version of existing supercars. I wanted to create technology to make the supercar considerably better in every regard — faster, more fun, and more efficient. I wanted to make the supercar of the 21st century.
Concept_One production will be limited to just eight units while pricing and availability will likely be announced in Geneva next month.