Paul Pogba Signs $44M USD Deal With adidas
The Juventus midfielder is no longer a free agent.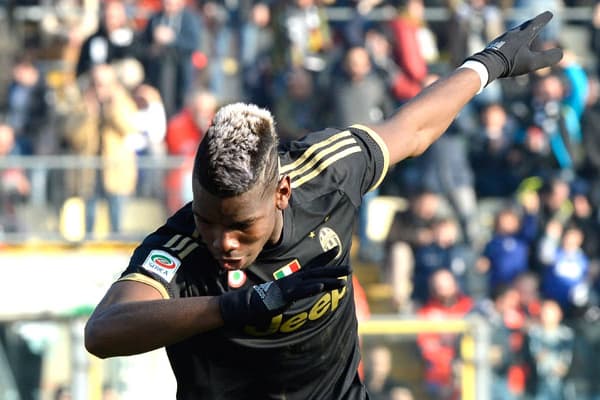 As far as modern footballers go, Paul Pogba is a rare breed: not only is the 22-year-old Frenchman blessed with boundless energy, creativity, and a powerful long-range shot, but he was also one of the rare examples of a superstar athlete without any official high-profile endorsements. That is, until adidas finalized a 10-year deal with the Juventus midfielder valued at $44 million USD. It is unclear if the deal entails a signature model for the young footballer, but stay tuned for any updates on the matter.