HTC Announces Price and Release Date for Vive Virtual Reality Headset
Answer calls, read text messages, and play games with this futuristic VR headset.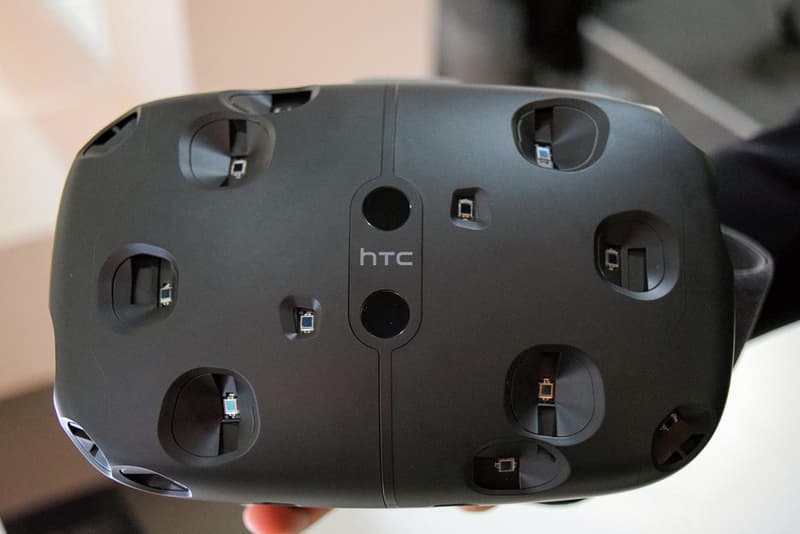 1 of 2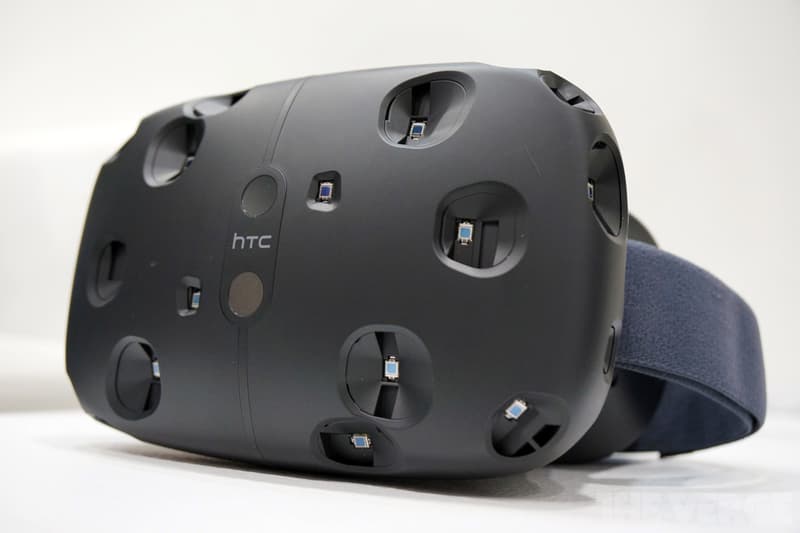 2 of 2
HTC is about to debut its first virtual reality headset soon. Dubbed the HTC Vive, the system is powered by Steam®VR and thrusts users into a new physical and emotional world with realistic characters created with sight and sound. Games include Job Simulator and Fantastic Contraption (see videos below) where you can cook meals, build contraptions and complete other tasks in a virtual reality life. At a retail price of $800 USD (an increased price compared to the $600 USD Oculus Rift), the set comes with one headset with an updated strap that includes a microphone, two wireless game controllers, two wireless camera units that track your motion and position in the room, and one hub that saves game data and sends to your PC in operation with Windows 7 SP1, Windows 8.1 or later, and Windows 10. Vive takes another step closer to VR integrated lifestyles with the addition of phone call, text message and calendar features that pop up directly through the headset.
HTC Vive will be available for pre-order February 29 for $800 USD and will be commercially available early April 2016.