Chris Labrooy's Twisted Car Art Now Takes Inspiration From Tokyo
Geometric sculptures imagined with Pikachu and Sonic the Hedgehog.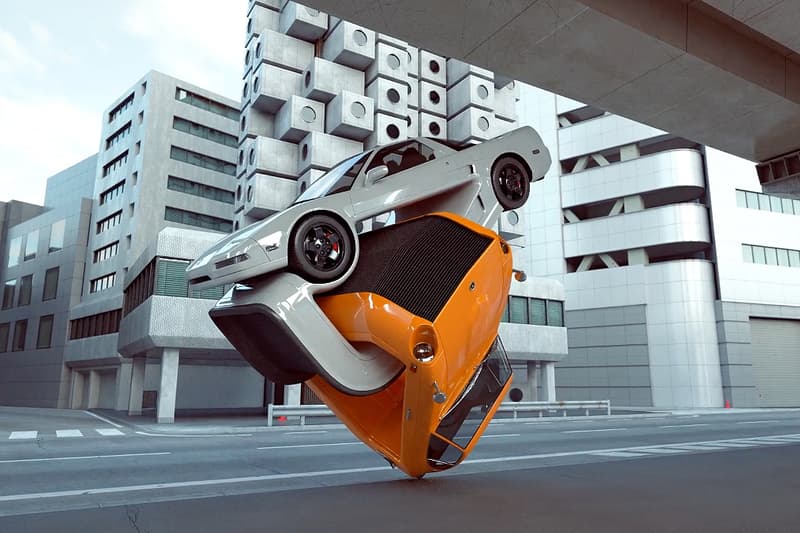 1 of 4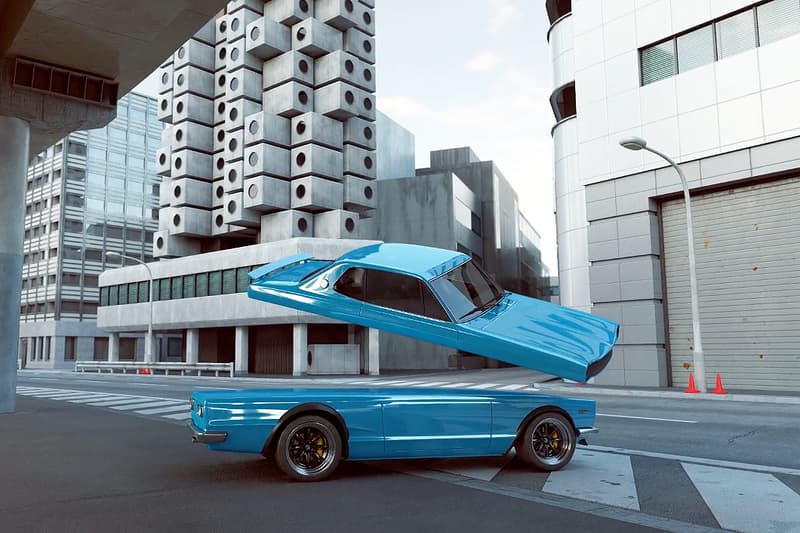 2 of 4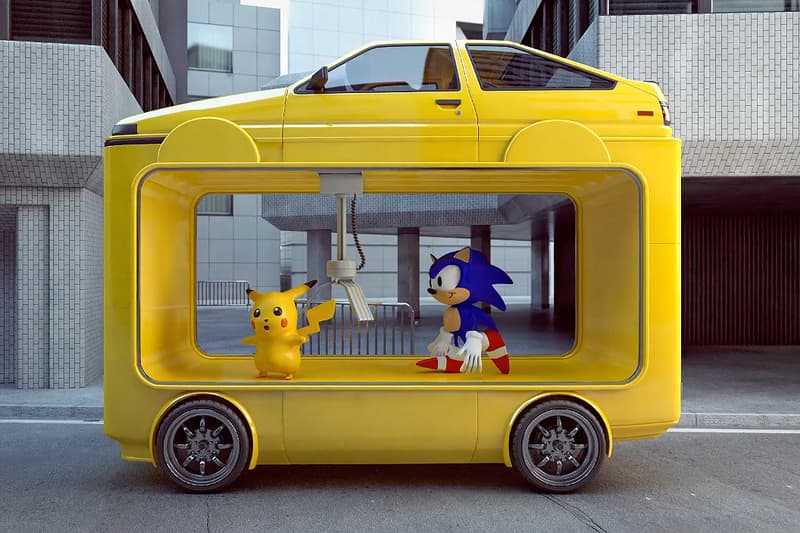 3 of 4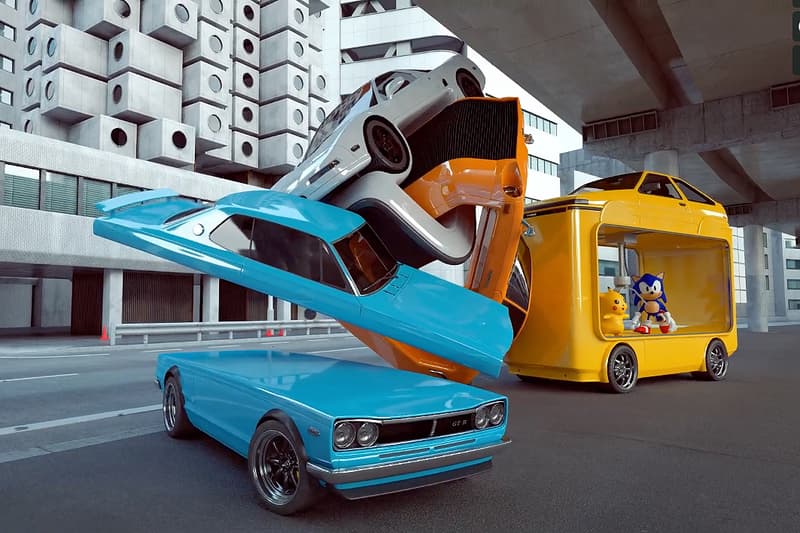 4 of 4
UK-based artist Chris Labrooy is back with a new series of manipulated automobile art. Inspired by Japan's capital, and namely the Nakagin Capsule Tower by architect Kisho Kurokawa, the series, aptly titled "Tokyo," honors Japanese automobiles and anime characters. Four cars including a Honda NSX, Datsun 240Z, Datsun Skyline GT-R and Toyota AE86 are digitally created as physically distorted models set in an urban Neo-Tokyo landscape, with a little cameo from Pikachu and Sonic the Hedgehog. Check out Labrooy's latest exploration of auto elasticity in the video below, created by the artist himself.