Callaway's 2016 Chevrolet Camaro SC610 Boasts 610 Horsepower
Callaway's aftermarket upgrade is highlighted by a GenThree TVS2300 supercharger.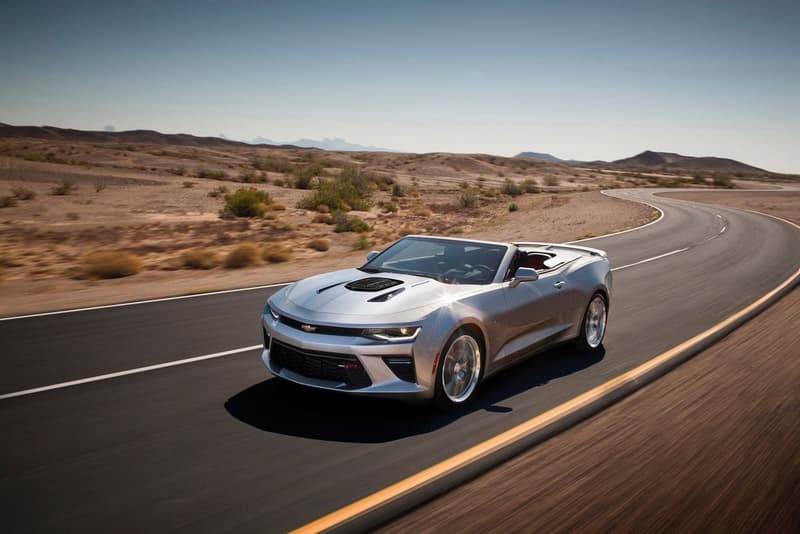 Renowned GM tuner Callaway already teased the automobile back in January, but now it has officially introduced its take on the 2016 Chevrolet Camaro. Named for the GenThree TVS2300 supercharger Callaway has added to the car's 6.2-liter V8 (not to mention a TripleCooled intercooler and high-flow cold-air intake), the SC610 improves the Camaro's horsepower from 455 to 610 while also offering up 610 pound-feet of torque to boot. As far as cosmetics go, the package offers additions like a carbon fiber engine cover, nine-spoke FlowForged wheels and Callaway badging throughout.
The SC610 package can be added to both coupe and convertible (as seen above) versions of the Camaro for $16,995 USD. For more information, head on over to Callaway's website.