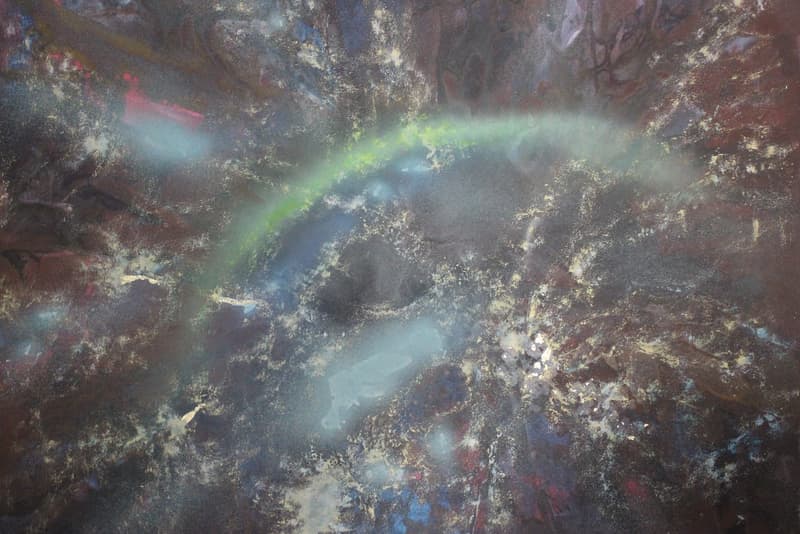 1 of 6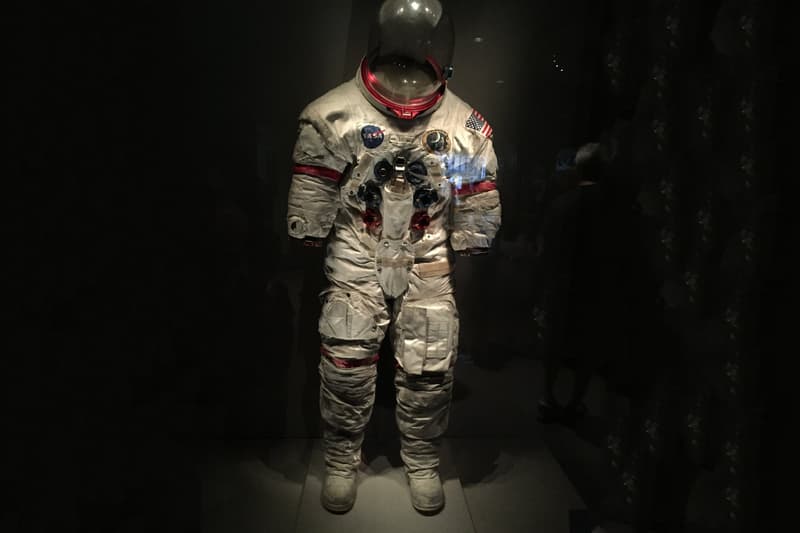 2 of 6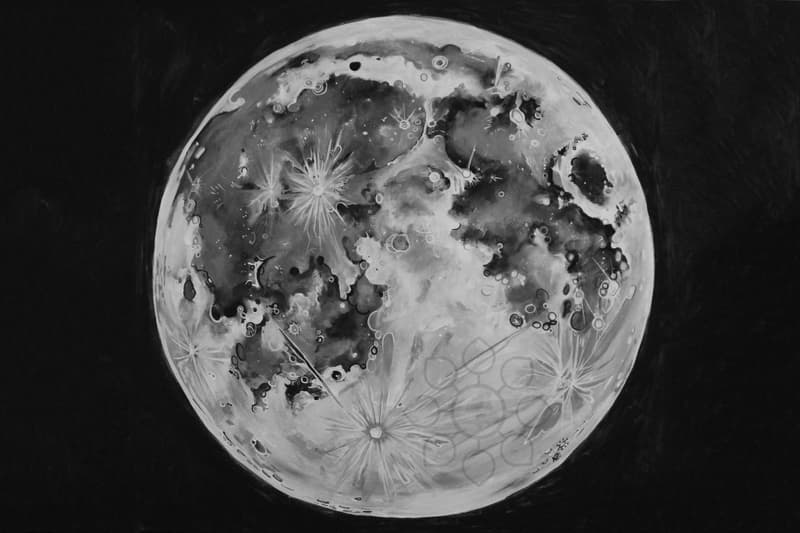 3 of 6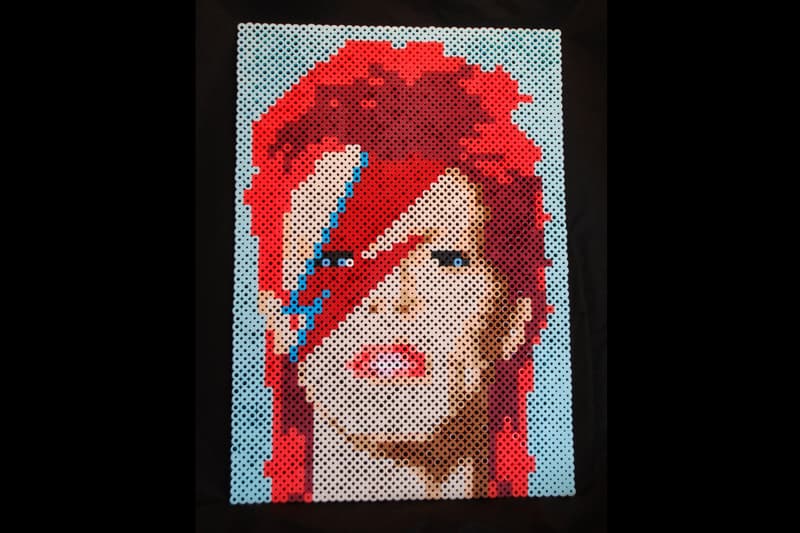 4 of 6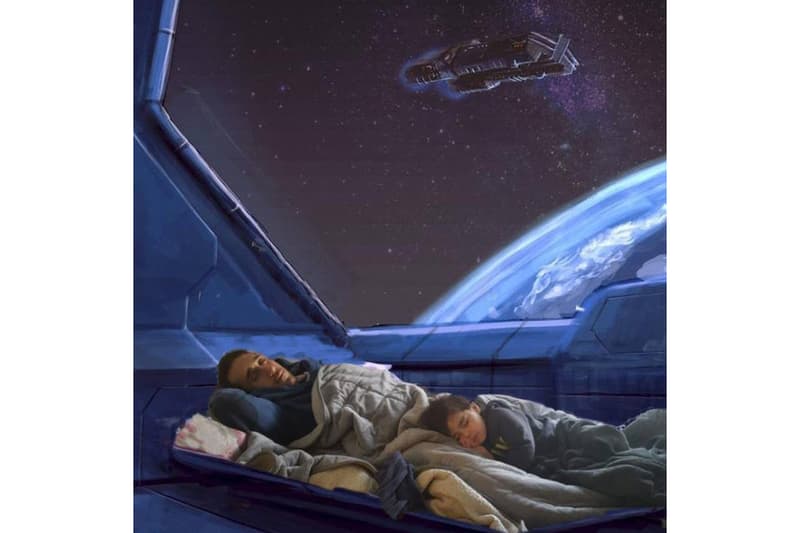 5 of 6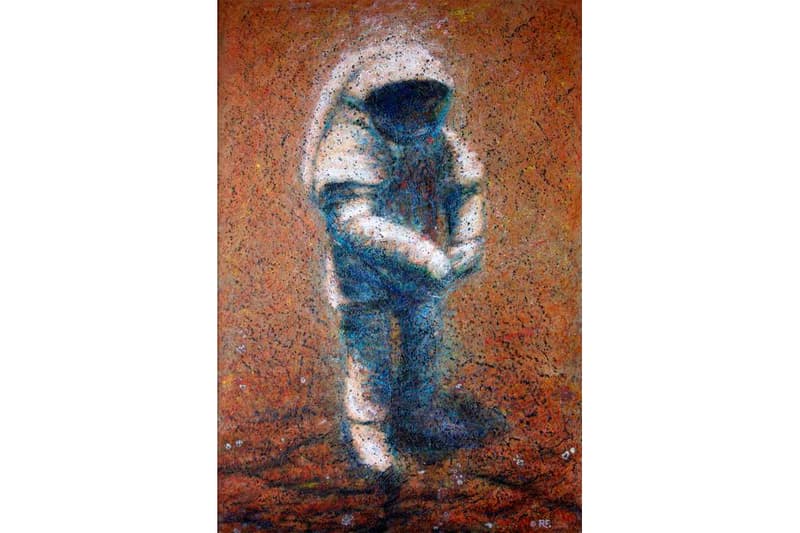 6 of 6
NASA Will Launch the First Art Gallery in Space
The agency issued an open invitation to contribute to an asteroid-based gallery.
---
NASA is accepting submissions from artists to send their artwork into space. The space agency plans to send the spacecraft named OSIRIS-REx on the first U.S. space mission to bring back a sample of a near-Earth asteroid called Bennu as it approaches our planet. In hopes of making the asteroid the first extraterrestrial art gallery known to mankind, NASA is inviting the public to contribute works of art inspired by the spirit of exploration that will be encoded in a chip and left on its soil. Back in 2013 Bennu was just 22,000 miles from Earth, and scientists believe that the asteroid could potentially collide with Earth in the year 2182.
NASA is currently accepting art submissions in the forms of sketches, photographs, graphic art, poems, songs, videos and other forms of creative or expression until March 20. Enter by posting a picture of your piece with the hashtag #WeTheExplorers. OSIRIS REx is set to land on Bennu in 2018.