Julio Bashmore's Random Video for "Let Me Be Your Weakness" Demands Attention
This might not make a lot of sense at first.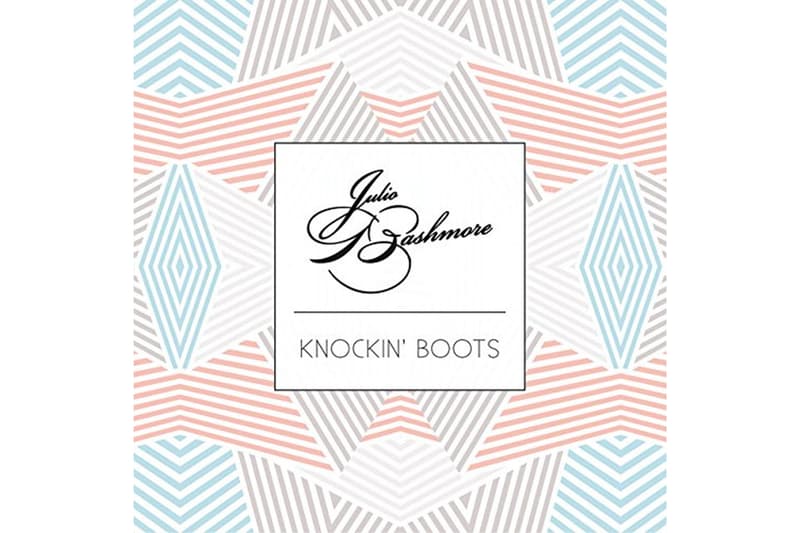 This one's about as strange as they come, which makes it all the more entertaining. For the eye-grabbing visual for his Bixby collaboration and single "Let Me Be Your Weakness," Julio Bashmore presents a disjointed series of bizarre images — from full-suited soldiers to beauty pageants. Watching the video will probably throw you for a loop, but that's probably the point and will warrant repeated views. The unorthodox video comes to us courtesy of director Daniel Brereton, who has directed pieces for Kindness, Erol Alkan, Metronomy, Connan Mockasin and more. You can watch the clip for "Let Me Be Your Weakness" above.