Nike's New Ball Celebrates the World's Oldest International Football Tournament
Ready just in time for USA 2016.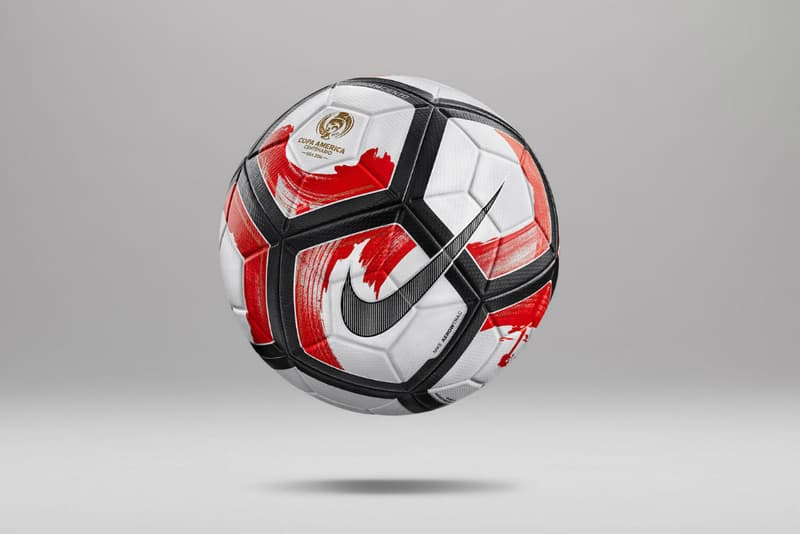 To mark the 100th year of the storied Copa America, U.S. sports giant Nike has released a special iteration of its Ordem football. To be used throughout this summer's tournament and centenary celebrations, the Nike 'Ordem Ciento' is emblazoned with flashes of color and a special crest to mark the unprecedented anniversary. The ball will be available from March 1 on Nike.com and the Copa America kicks off in Santa Clara, California on June 3.