Tame Impala Remixed Miguel's "Waves"
Do you prefer this or the Travi$ Scott version?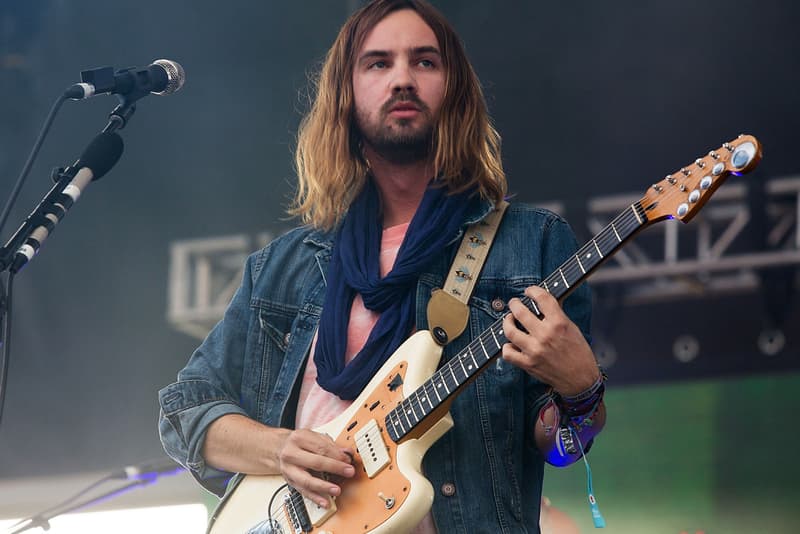 Last month, Miguel and Trav$ Scott teamed up for the official remix of "Waves." The pair have supported the effort with a video and live appearances, and now a full-fledged remix project based on the single is on the way. Scheduled to arrive tomorrow, the project — entitled Rogue Waves — is set to include official reworks of the track from artists such as RAC, Joshua Tree and Kacey Musgraves. Today, the biggest remix featured on the project — a Tame Impala rework of "Waves" — has surfaced. Premiered on Zane Lowe's Beats 1 program, you can stream the Tame Impala remix of "Waves" below.