DJ Premier Remixed Kanye West's "I Love Kanye"
The only 'TLOP' remix we need right now.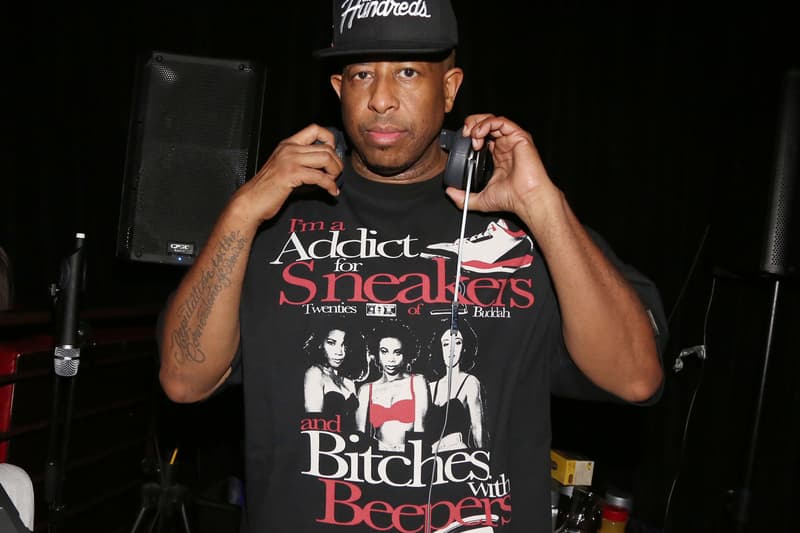 One of the godfathers of modern hip-hop and boom-bap has blessed up with a hard-hitting rework of Kanye West's The Life of Pablo cut "I Love Kanye." Always one to stay busy on the boards, DJ Premier now has an "I Love Kanye" remix attached to his name. The song has served as blank carvas for remixers and producers all across the musical spectrum as of late, but no one can quite cook up a beat like Premier. Explaining his decision to rework the song, Premier says, ""I'm a street DJ and when a good a cappella is naked, you put some clothes on it." Premier himself has been a collaborator of Kanye's in the past, so he certainly knows how to work with a vocal from 'Ye as well. you can check out Premier's version of "I Love Kanye" below.