Levi's Vintage Clothing Recreates Albert Einstein's Menlo Cossack Jacket
A physical reminder of Einstein's early years.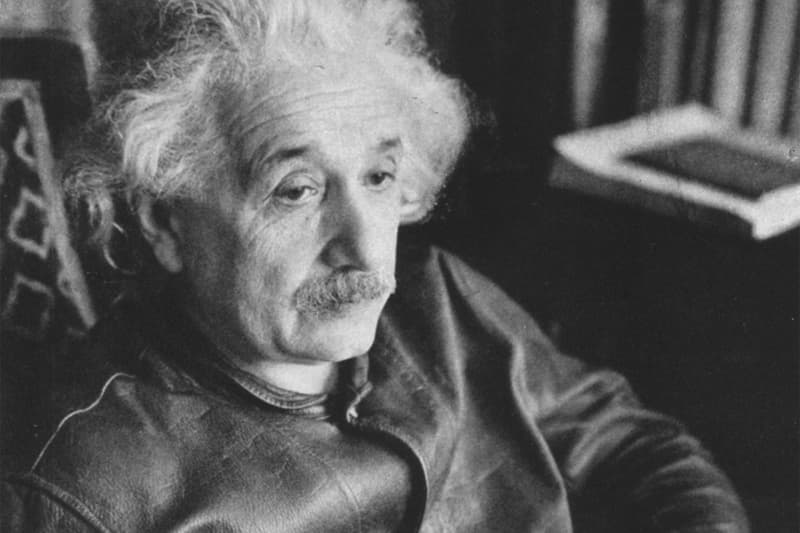 1 of 3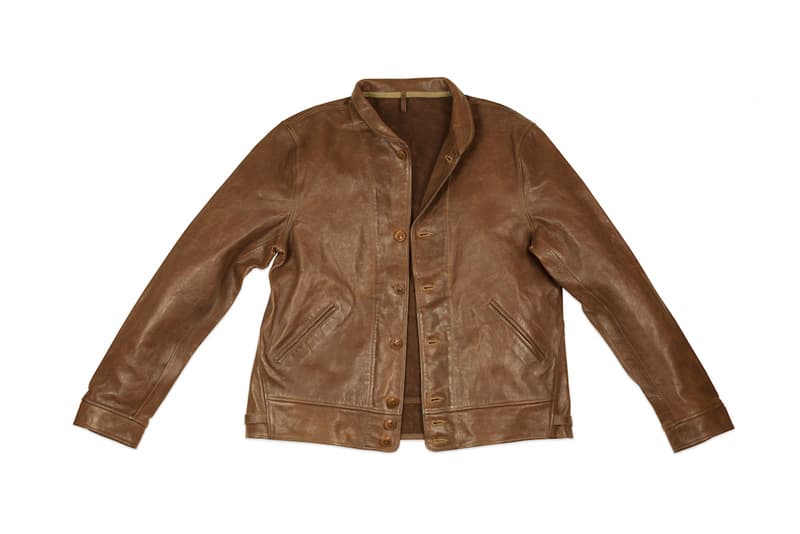 2 of 3
3 of 3
Around this same time last year, Levi's spotlighted a 1967 cultural phenomenon for its previous Levi's Vintage Clothing spring/summer drop, delivering an entire collection centered on the "Summer of Love." Now, continuing to produce clothing inspired by culturally-significant moments in American history, Levi's serves up a special reproduction of Albert Einstein's Menlo Cossack Jacket for the latest major Vintage Clothing offering.
Originally picked up by Levi's through a 2016 Christie's auction, the Menlo Cossack Jacket stands as a tangible reminder of Einstein's prolific early years in the United States — specifically, his work in the 1930s. The new Levi's reproduction is Italian-made, contains 100% sheep leather and even comes equipped with a bottled recreation of Einstein's original scent.
A limited-edition creation, the Levi's Menlo Cossack Jacket is available in a hand-numbered, 500-item run and is currently retailing for $1,200 USD at the official Levi's website.
Earlier this year, Levi's also collaborated with Gosha Rubchinskiy for a joint Fall/Winter 2018 release.