Kanye West Responsible for Doubling of TIDAL Subcribers
The Effect of Pablo.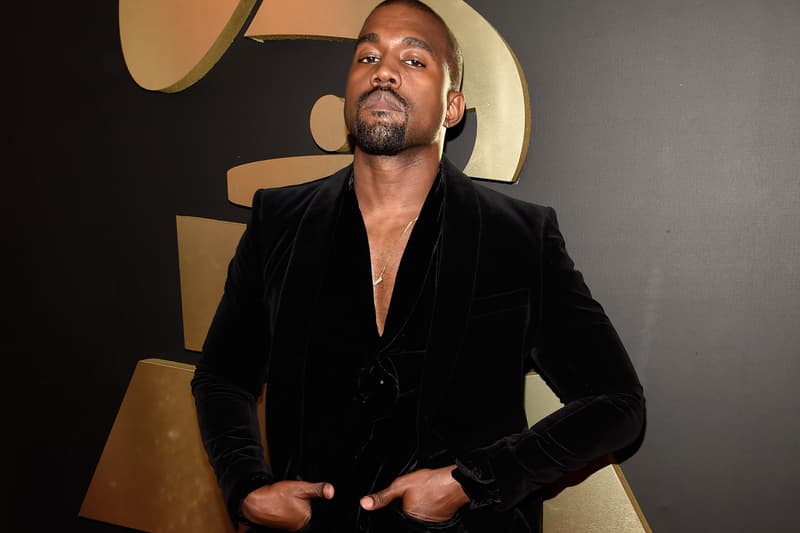 His recent album The Life of Pablo may not have landed a proper Billboard charts debut, but Kanye West did rack up some other impressive numbers. As TMZ reports, The Life of Pablo and its Madison Square Garden launch "have been already been streamed millions of times in less than two weeks," adding up to a new record for TIDAL. TMZ's sources tell the outlet that TIDAL's number of subscribers have gone beyond doubling its initial million subscribers, with around 2.5 million people now subscribed to the service. It's being said that the numbers from The Life of Pablo could add an extra $15 million in revenue for the Jay Z-guided organization. Both 'Ye and Jay must be happy right now, and T.I. is probably feeling pretty good about his recent announcement.