BMW Is Revamping the 8 Series With a New Flagship Coupé for 2020
A new flagship coupé will rival the Bentley Continental GT and Mercedes S Class.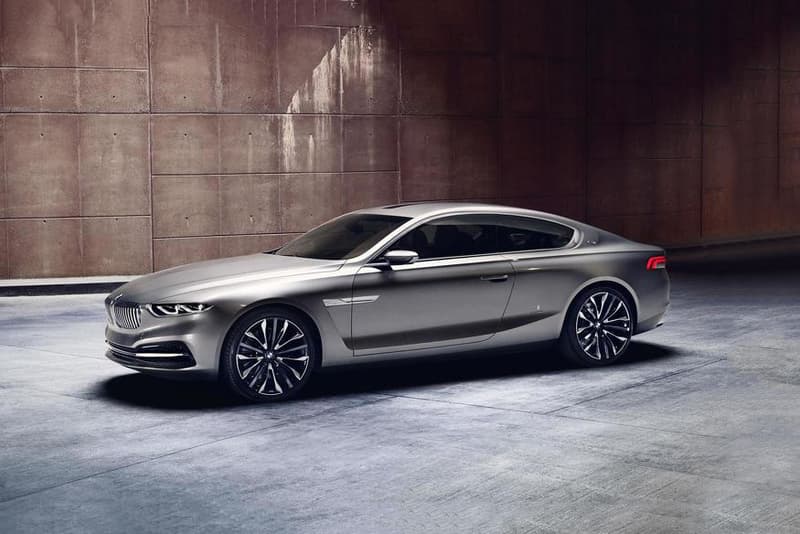 Sources from BMW's research and development center have revealed the automaker will be resurrecting its 8 Series with a brand new technological flagship model in 2020. The new car will be manufactured at the BMW factory in Dingolfing, Germany as a major upgrade from the current 7 Series and will rival the likes of the Mercedes-Benz S Class Coupe or Bentley Continental GT. Whether it be a two-door coupé (like the original from '89) or four doors, details of the new 8 Series are still unclear and will most likely be planned out by 2018 along with its first concept preview.
Back in 2013 BMW unveiled the Gran Lusso Coupe concept car (pictured above) that was a solid example of the German carmaker's ability to make luxury sedans above the 7 Series echelon. Stay tuned as we await more information on the new BMW 8 series.