Katy B Shares Video for Major Lazer & Craig David Collab "Who Am I"
Her latest single receives its visual.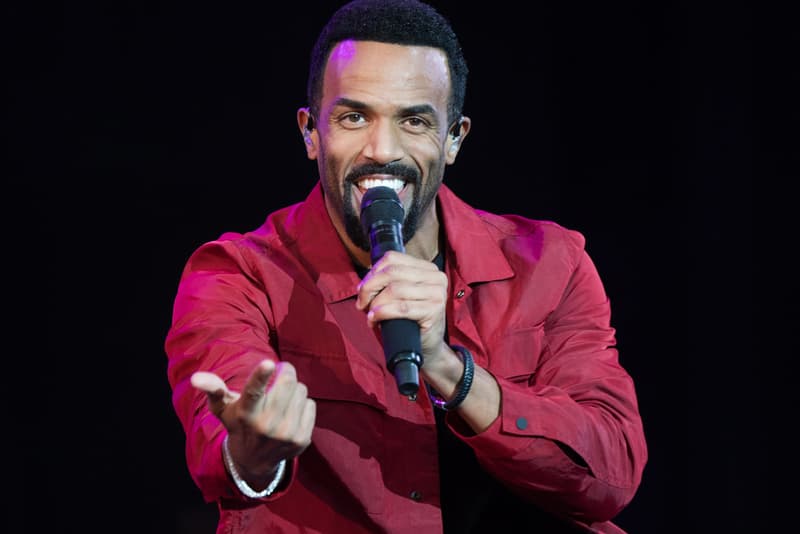 Even if you haven't exactly kept Katy B's music in rotation in recent years, her forthcoming project warrants at least one solid, thorough front-to-back listen because of its insane list of collaborators. From Flying Lotus to Diplo to Kaytranada, there's an incredible treasure trove of talent invovled with Katy B's new studio album Honey. Now, Katy B continues to push her current promotional blitz full steam ahead with a new video for her most recent single, "Who Am I." The track features Major Lazer and Craig David, and be one of Katy B's most effective singles yet. There's definitely going to be quality sounds for the radio, the underground and the clubs when Katy B's forthcoming LP hits. View the visual for "Who Am I" above.