Kanye West, Kendrick Lamar and Madlib's Demo Track Leaks
Suspected to have been recorded during a 2016 session between 'Ye, K-Dot and Swizz Beatz.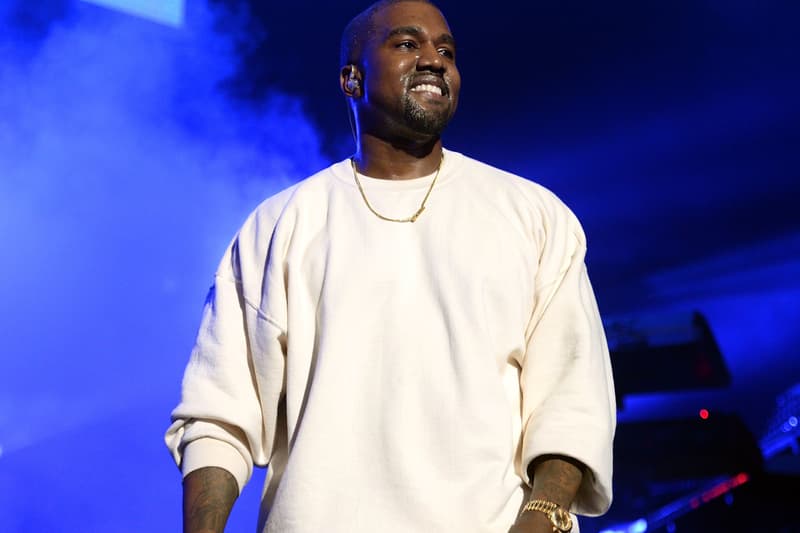 A demo track from a suspected 2016 session between Kanye West, Kendrick Lamar and Swizz Beatz leaked onto the web recently. The recording is called "Madlib Freestyle 6." There's not a lot of words being rapped by the two stars but it's cool to listen to.
Back in January 2016, Yeezy shared images of him, K-Dot and Swizz while also tweeting that Madlib had sent six beat CDs. Kendrick, Madlib and Kanye worked together for The Life of Pablo-single "No More Parties in LA."
Stream the demo track now courtesy of Reddit.