Flight Facilities Return With New, Radio-Ready Single "Need You"
Their first album in four years might be on the way.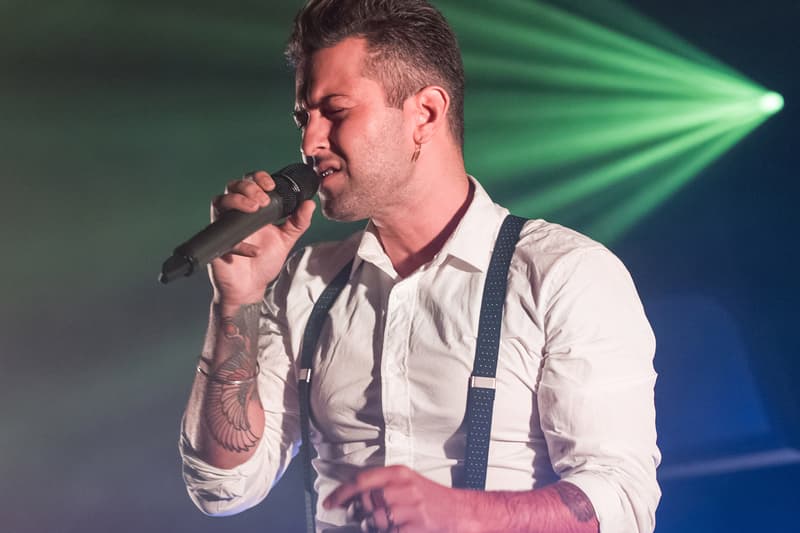 It's been almost four years since the last Flight Facilities project dropped, and fans have been clamoring for a new full-length in recent months. Now, after an extended period of silence on the musical front, the globe-trotting duo returns with a high-profile new single.
Enlisting the vocal talents of NIKA, Flight Facilities serves up a romantic record titled "Need You." Debuted on Australia's popular triple j station, "Need You" is a pop-leaning, radio-ready composition that's sure to be a hit at mainstream festivals and similar venues in the coming months. If the two multi-talented artists are planning a promotional run and a new album in the near future, this is definitely the ideal way to launch that campaign.
You can stream the new Flight Facilities and NIKA single below, and stay tuned for more from the duo in the future — a techno-inflected release may be on the way.