Facebook Traffic Down 50 Million Hours a Day
"2017 was a strong year for Facebook, but it was also a hard one."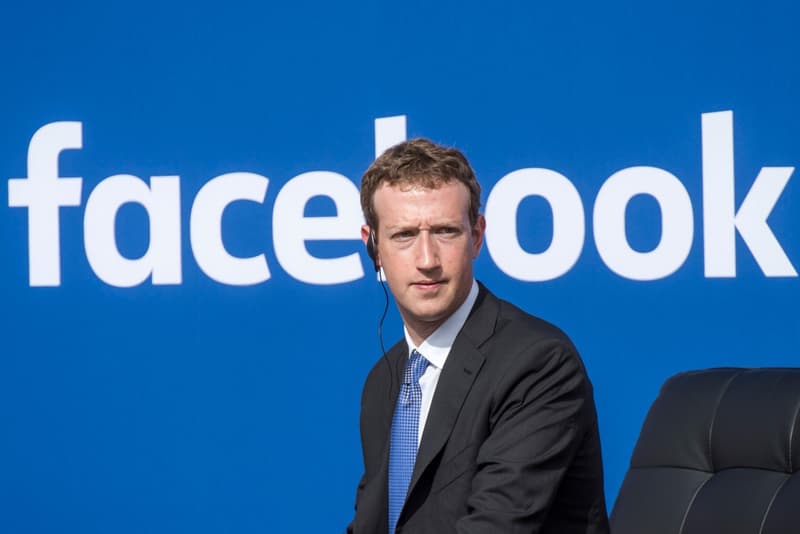 CEO Mark Zuckerberg announced Facebook's quarterly earnings along with one of the platform's core statistics, time spent online. Apparently, user time spent on Facebook is down an estimated 50 million hours per day. Facebook's stock subsequently dropped nearly 5 percent in after-hours trading but after Zuckerberg explained to investors that the drop is necessary for the network's longevity, it jumped back up by 2 percent.
"2017 was a strong year for Facebook, but it was also a hard one," Zuckerberg said in a statement. "In 2018, we're focused on making sure Facebook isn't just fun to use, but also good for people's well-being and for society. We're doing this by encouraging meaningful connections between people rather than passive consumption of content." He goes on to explain the reason traffic has dropped, stating: "Already last quarter, we made changes to show fewer viral videos to make sure people's time is well spent. In total, we made changes that reduced time spent on Facebook by roughly 50 million hours every day. By focusing on meaningful connections, our community and business will be stronger over the long term."
This is part of a new initiative Facebook has begun, which includes better advertisements. As such, cryptocurrency ads will be removed from the platform.