Adele Shuts Down Donald Trump From Using Her Music for His Campaign
Fall back, Donald.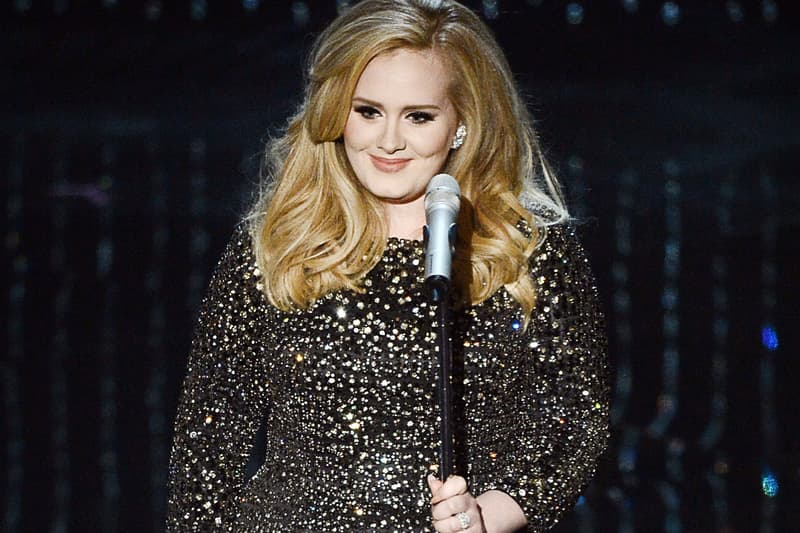 Go ahead and add Adele to the growing list of musicians who don't want Donald Trump using their music for his presidential campaign. The Republican front-runner has been using a couple of Adele's biggest hits as backdrop to some of his recent campaign rallies – but now the British singer's making it clear that he doesn't have the right to do so.
"Adele has not given permission for her music to be used for any political campaigning" her rep tells E! News.
Adele isn't the first musician shut things down with Trump: Aerosmith's Steven Tyler had his attorney send a cease-and-desist letter to the campaign as well as Michael Stipe of R.E.M. who got little more personal and even called Trump a "sad, attention-grabbing, power-hungry little man."