Dov Charney's New Retail Venture Sounds Eerily Similar to American Apparel
The disgraced CEO seeks a second wind.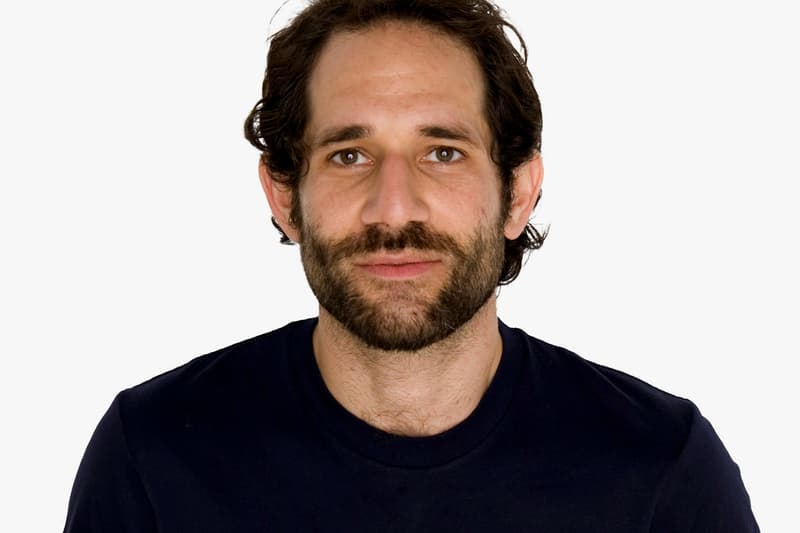 Less than a week after bidding farewell to his former company, legally and morally embroiled former American Apparel CEO Dov Charney is back in the news with plans for a new project that sounds like a clone of and competitor for the AA brand. WWD reports that Charney's new project will be backed by Hagan Capital Group's president Chad Hagan, who says the new, as-yet unnamed venture will sell American-made wardrobe basics for both genders at wholesale (at least in the early stages). If all of this sounds groan-worthily familiar, let us know. Hagan defended Charney's reputation, calling the alleged serial sexual harasser and abuser "a colorful CEO." Like him or not, it doesn't look like Dov is going anywhere fast.