Apple Patents Hover-Sensing Multi-Touch
Coming soon to your Mac, iPhone and iPad?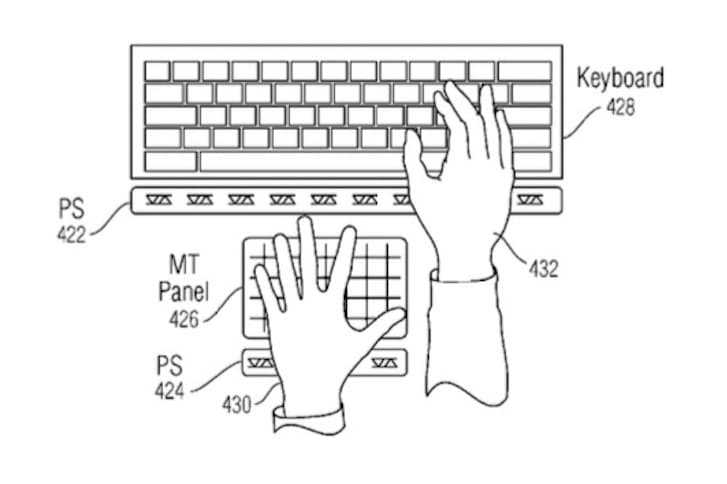 Non-contact hover gestures may soon be coming to the likes of your Mac and iPhone thanks to a Multi-Touch patent from Apple. Filed back in March of last year and published today by the United States Patent and Trademark Office, the patent — entitled "Proximity and multi-touch sensor detection and demodulation" — details how Apple would use proximity sensors in conjunction with a touchscreen display for an evolution of its Multi-Touch gestures. The idea would basically allow users to use both a virtual keyboard and virtual buttons to control their devices — without even touching them. As MacRumors points out, the patent outlines a number of different configurations, including one for the MacBook that features "assistive hover-sensing displays that augment typing and trackpad input."
For more on the potential evolution of 3D Touch and Multi-Touch, head on over to AppleInsider.