Music Streaming Finally Counts Towards RIAA Platinum and Gold Certifications
'To Pimp A Butterfly' and 'Dark Sky Paradise' have now officially gone platinum.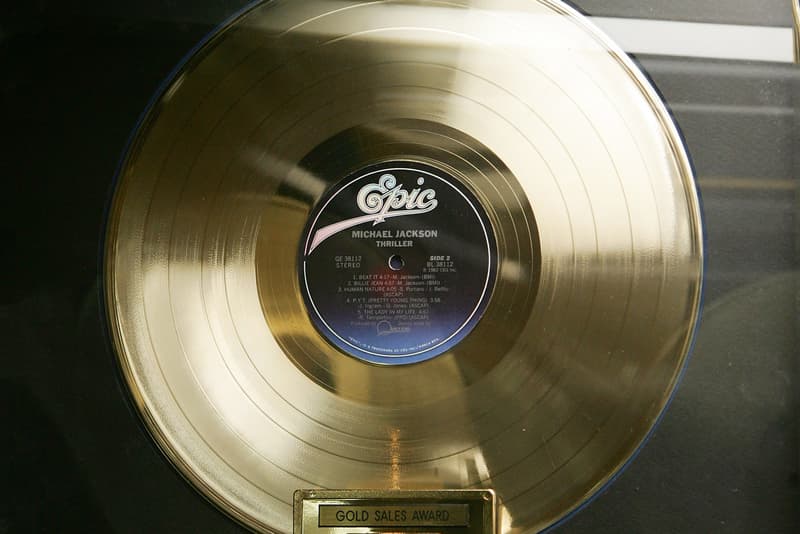 The music industry adapts to change at a glacial pace — which isn't exactly news given the ever increasing dominance of music streaming amidst plummeting album sales. In a move that shows just how far behind the times the music industry is, the Recording Industry Association of America (RIAA) has finally announced that streams will now count towards platinum and gold certifications. Traditionally, the certifications have been tied solely to sales of 1 million (Platinum) and 500,000 (Gold). Going forward, however, 1,500 audio or video streams will amount toward certification as a single sale. Said Cary Sherman, CEO and chairman of the RIAA, of the change:
For nearly six decades, whether it's vinyl, CDs, downloads or now streams, the Gold & Platinum Program has adapted to recognize the benchmarks of success in an evolving music marketplace. We know that music listening—for both for albums and songs—is skyrocketing, yet that trend has not been reflected in our album certifications. Modernizing our Album Award to include music streaming is the next logical step in the continued evolution of Gold & Platinum Awards, and doing so enables RIAA to fully reward the success of artists' albums today.
As a result of the change, the likes of Kendrick Lamar's To Pimp a Butterfly and Big Sean's Dark Sky Paradise are both now officially platinum while The Weeknd's Beauty Behind the Madness has been certified double platinum.
For more, head on over to the RIAA's website.