Twin Shadow Shares New Song "Broken Horses"
The single contains two different edits of the song.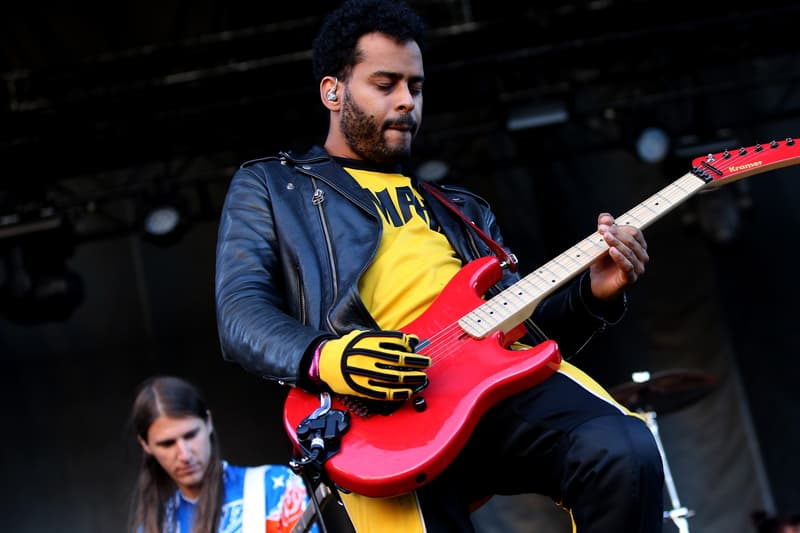 Twin Shadow shares two versions of his new track titled "Broken Horses." The singer, born George Lewis, Jr., releases the single, which contains the "Santo Domingo Edit" and "Port Antonio Edit," plus the instrumental tracks for each. "I won't be the only one / Who comes running back," he sings on the new record.
Caer is Twin Shadow's most recent album that dropped in April of this past year and featured collaborations with HAIM and Rainsford. Following the LP, Twin Shadow released a series of tracks that didn't make the album such as "Hollow Days" and including this new song "Broken Horses."