Lil Pump Apologizes for Racial Slur
"I got Asian homies, you know."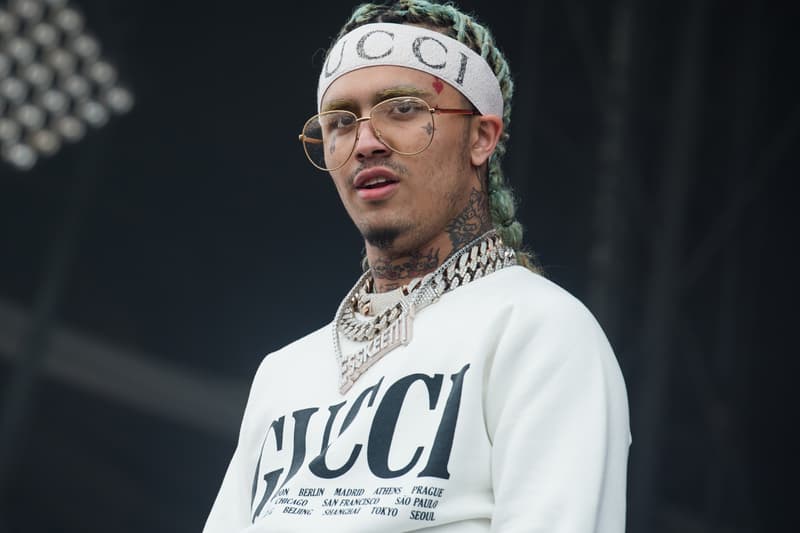 Lil Pump issued an apology for using an anti-Asian slur and gesture in an Instagram video he uploaded earlier during the month. "I got Asian homies, you know. I fuck with everybody and I don't got nothing against nobody," Pump said in a new Instagram post while wishing everyone happy holidays.
In the since-deleted video snippet for a song titled "Butterfly Doors," Pump sang the lyrics, "they call me Yao Ming cause my eyes real low" then proceeded to pull his eyelids back and say "ching chong." Both the phrase and the action are racial insults towards people of Asian descent.
The video immediately was met with backlash from around the globe, and a number of Chinese artists have directed diss records towards the Florida native over the last couple of weeks.