Pi'erre Bourne Teams Up With Cardo Got Wings for 'Wild Adventure' Mixtape
Just in time before New Year's Eve.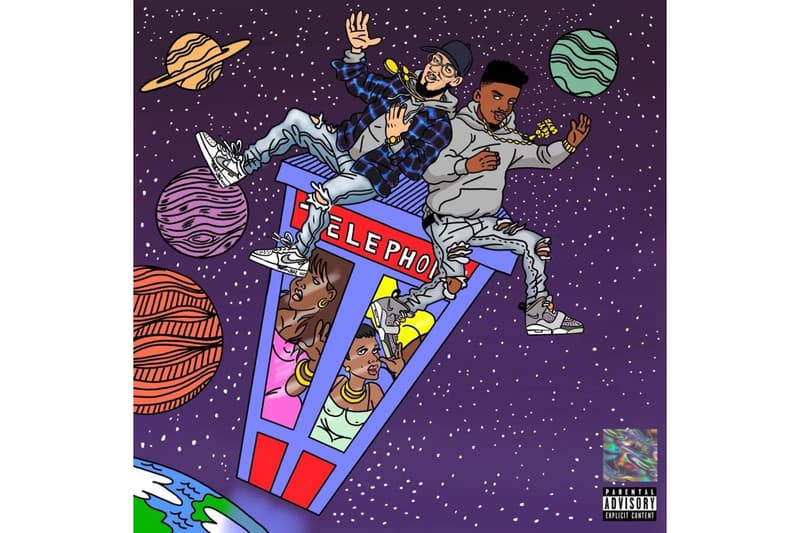 Pi'erre Bourne and Cardo Got Wings team up before the year is out to release a new mixtape titled Wild Adventure. The two producers spent time together on Christmas Eve to to record the mixtape within a day. The tape was produced by Cardo with vocals done by Bourne but was executively produced by both artists. The cover art pays homage to the classic 1989's film Bill & Ted's Excellent Adventure. Stream the project below.
Most recently, Cardo teamed up with Detroit street-rap wordsmith Payroll Giovanni to release the excellent album Big Bossin, Vol. 2. Pi'erre Bourne has been growing steadily more and more as an artist, making catchy records with his patent auto-tuned singsong delivery on records such as "Marie Curie," "Planet Namek," among others.