New York to Name Streets in Honor of Notorious B.I.G., Wu-Tang Clan and Woody Guthrie
Located in each musicians' home borough.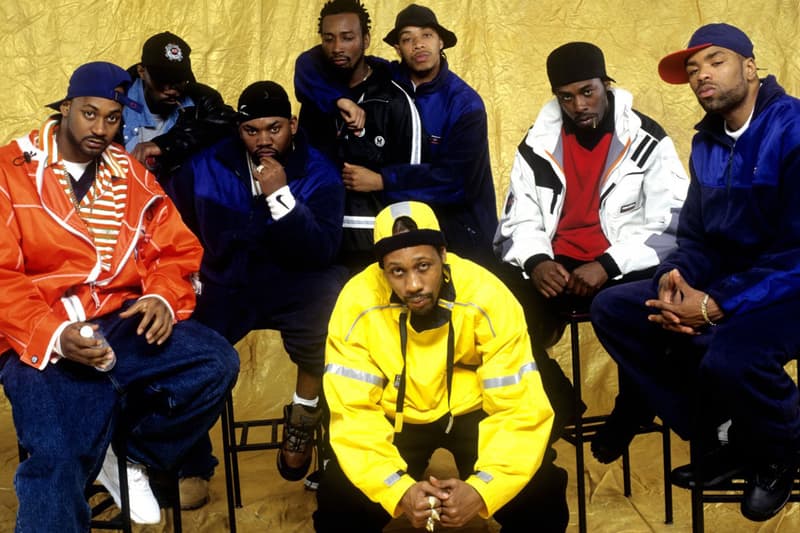 New York's city council made an important decision in its final meeting of 2018, voting to name three city streets after local legends Notorious B.I.G., Wu-Tang Clan and Woody Guthrie. The unanimous 48-0 vote finalized the council's 164th renamed street this year.
Each musical icon will be honored with renamed streets in their home boroughs. Biggie Smalls' home block of St. James Place in Brooklyn will be co-named Christopher Wallace Way as a nod to the late rapper, while the Wu-Tang Clan District will be located at the southeast of Staten Island's Vanderbilt Avenue and Targee street. Meanwhile, folk singer Woody Guthrie will be honored with an eponymous Way enacted between the streets of West 35th and 36th in Brooklyn's Coney Island, the area that the legendary musician and his wife relocated to in 1943.
Though the council's vote passed with flying colors, New York mayor Bill de Blasio must sign off on the bills to make them official.
Most recently, Wu-Tang's Raekwon, Method Man and Ghostface Killah joined Teyana Taylor for a "Gonna Love Me" remix.