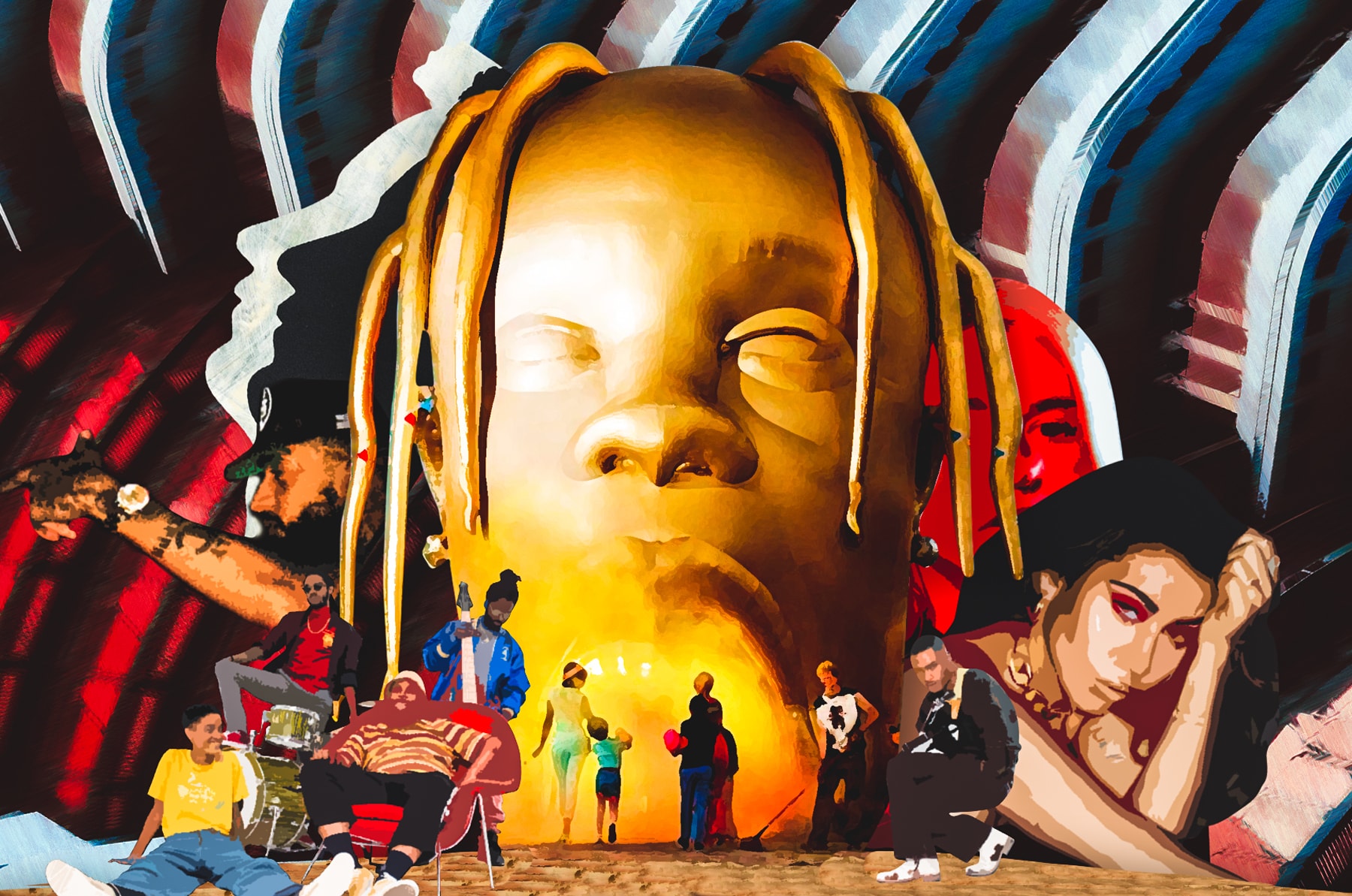 Top 10 Albums of 2018
2018 saw the ushering of a new age, the streaming era. Artists now have the power to upload their music onto streaming platforms and go from local star to national phenom overnight. Looking back at the year, we saw major albums from big names such as Drake, Kanye West, Kendrick Lamar, JAY-Z & Beyonce, plus incredible debuts from Snail Mail, ALLBLACK and so forth. As a music lover, this is one of the most exciting times you can be in. Without further ado, here are the top 10 projects of the year in no particular order.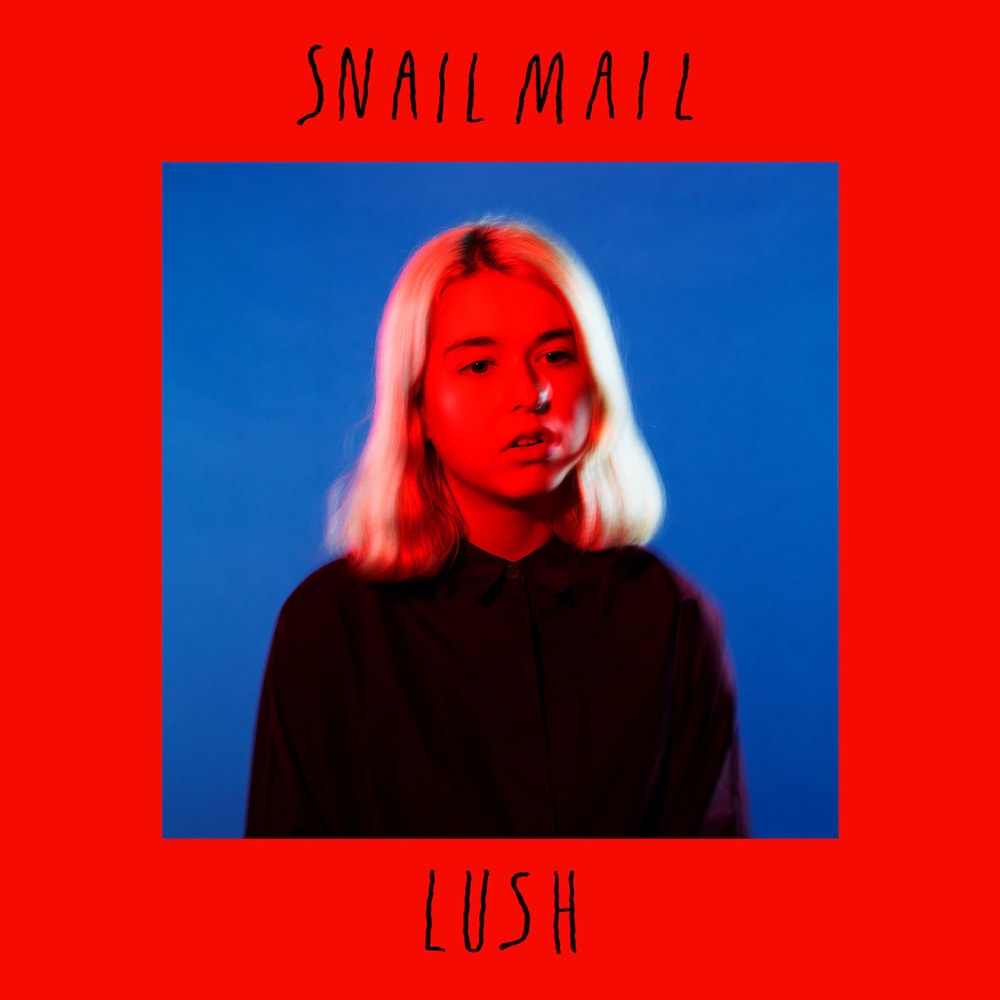 Snail Mail – LUSH
It can be argued that
Snail Mail
's
Lush
is the best debut of the year. The album propelled Lindsey Jordan to a musical star and the poster child for the future of indie rock.
Lush
is a startlingly good LP that lives in vulnerability, but Jordan doesn't let it define her. The 18-year-old artist articulates the angst of youth but with an understanding that the answers will come. Standout songs such as "Full Control," "Heat Wave" and "Pristine" show off Jordan's natural singing voice and impeccable songwriting. Front to back,
Lush
is one of the most enjoyable listens you experience this year.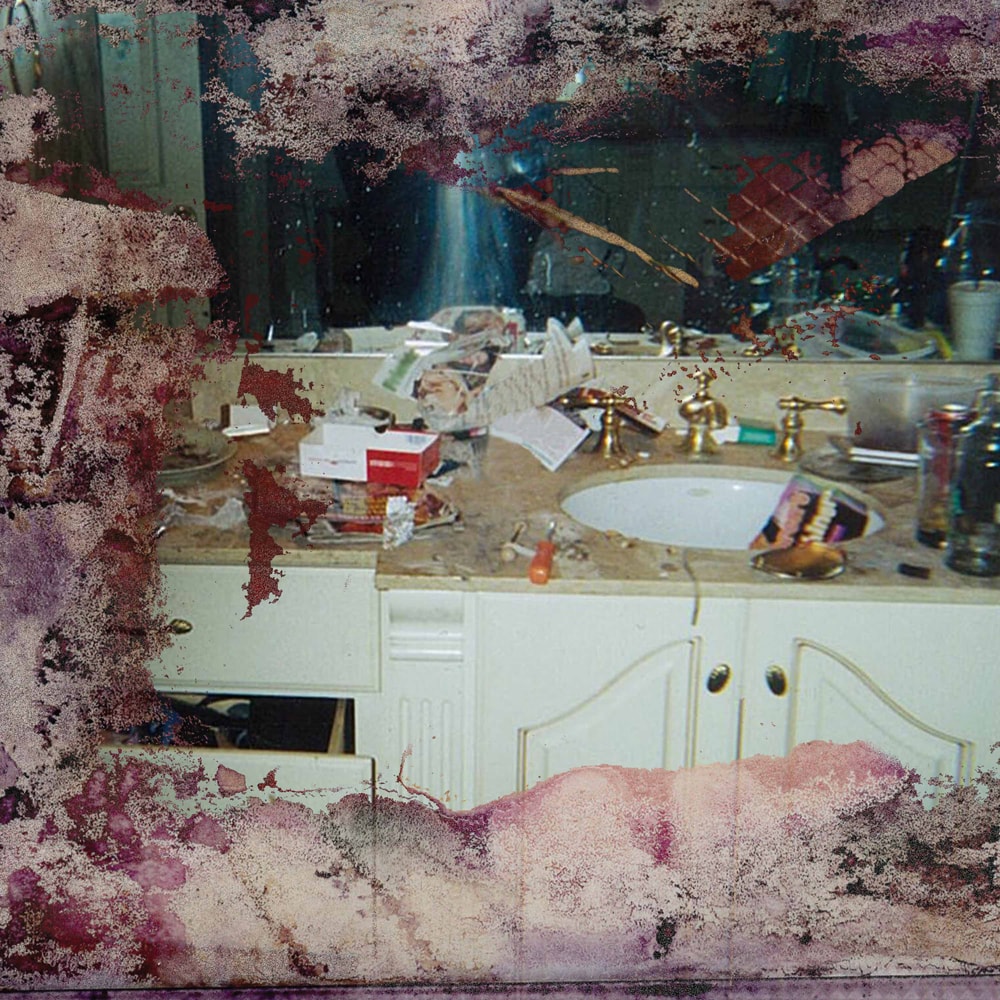 Pusha T – Daytona
Pusha T
put out the best rap album of the year. Looking back, it makes perfect sense why this was the first G.O.O.D. Music project to be released, its was the best, even though Teyana Taylor's
Keep That Same Energy
was pretty close. The greatest attribute about Pusha is that he's a master at his craft; the story script never changes but he has the ability to make it feel like you're watching the
Sopranos
. Yes, it may turn some people off that the center of Pusha T's music revolves around cocaine but
Daytona
is an exquisite listen from front to back and stacks up with any body of work in any genre of music.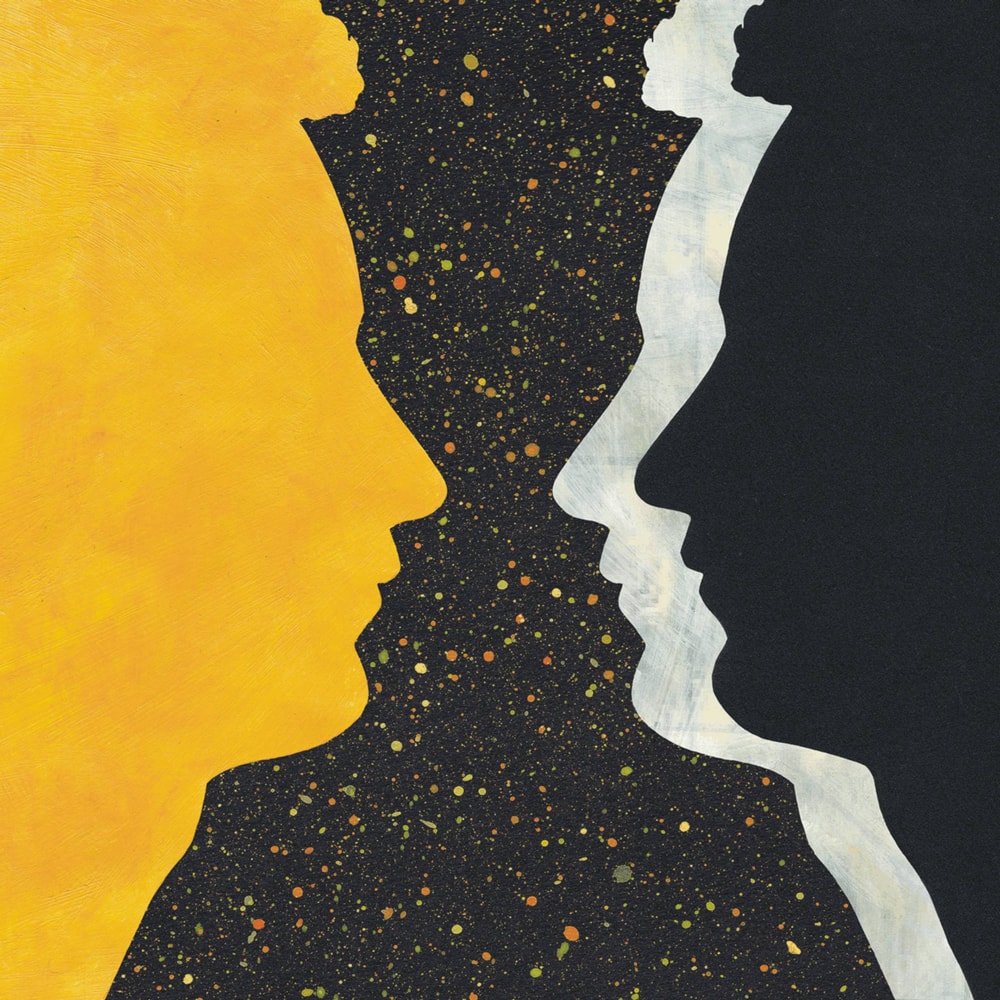 Tom Misch – Geography
Tom Misch
can be a star. The British singer released his debut album
Geography
and it's a delightful listen that showcases his potential. With elements of jazz, R&B and lo-fi hip-hop, the self-produced LP is highlighted by records "Lost in Paris," "Cos I Love You," and "Disco Yes."
Geography
is a strong project from a new artist who will be making great music for a long time.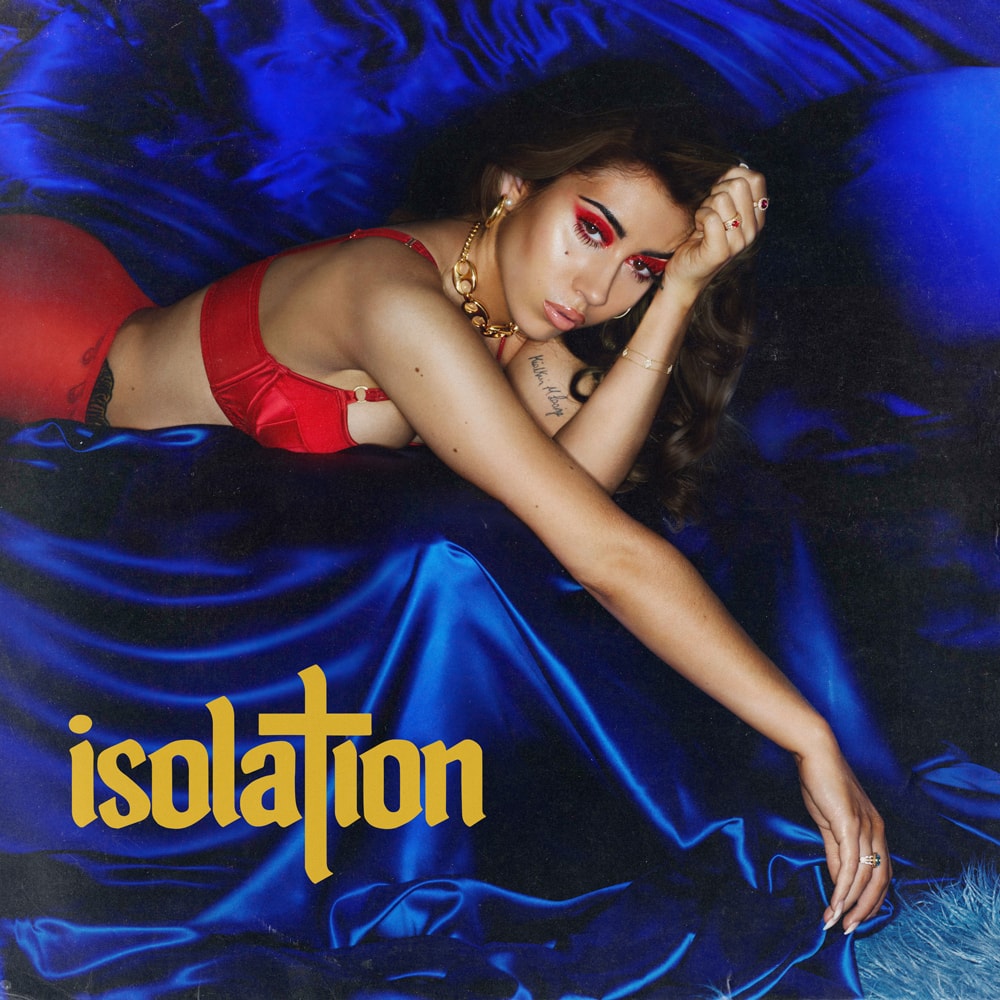 Kali Uchis – Isolation
Isolation
provides some of the most diverse sounds in 2018, combining reggaeton, R&B, funk, bossa nova, and other elements of music that showcases
Kali Uchis
brilliant talent. It feels like fans have been waiting for Uchis' debut for years but
Isolation
was worth the wait.
Cash Kidd – Bebe Kidd 2
Detroit has one of the best hip-hop scenes right now, boasting arguably as much talent as Atlanta, Chicago and L.A. One of the best new rappers from the city is
Cash Kidd
, who stands out as one of his region's most talented artists. His excellent
Bebe Kidd 2
project is one of the most underrated projects of the year that you won't be able to put down.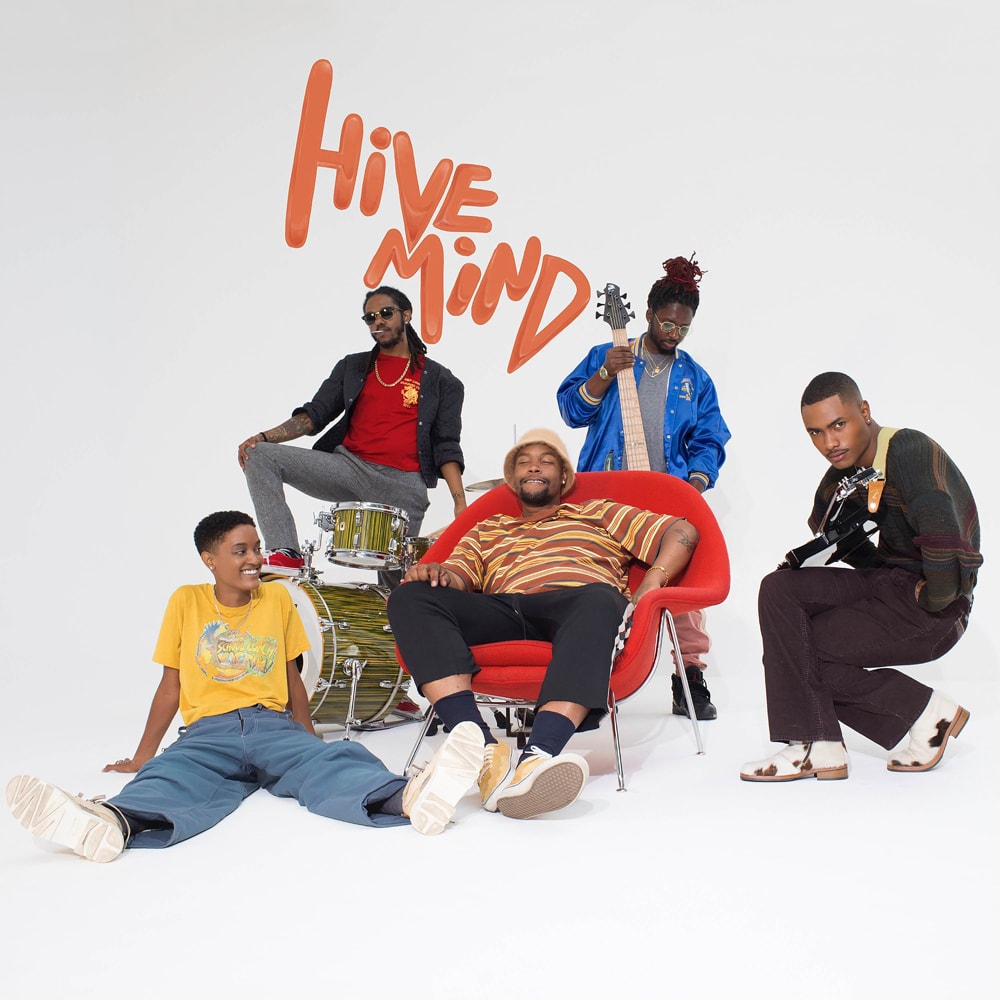 The Internet – Hive Mind
Hive Mind
, the fourth album from the R&B collective, is a perfect example of musical symmetry. After dropping their big, breakthrough 2015 LP,
Ego Death
,
The Internet
members spent the year honing their individual crafts and working on solo projects. Over that time, each member improved and it shows on
Hive Mind
, one of the smoothest projects of the year.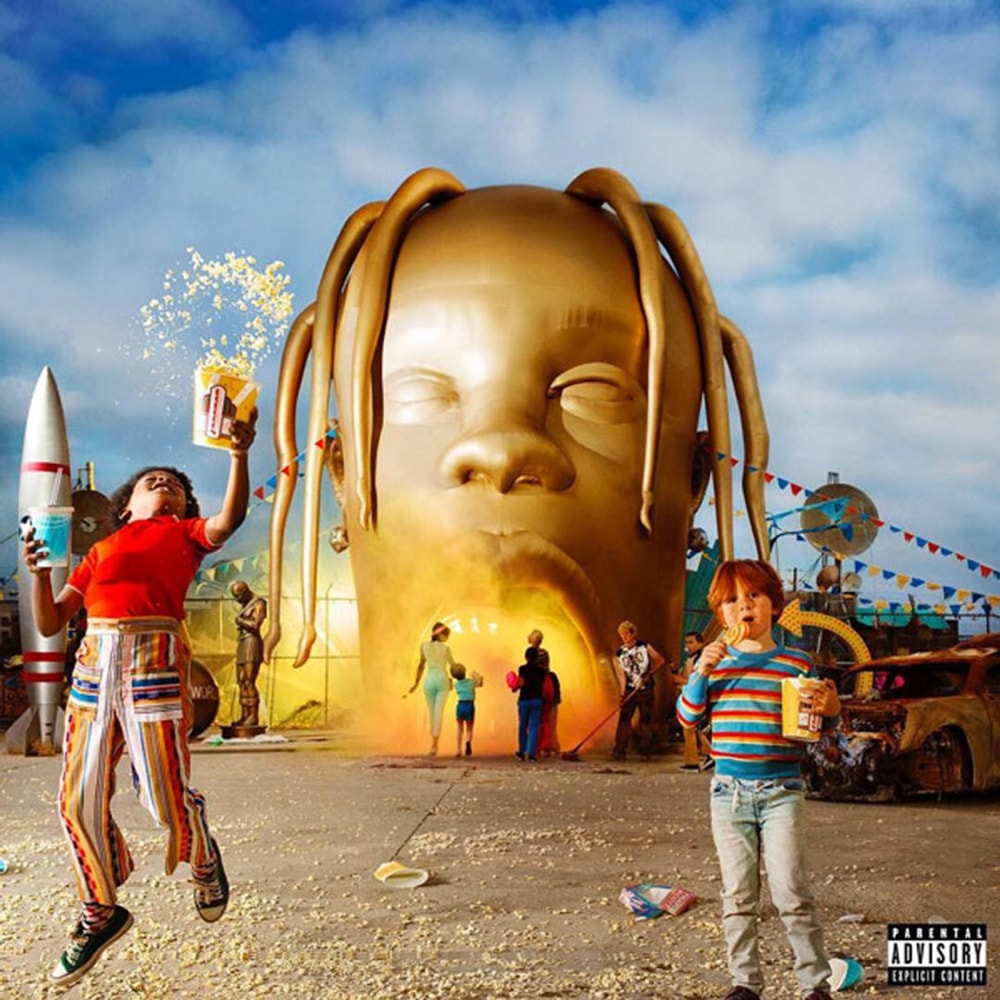 Travis Scott – Astroworld
ASTROWORLD
,
Travis Scott
's third studio album, is the equivalent to Lil Wayne's
Tha Carter 3
, it may not be what fans consider his best but it without a doubt propelled the Houston native into superstardom. With Travis Scott playing the lead curator, the LP takes listeners into a psychedelic world that comes to life every time you press play.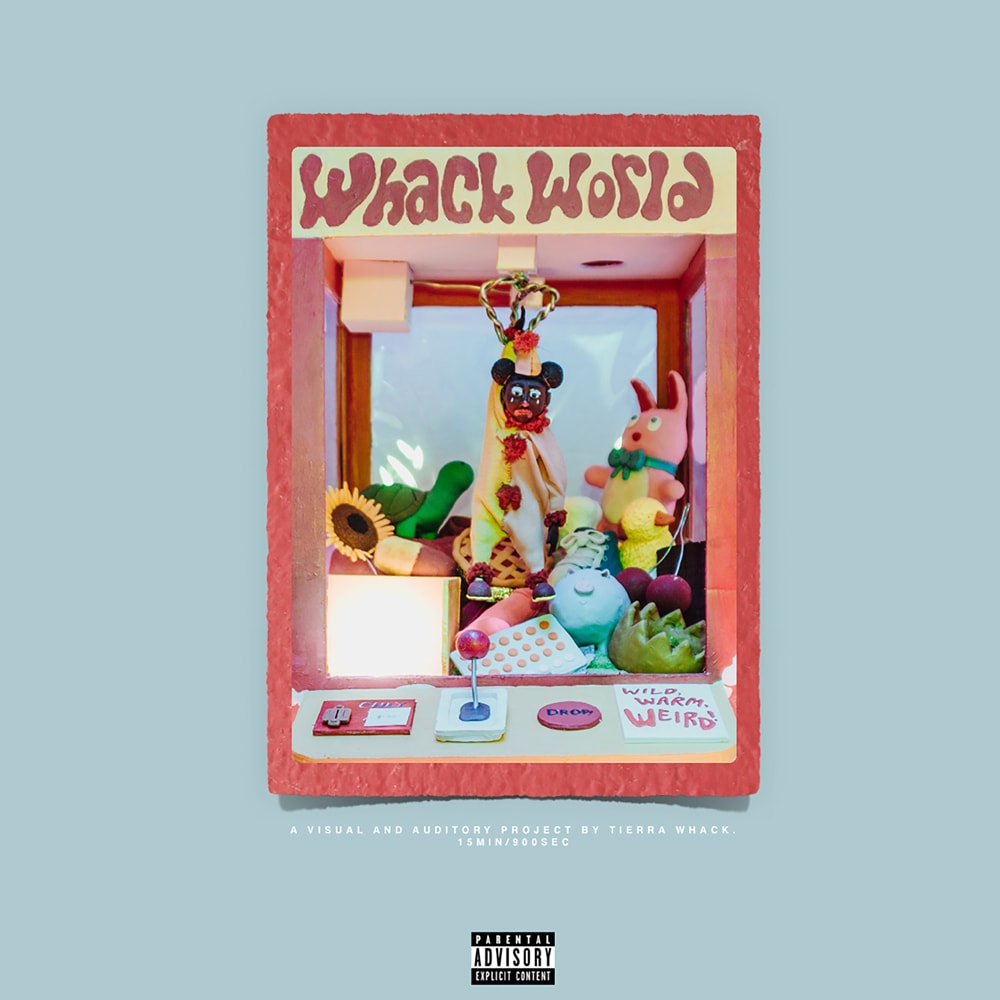 Tierra Whack – Whack World
Tierra Whack
is one of a kind. With her wild visuals, colorful imagination and versatility, she's the closest contemporary artist to resemble Missy Elliot. Her new project,
Whack World
, is the most ambitious project of the year. 15 songs, all a minute long, accompanied by 15 vibrant visuals that display her vast talent. Singer, rapper, visual artist; the Philadelphian is on her way to stardom.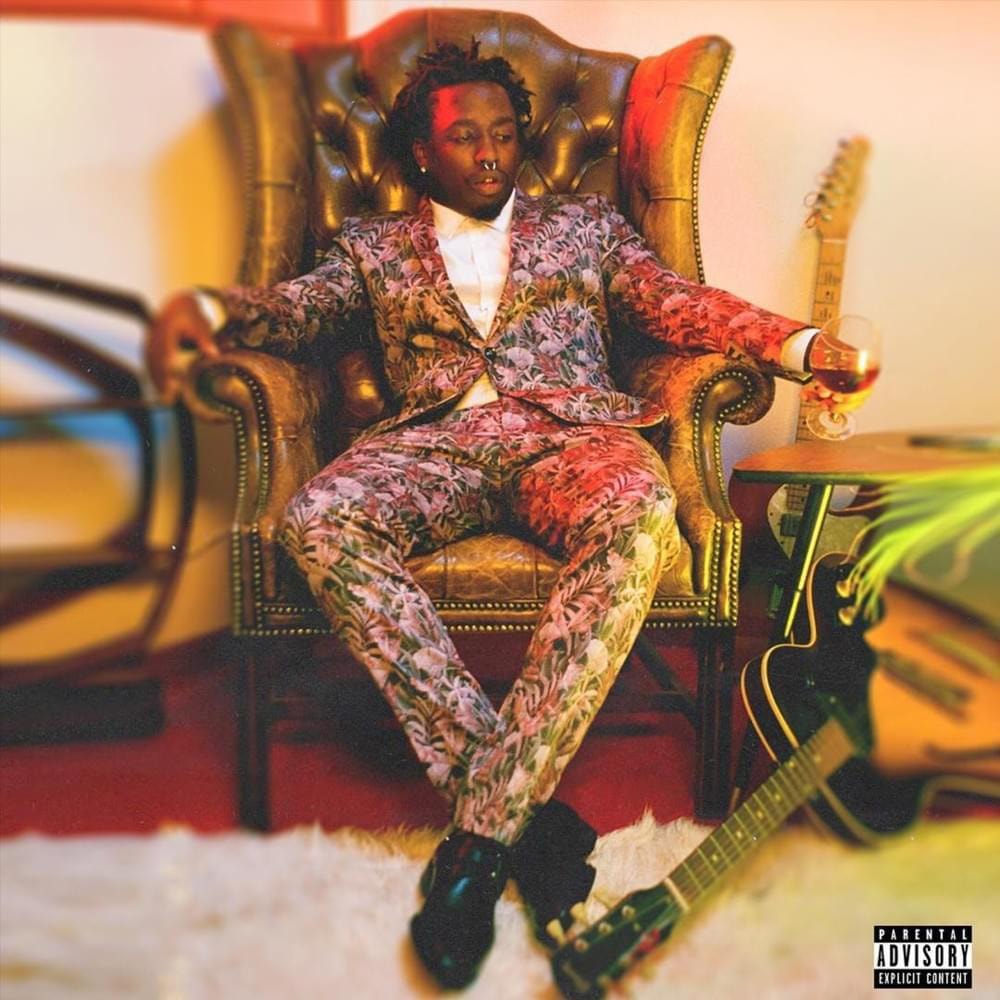 Allblack – Outcalls
On his previous
Kimson
project,
ALLBLACK
turned inward to weather the storm of the struggles brought on by his East Oakland state of mind. On his follow-up,
Outcalls
, the Bay Area's most talented young rapper opens his eyes to a breezy, sunny day after an El Nino-level storm. Carrying a boisterous confidence, he showcases the many sides of his star power and embraces his creative community's like-minded cohorts. Most importantly, he raps so well that his spot at the top of his coast's class is pretty much a guarantee.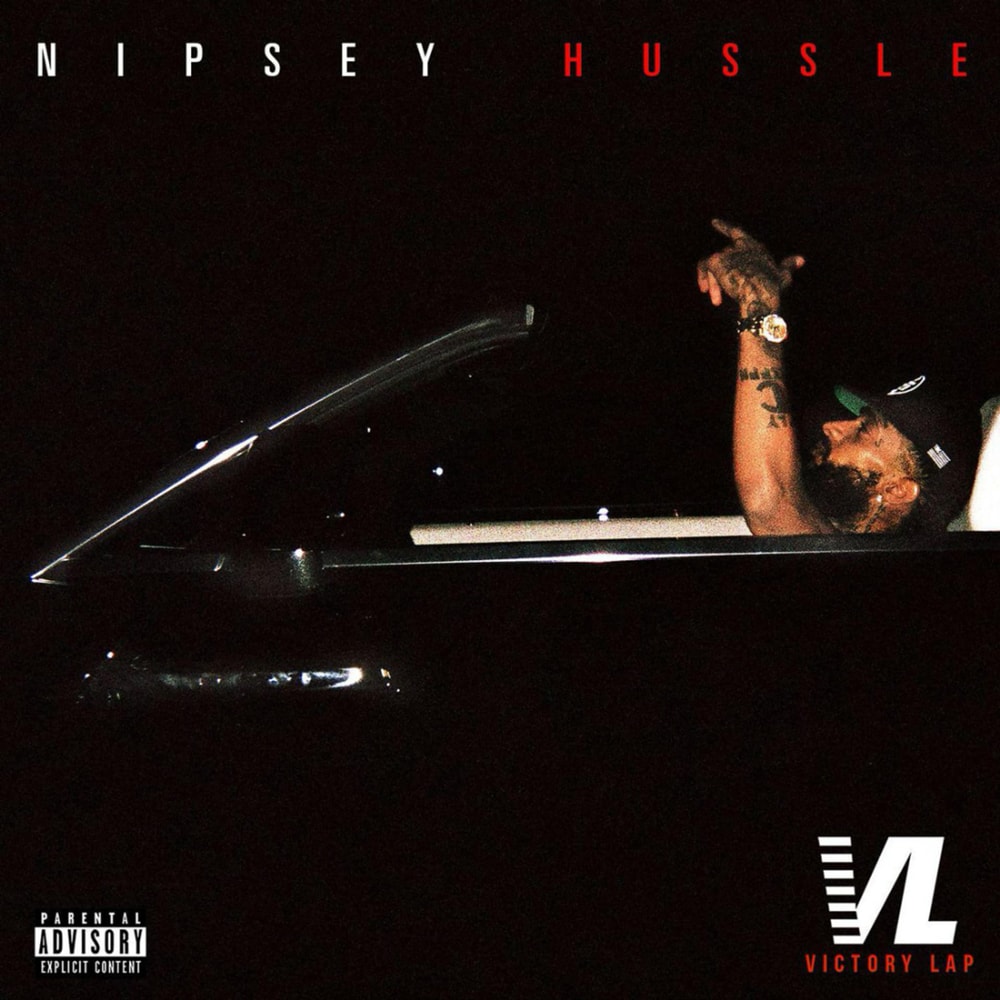 Nipsey Hussle – Victory Lap
Nearly 15 years after releasing his debut project,
Nipsey Hussle
has accomplished a rare feat with his first proper studio album,
Victory Lap
: he created an expansive body of work that actually reflects the number of times fans have been waiting for it. This cinematic effort is easily the crown jewel of Nipsey's career, providing the Los Angeles rapper with the sort of magnum opus critics will look at years from now when deciding what he was capable of when he was at his sharpest.
Victory Lap
's title rings true: this is a full commemoration of a well-won race to the top.