Report States Aspiring Influencers Are Faking Sponsored Content on Instagram
"The more sponsors you have, the more credibility you have."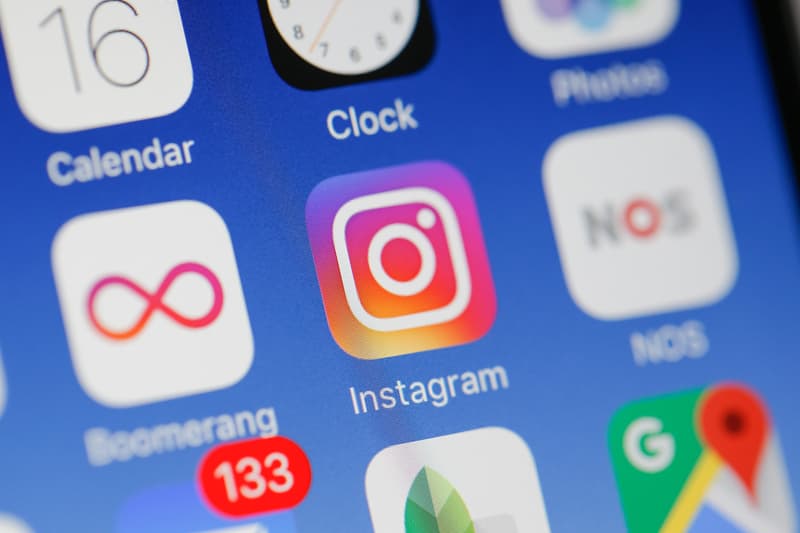 According to a recent in-depth report by The Atlantic, aspiring influencers have been faking sponsored content on Instagram, hoping to gain more creditability and to build their following.
The goal behind this is a hope that it will attract real brands and more followers in the future. Though wannabe influencers may not necessarily have the same high follower count and sponsorships as those influencers actually making money from the platform, they will tend to replicate the language used in sponsored content, hopping to attract an initial brand.
The Atlantic report then delves into a few examples from those faking sponsored ads including "Sponcon" pro Taylor Evans. She explained to the publication how she faked her trip to Miami to make it look like a press trip: "I took a lot of pics at restaurants and posted, 'Thanks so much XYZ restaurant for the hospitality!' You say it in a way that people could interpret it as you having an established relationship with that brand. The hope is that it's perceived in a way that looks like there's a reason you're in a different city and state, not just enjoying a weekend vacation."
Another lifestyle influencer purchases coffee and pretends it was free on IG. "You see the same things over and over on actual sponsored posts, so it becomes really easy to emulate, even if you're not getting paid," Sydney Pugh said. "Instead of [captioning] 'I need coffee to get through the day,' mine will say 'I love Alfred's coffee because of A, B, C.'"
For more on how wannabe influencers are faking sponsored content, read the full piece over at The Atlantic now.
In related news, Instagram introduced a walkie-talkie direct message feature.