Tesla's Supercharger Network to Expand to Cover "100% of Europe"
"From Ireland to Kiev, from Norway to Turkey."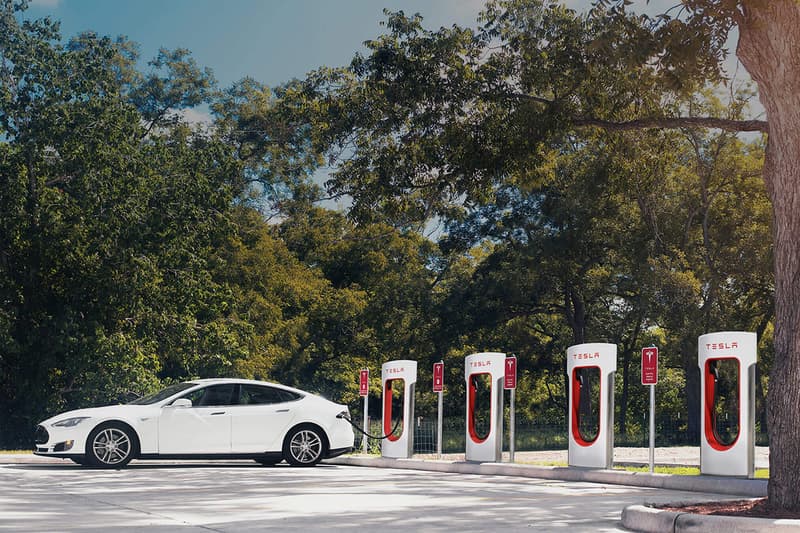 Following on from the announcement of its next generation Superchargers, Tesla has now revealed plans to extend its network across "100% of Europe." Replying to a tweet about poor Supercharger coverage in Ireland, co-founder Elon Musk added that "Supercharger coverage will extend to 100% of Europe next year. From Ireland to Kiev, from Norway to Turkey."
Tesla has been preparing its Model 3 for European markets since November. At that time, the automaker also announced that the European model of the car will come with Combined Charging System (CCS) fast-charging ports. To meet these specifications, Tesla is planning on upgrading its European Superchargers with the all-new CCS plugs. This could mean that the new chargers in the expanded network may come with CCS capability from the outset.
In other Tesla news, the company has announced its customers will get full tax credit, even if it misses delivery.
Yes. Supercharger coverage will extend to 100% of Europe next year. From Ireland to Kiev, from Norway to Turkey. https://t.co/7FQZgLCTVJ

— Elon Musk (@elonmusk) December 26, 2018