Heron Preston Breaks Down the Design Ethos of his Carhartt WIP Collaboration
Up close and personal with Preston in Tokyo.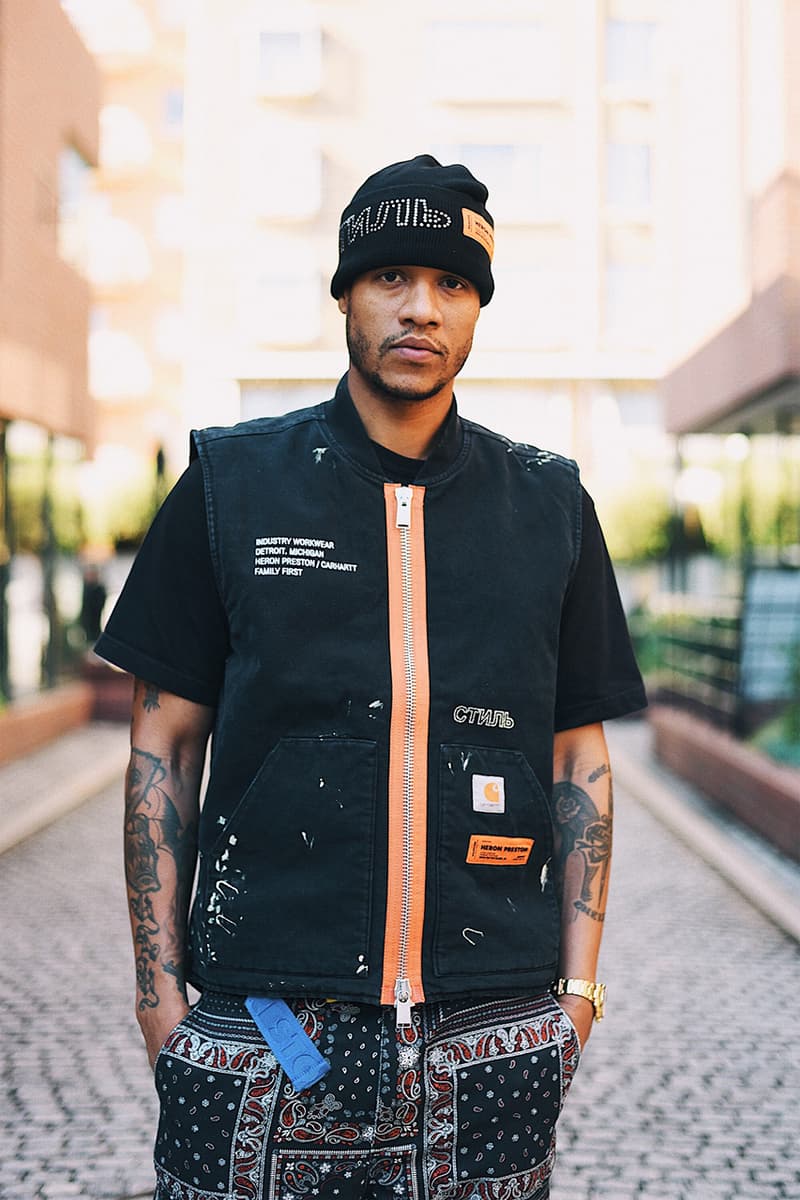 1 of 4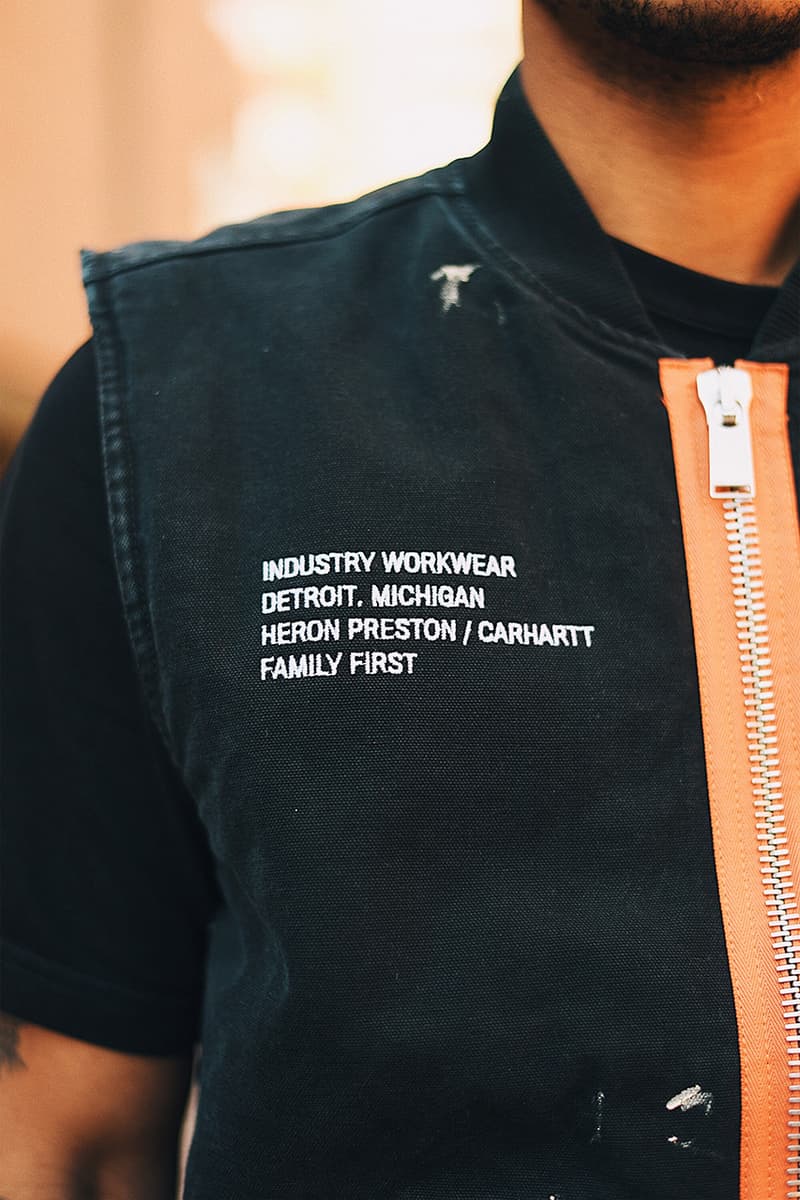 2 of 4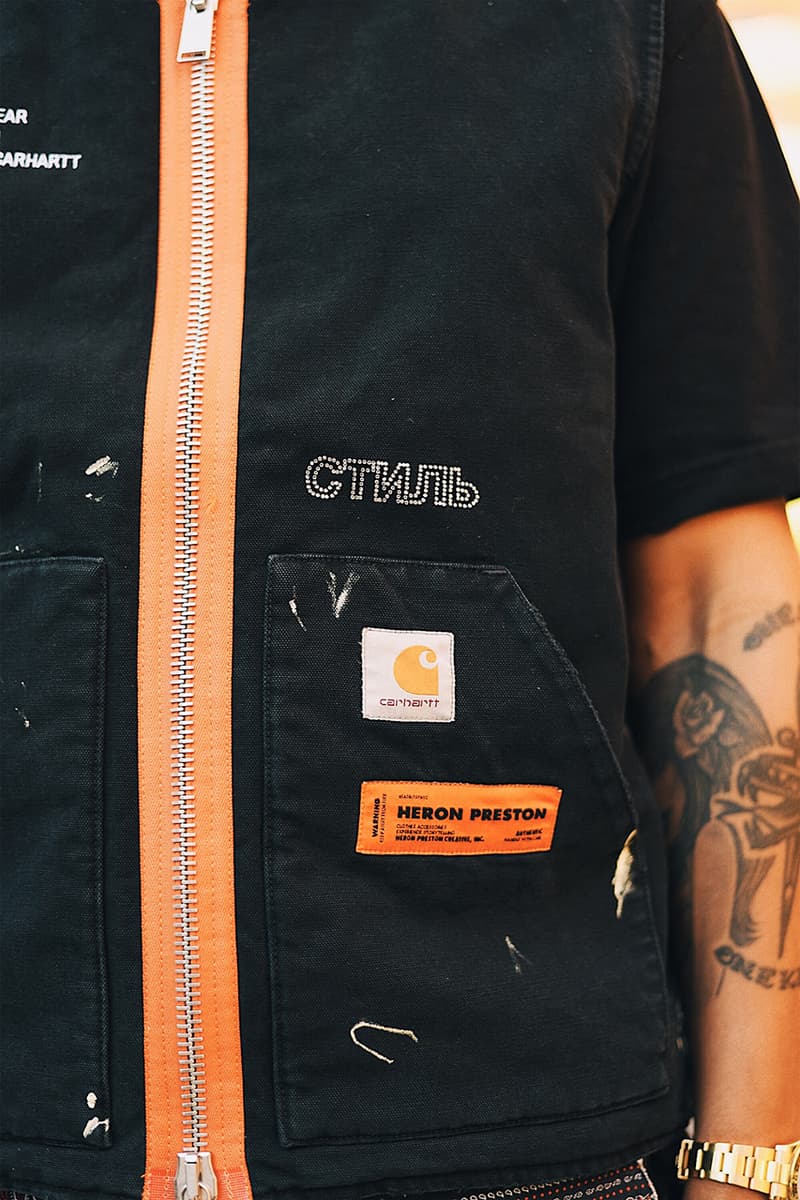 3 of 4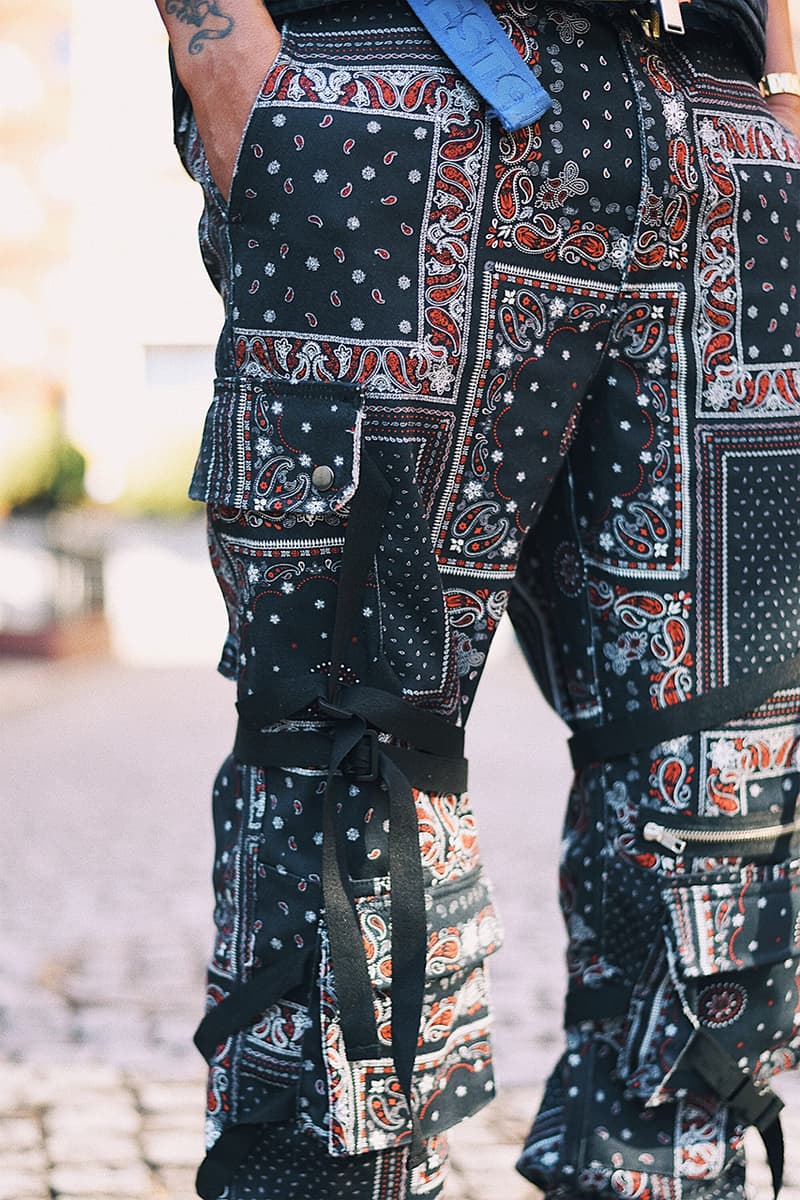 4 of 4
With Heron Preston finally launching his Carhartt WIP collaboration in Japan, we took some time to catch up with the creative before his Chen And Kai-hosted DIY workshop. Wearing the collection's remade vest and bedazzled beanie, the designer contrasted the workwear vibes with a shiny gold Rolex Daytona. A blue belt of his own design added some color contrast to the look, while Preston's strappy paisley trousers pooled neatly atop a black pair of COMME des GARÇONS x Nike ACG Mowabb sneakers.
1 of 3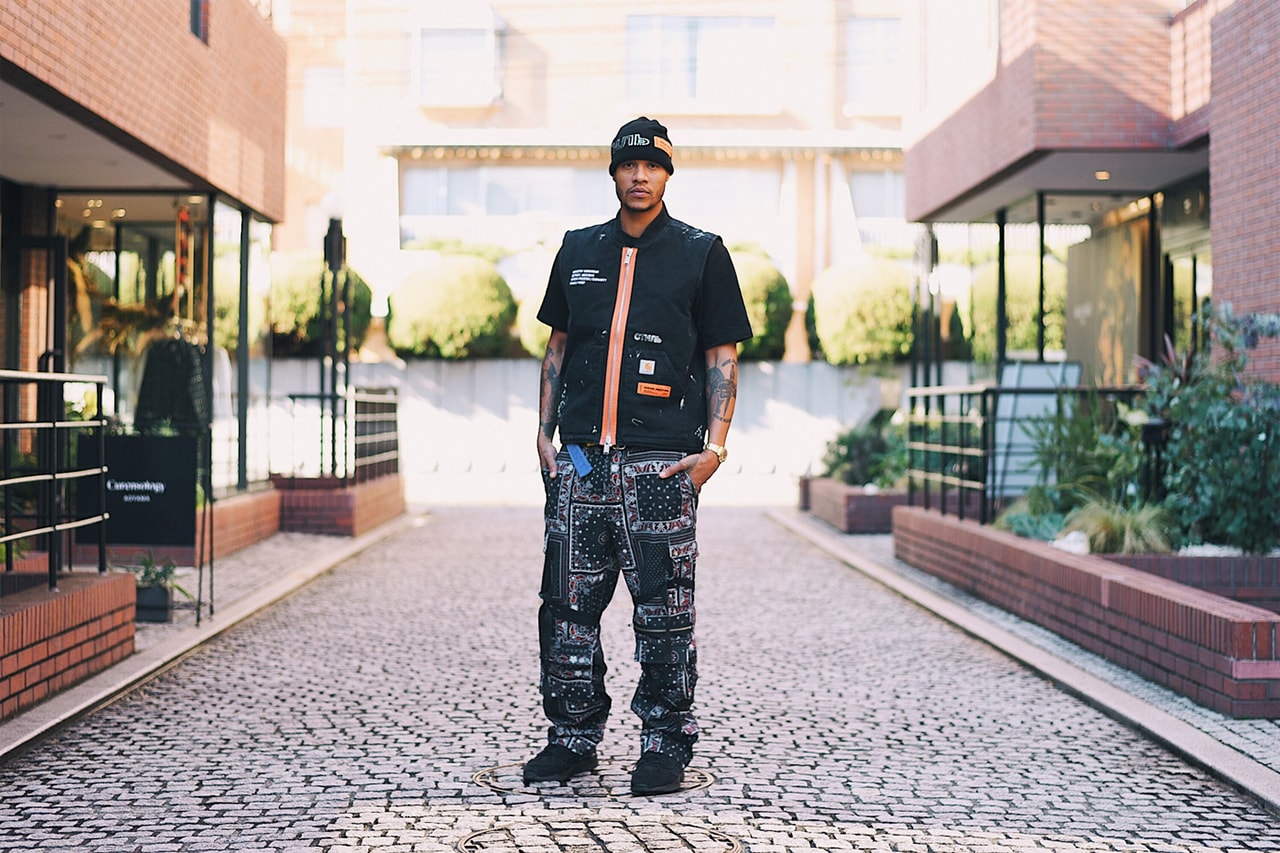 2 of 3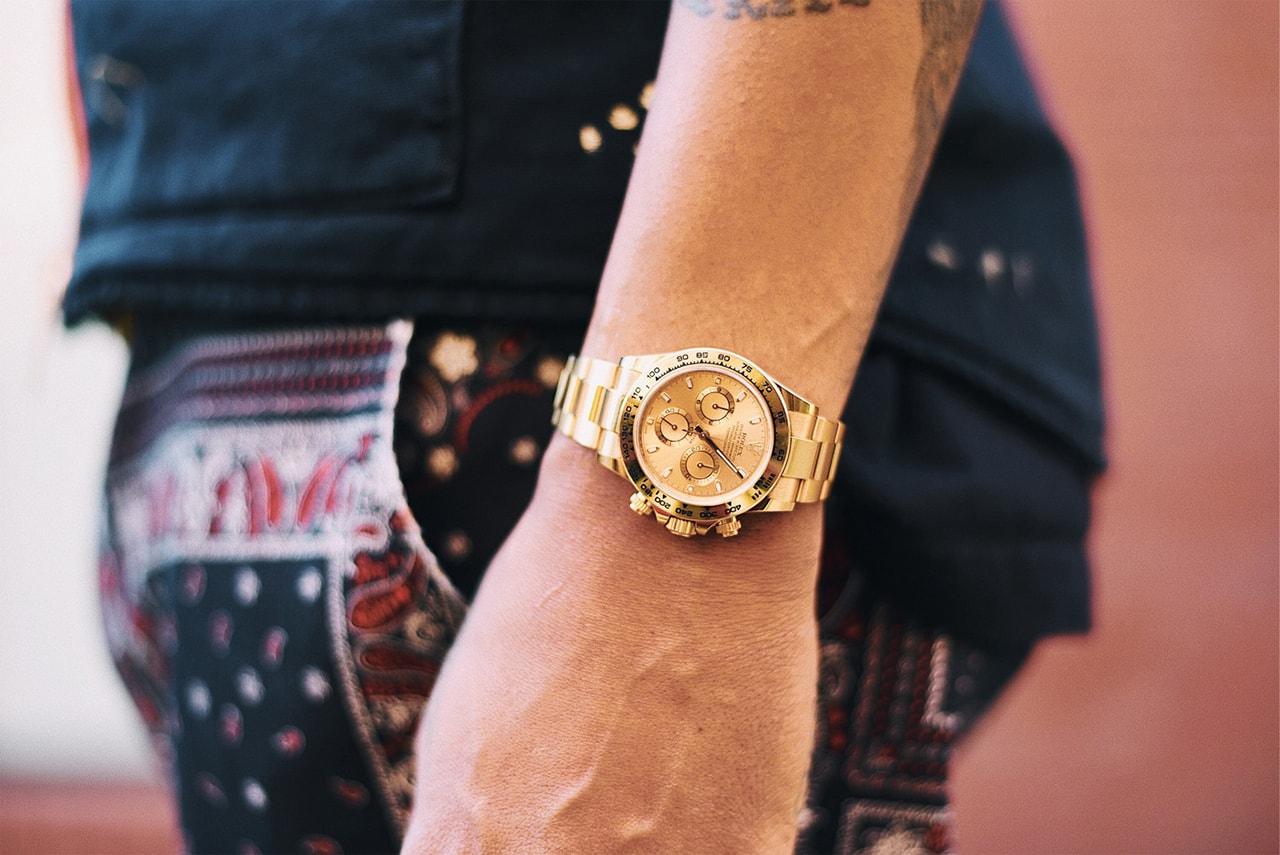 3 of 3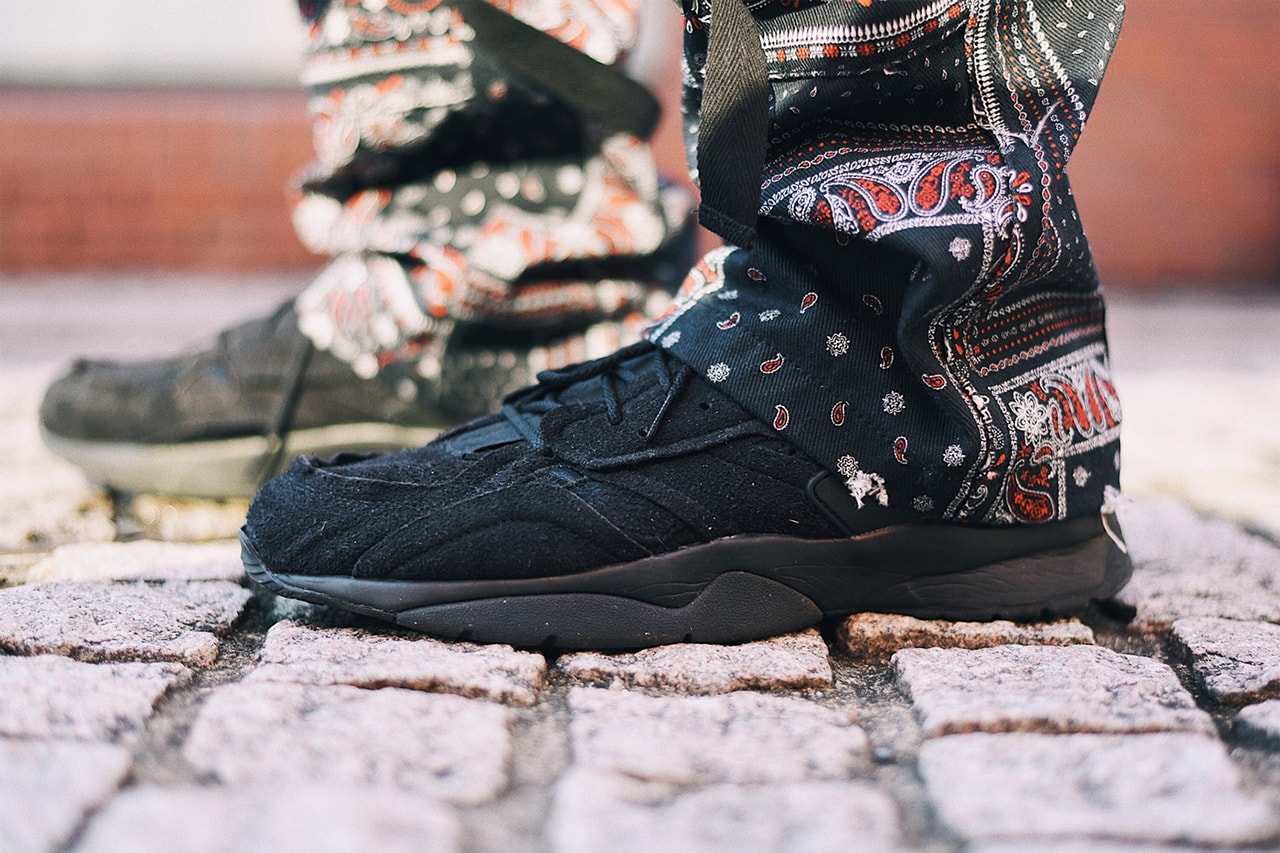 Read HYPEBEAST Japan's interview with Preston below.
Why did you decide to launch your Carhartt WIP collaboration in Tokyo?
I think Tokyo is a very special place for my brand. I have a lot of fans and support here and I think American workwear resonates with the Japanese community now and has for a very long time. Carhartt has had a very big presence here in Tokyo. So, it just felt like a natural fit.
What was the concept of the collaboration?
Introducing the intersection between rough and luxury. When rough work meets luxury. The intersection of high and low. Carhartt isn't considered a luxury brand, it's considered workwear. With Heron Preston standing as a luxury streetwear brand, I wanted to tell that story. That's why the campaign features art handlers and the world of art handling, which is a very rough job, to move and install pieces of luxury around the world. That is kind of what embodies the whole collection.
I think that's the future, giving people the power to make things their own
Can you speak about your workshops Chen & Kai?
The workshops were really cool. They were an opportunity to engage the local Tokyo community and get them to make something with their hands, which relates to what people are usually doing when they wear Carhartt. This was a creative makers workshop where we upcycled plastic bags and bottle caps to return it to its virgin state and then add more value by creating new objects. We made utility blades, keychains and coasters. Again, it was an opportunity to share the message of sustainability and environmentally conscious/responsible work. A super important message, which stands as a main driver of my brand.
1 of 6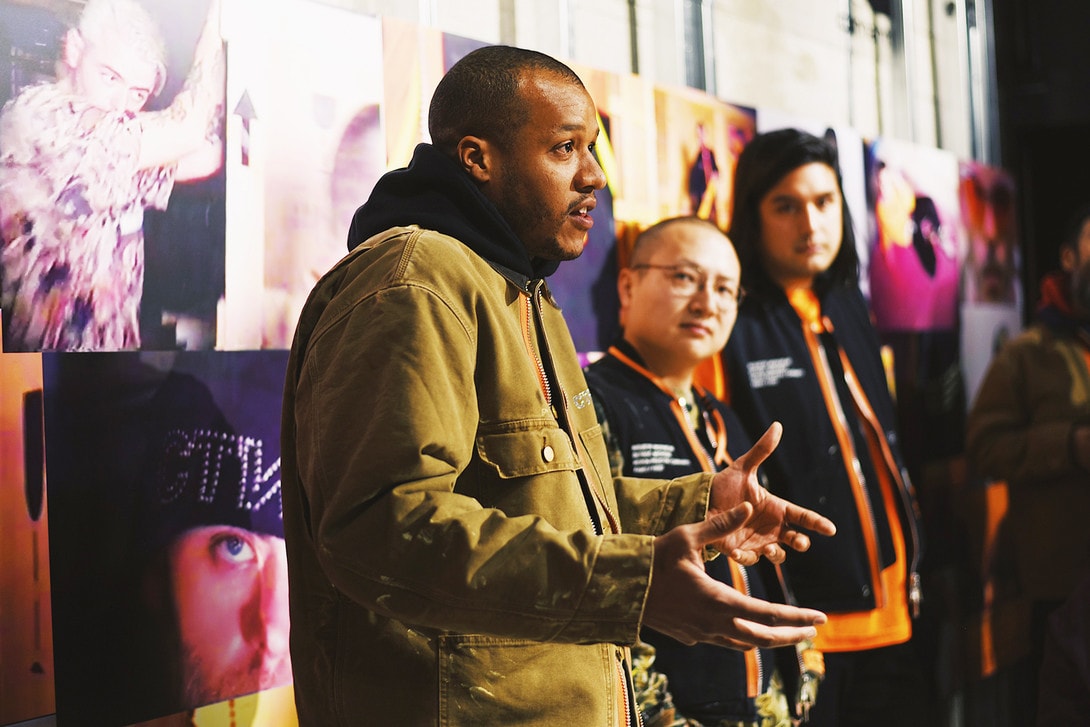 2 of 6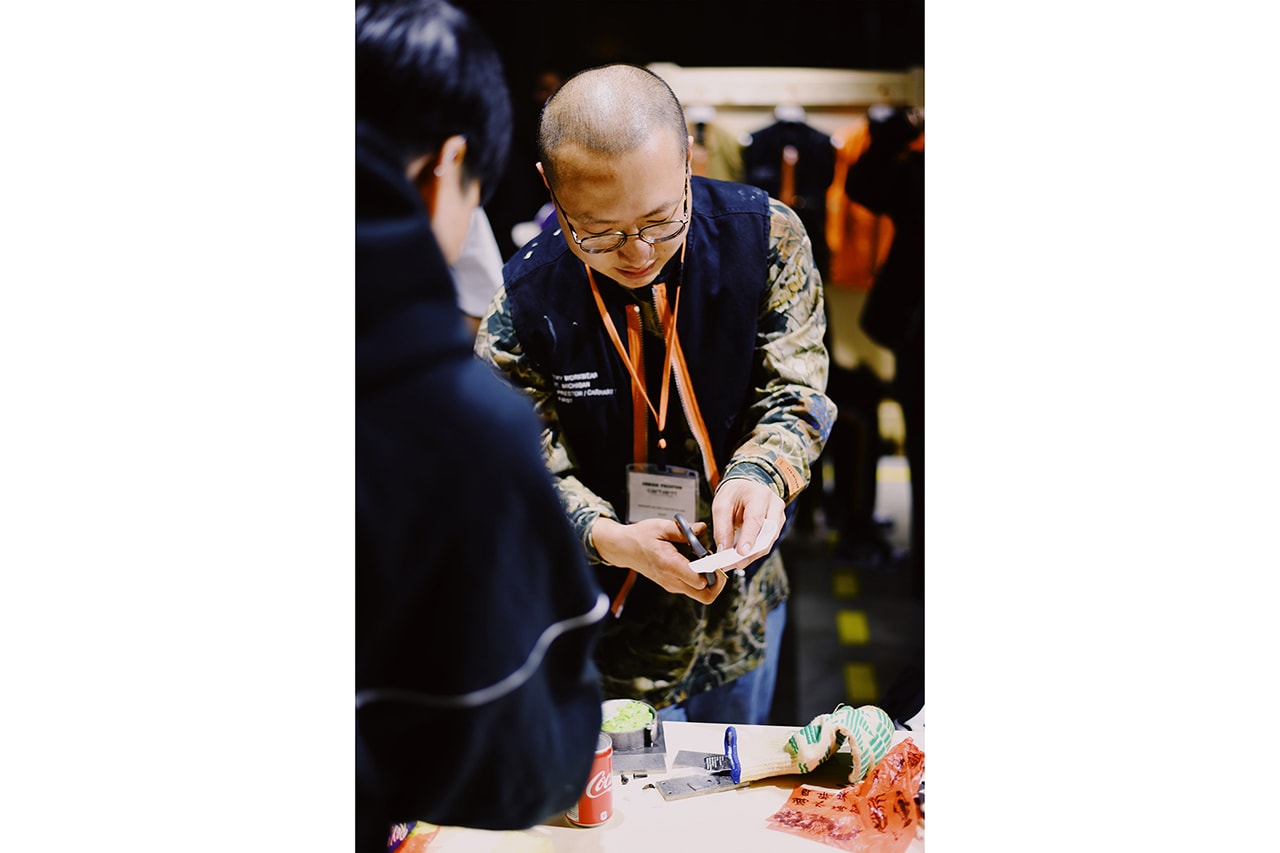 3 of 6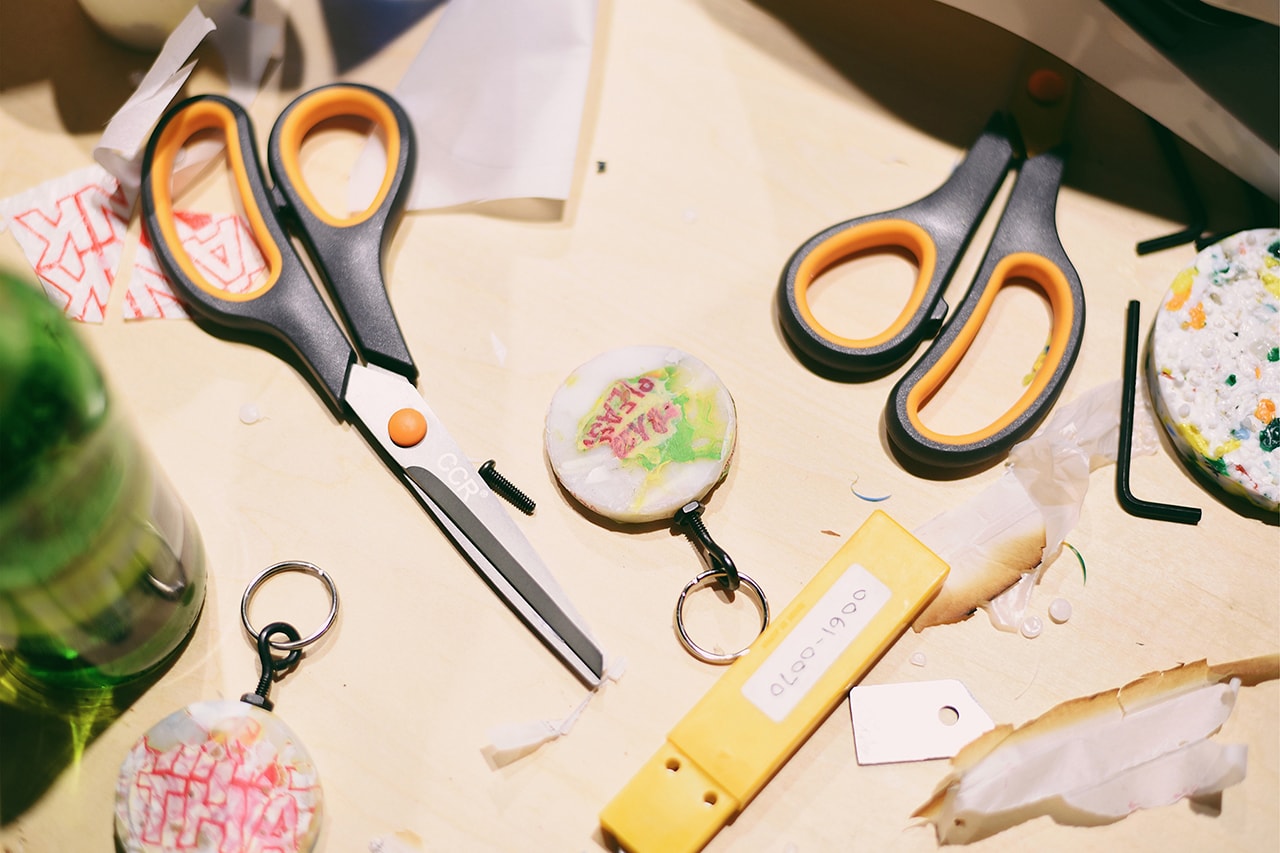 4 of 6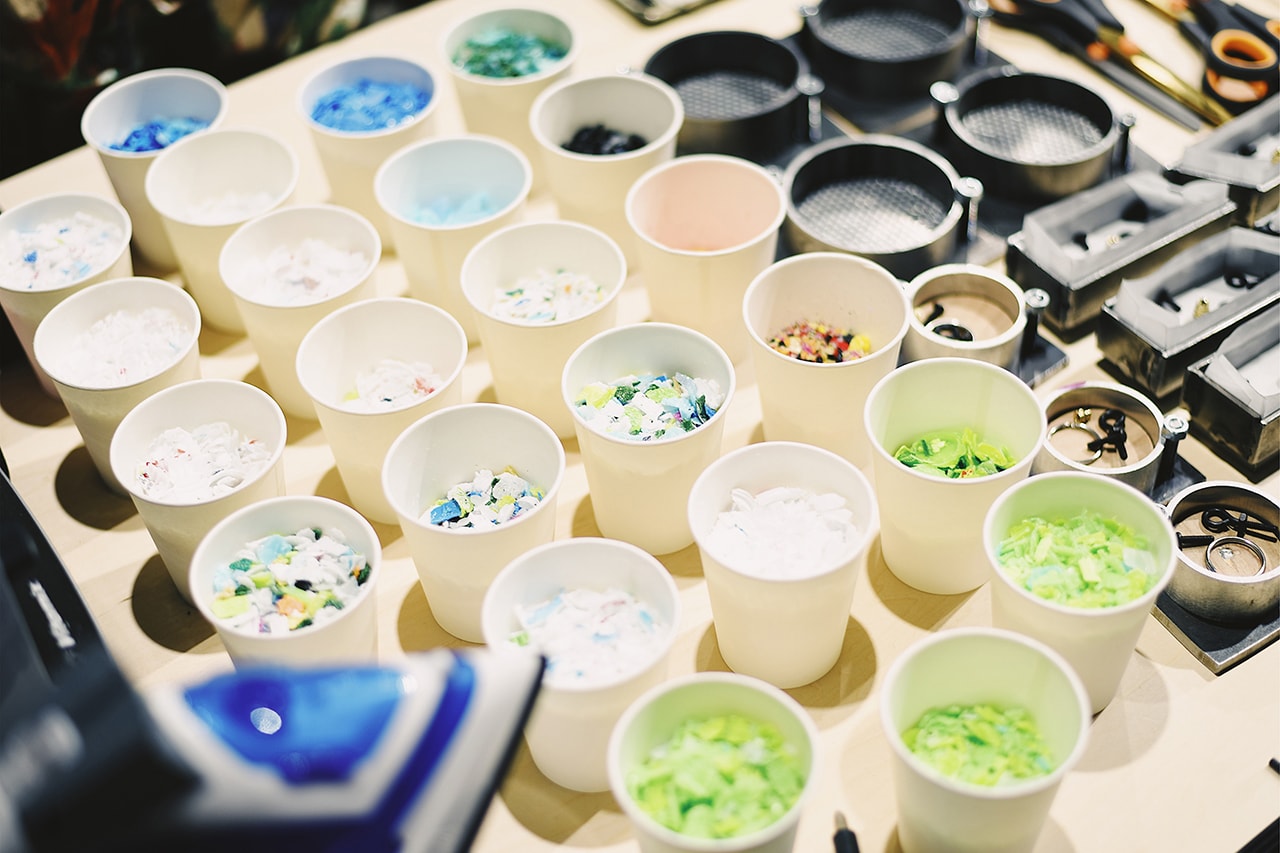 5 of 6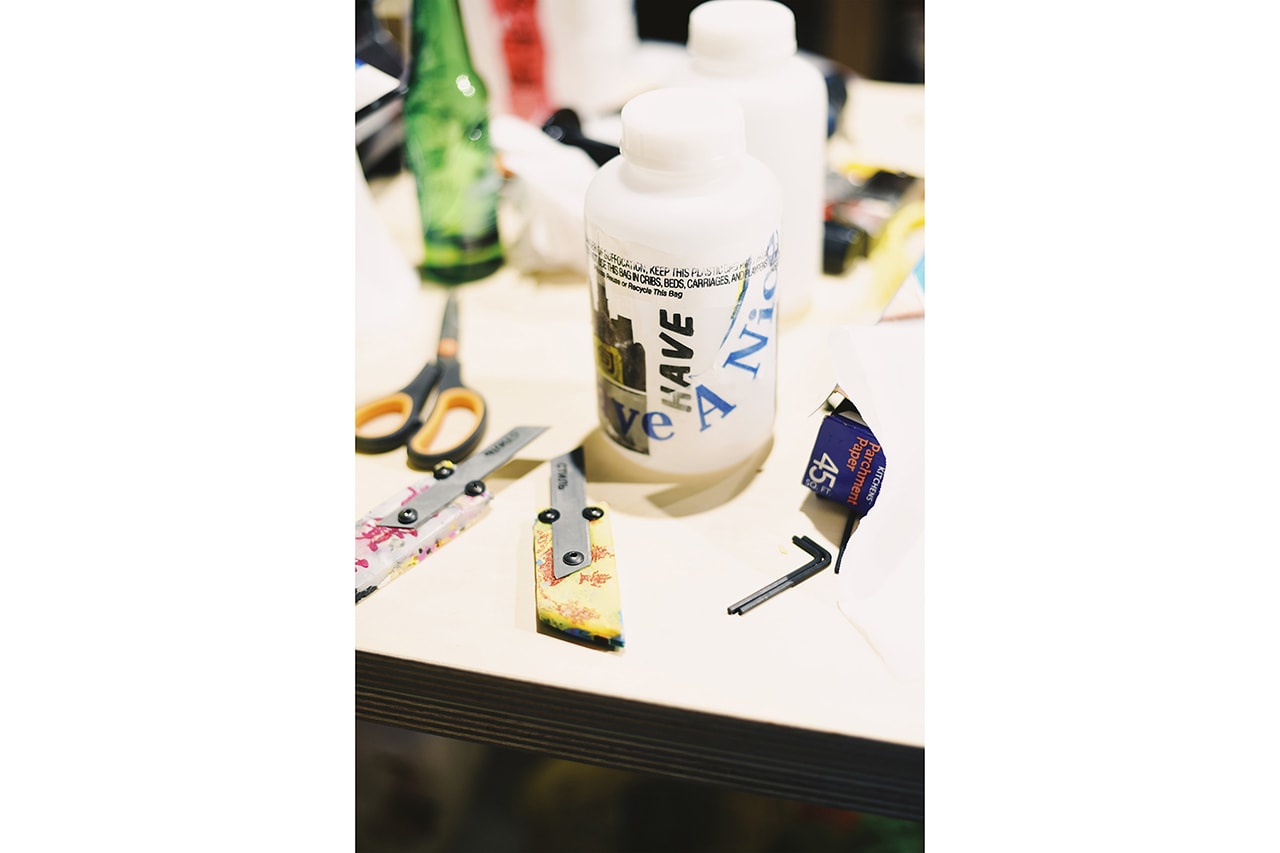 6 of 6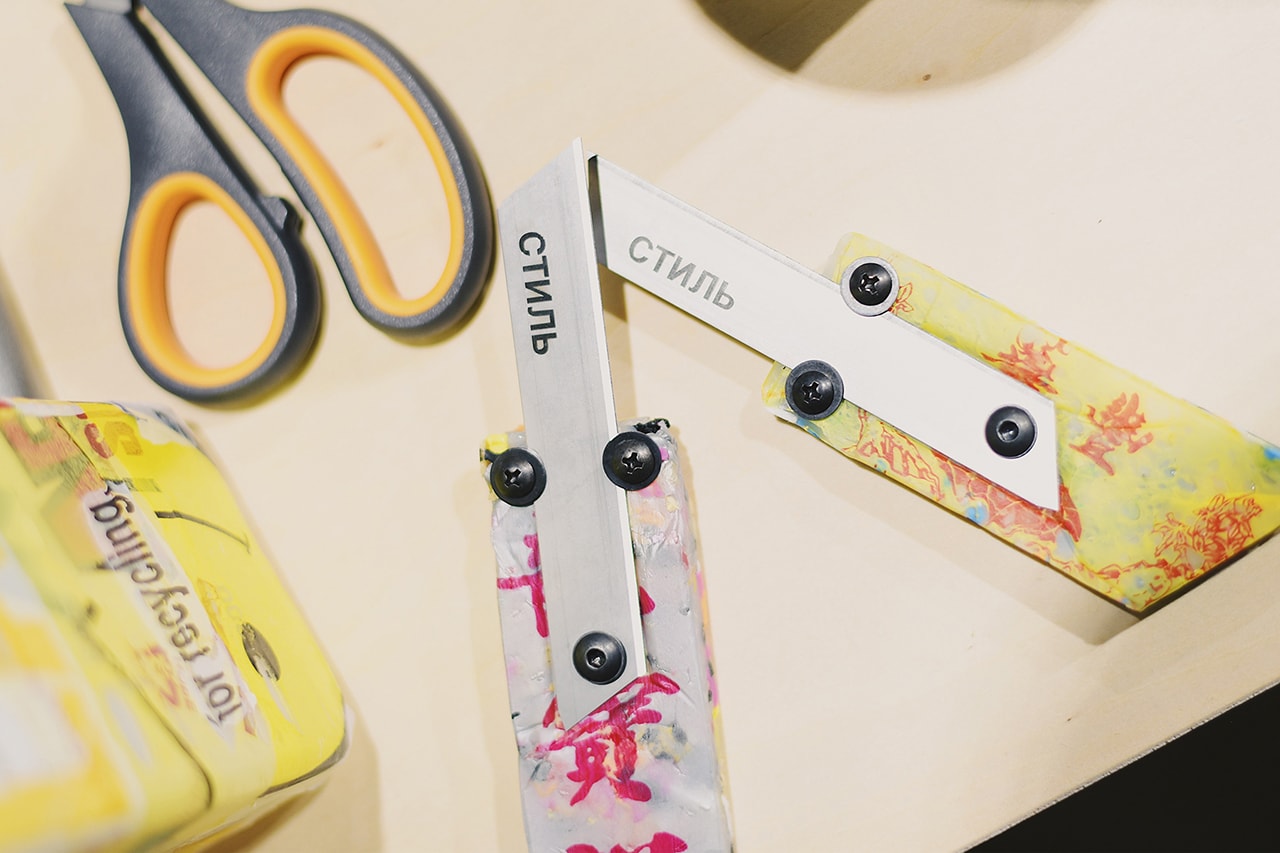 What are your plans for 2019?
I have another Nike collaboration coming up and that should be dropping soon.
How do you think we will progress the current state of streetwear and fashion for the year 2030?
Innovation. New ways of working and new systems that revolve around concepts. I think sustainability will be the future and within that I think there are many opportunities to make and sell clothes. Imagine if you could replace parts of your shoes or pieces of your clothing if they become damaged or worn out. I think that's the future, giving people the power to make things their own, long lasting and dynamic.