A 'Doctor Strange' Sequel Has Been Announced, Hitting Theaters In 2021
With Scott Derrickson returning to direct.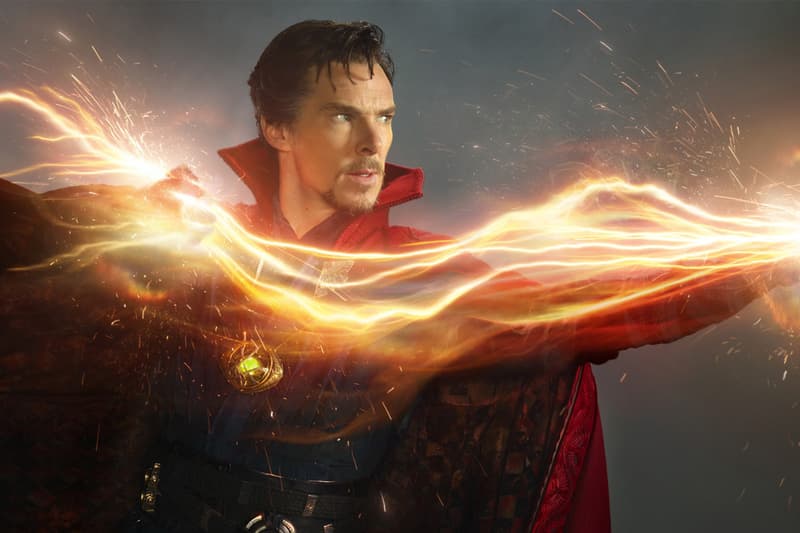 According to The Hollywood Reporter, Doctor Strange director Scott Derrickson will be returning to helm its sequel. Marvel is currently looking for a screenwriter however, with the expectation that the script will be finished sometime next year to then start production in 2020.
Of course, Benedict Cumberbatch will return following his appearance in Infinity War, with Benedict Wong and Rachel McAdams expected to reprise their roles as well. Derrickson coming back to direct Doctor Strange 2 has been expected by fans and critics for awhile now, with most waiting for confirmation.
Doctor Strange 2 is currently scheduled for a 2021 release.
In other Marvel-related news, the first official Spider-Man: Far From Home synopsis surfaces.