Chance The Rapper Shares a Playlist Specifically For "Bath Time"
Featuring Bon Iver, Young Thug, D.R.A.M., Frank Ocean and more.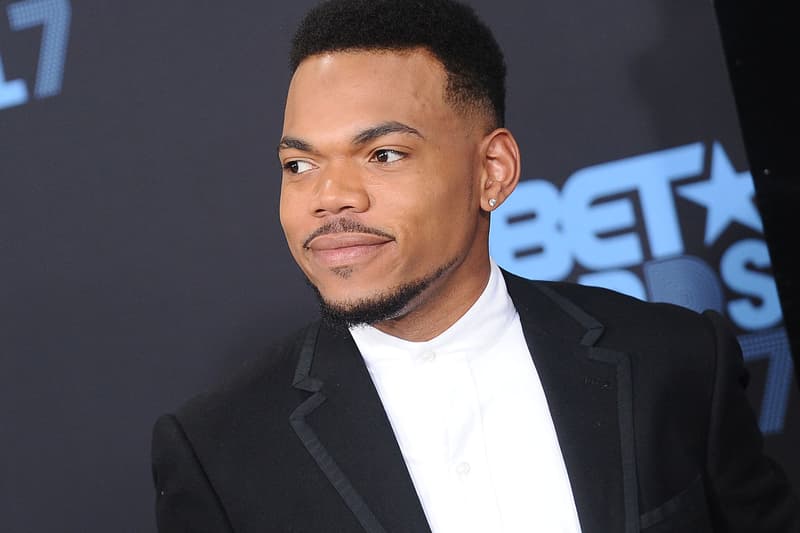 Chance the Rapper has just curated a new Apple Music playlist, and not just any list either — it's a playlist specifically for bath time. "I been neglecting myself, not taking care of me," he tweeted. "Enjoy a bath once in a while." His instructions for the playlist: "get in the tub, press shuffle, and treat yourself." The eclectic track list includes songs by Bon Iver, Young Thug, Frank Ocean, Drake, Gucci Mane, and of course, Chance the Rapper himself. Stream below.
Enjoy a bath once in a while. I made this playlist. Get in the tub, press shuffle and treat yourself. https://t.co/qByahjOzVw

— Lil Chano From 79th (@chancetherapper) December 12, 2016