Drake Lyrics Get Inscribed on Cakes
Something to kick-start your holiday season.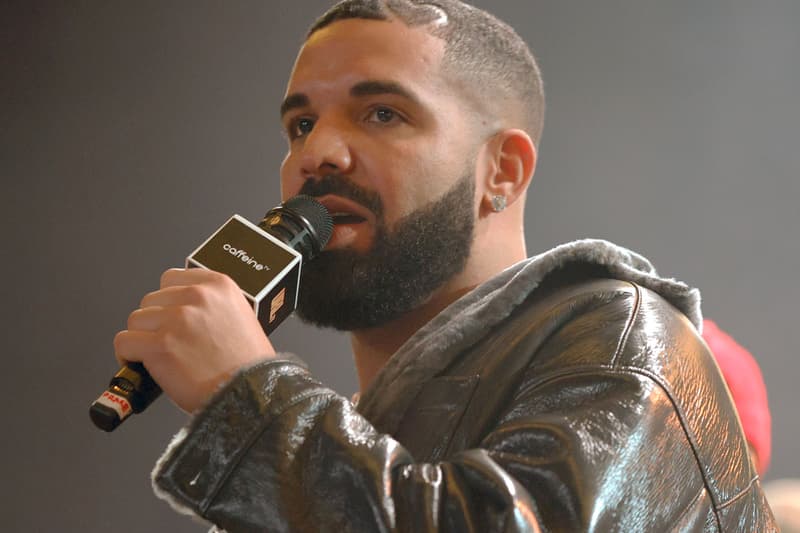 New Orleans-based author/photographer/baker Joy Wilson has started a new passion project account on Instagram called Drake On Cake. Taking some of the most well-known lyrics from the famous Canadian rapper, Joy has inscribed them on some very delicious looking cakes. Need a "What A Time to Be Alive," "No New Friends" or "Last name ever, first name greatest" confectionary for your upcoming party? She's got them all covered. Well, you might not actually get one of these delivered to you but knowing that they exist is pretty awesome already. Visit her website here and check out some of our favorites below.