Lil B Remixes O.T. Genasis' "CoCo"
A$AP Rocky makes an appearance.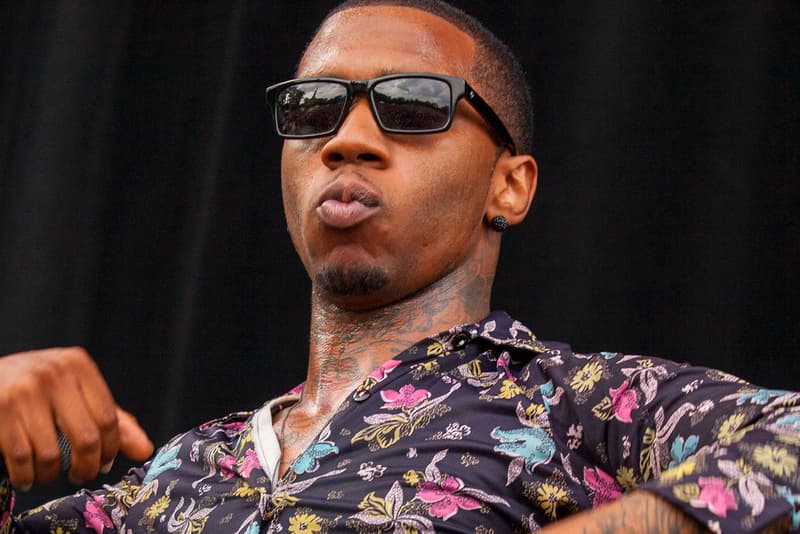 Lil B has taken some time off from his high-profile public appearances and interviews to drop a brand new music video. Titled "In Love With The BasedGod," it is a remix of O.T. Genasis' 2014 smash hit "CoCo." Filmed around the time A$AP Rocky brought Lil B out at the San Francisco leg of the 'Rocky and Tyler' tour, the video contains a few never-before-seen behind-the-scenes footages of Pretty Flacko and the Pretty B*tch connecting and showing love to each other. Watch it above.