Aimé Leon Dore "0415 | 35th St." Lookbook
The NYC label revisits its hometown of Queens to shoot a campaign that represents the history and diversity of the brand.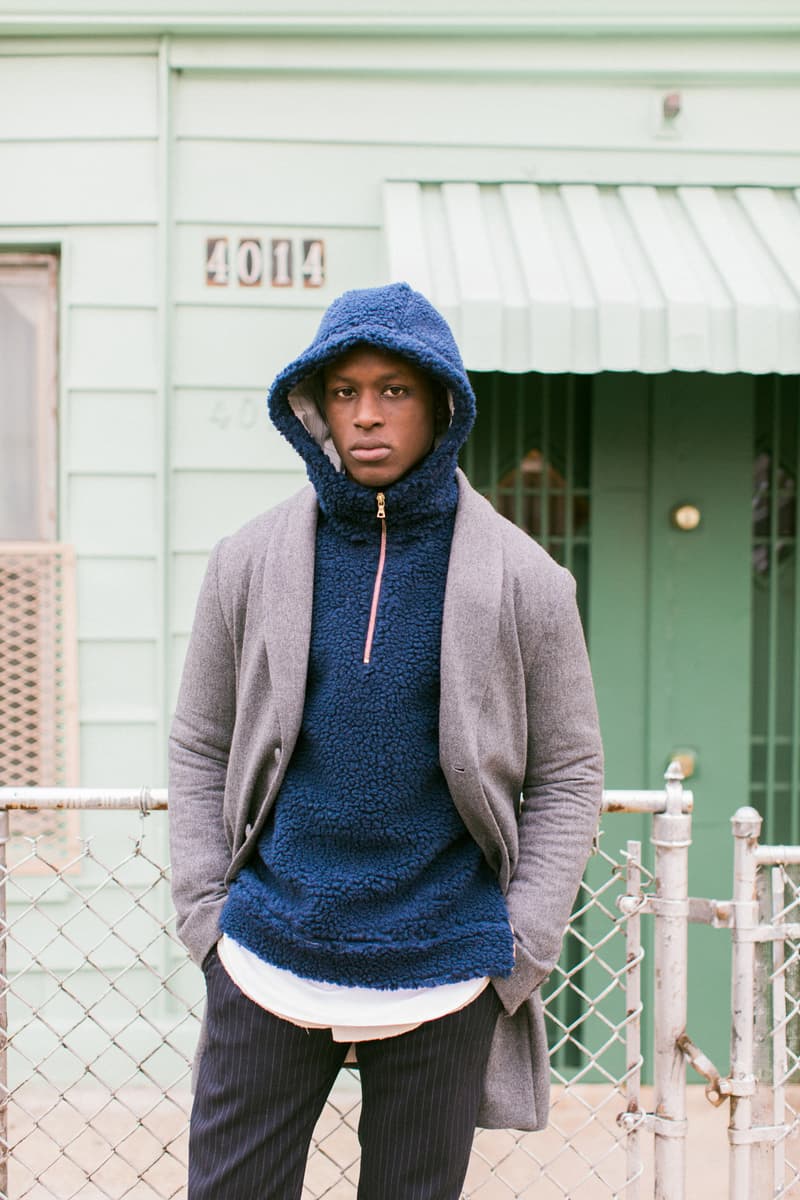 1 of 14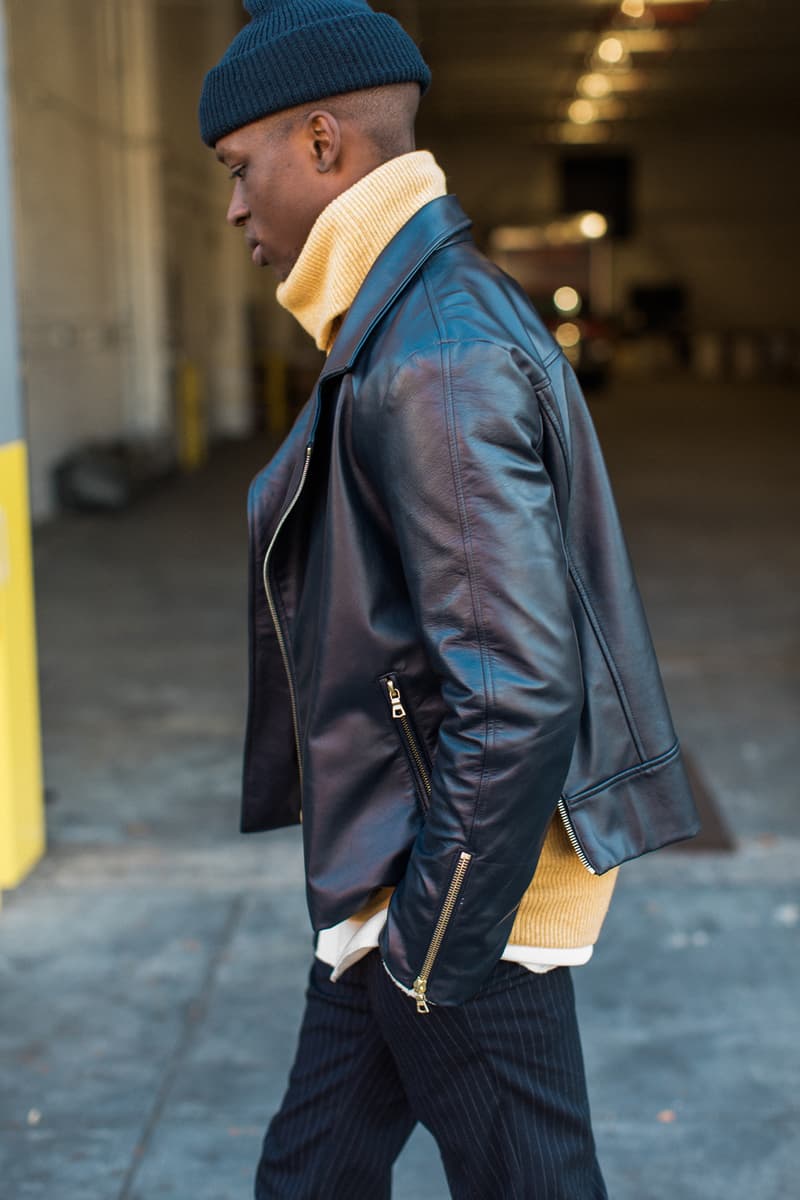 2 of 14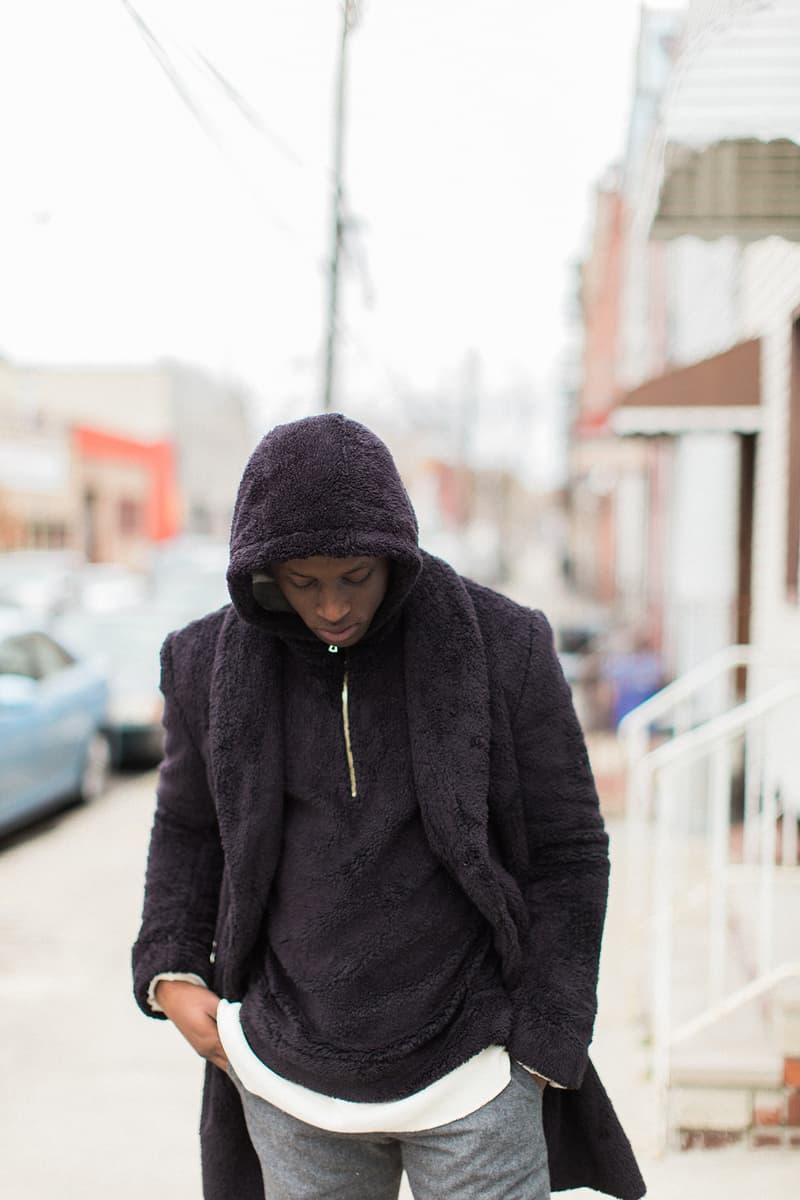 3 of 14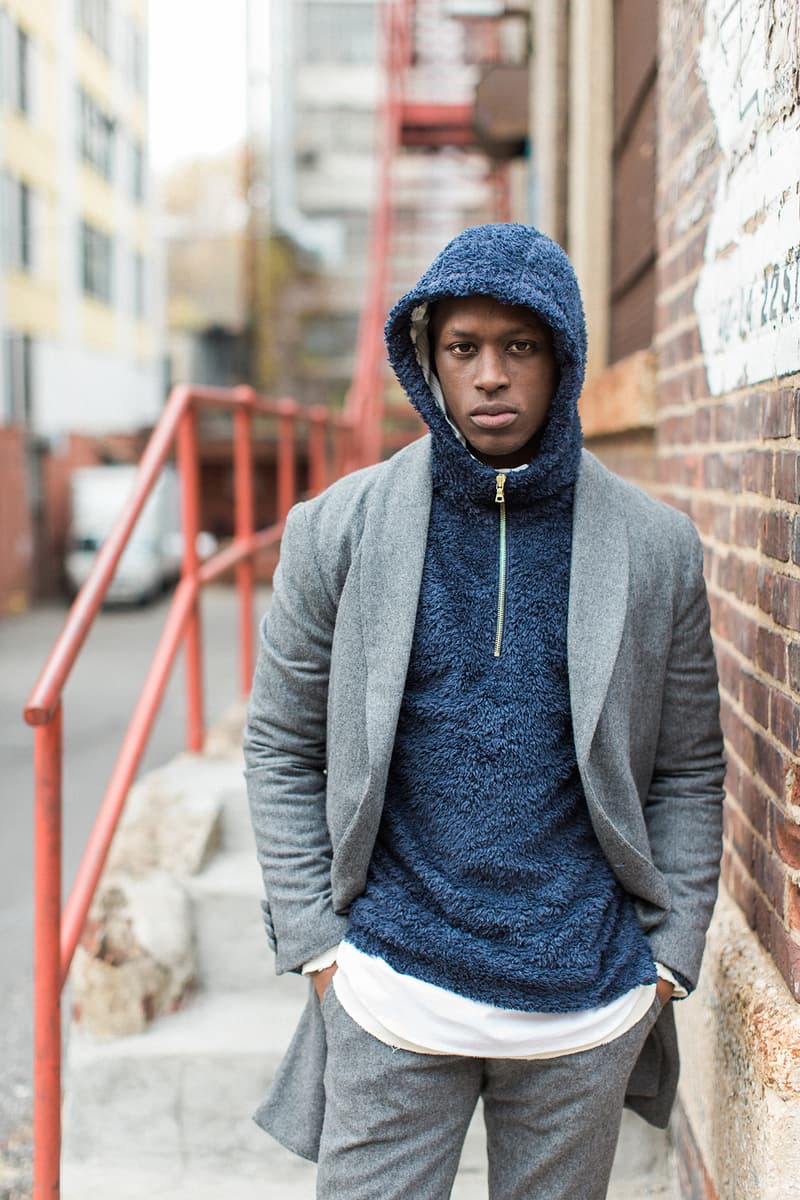 4 of 14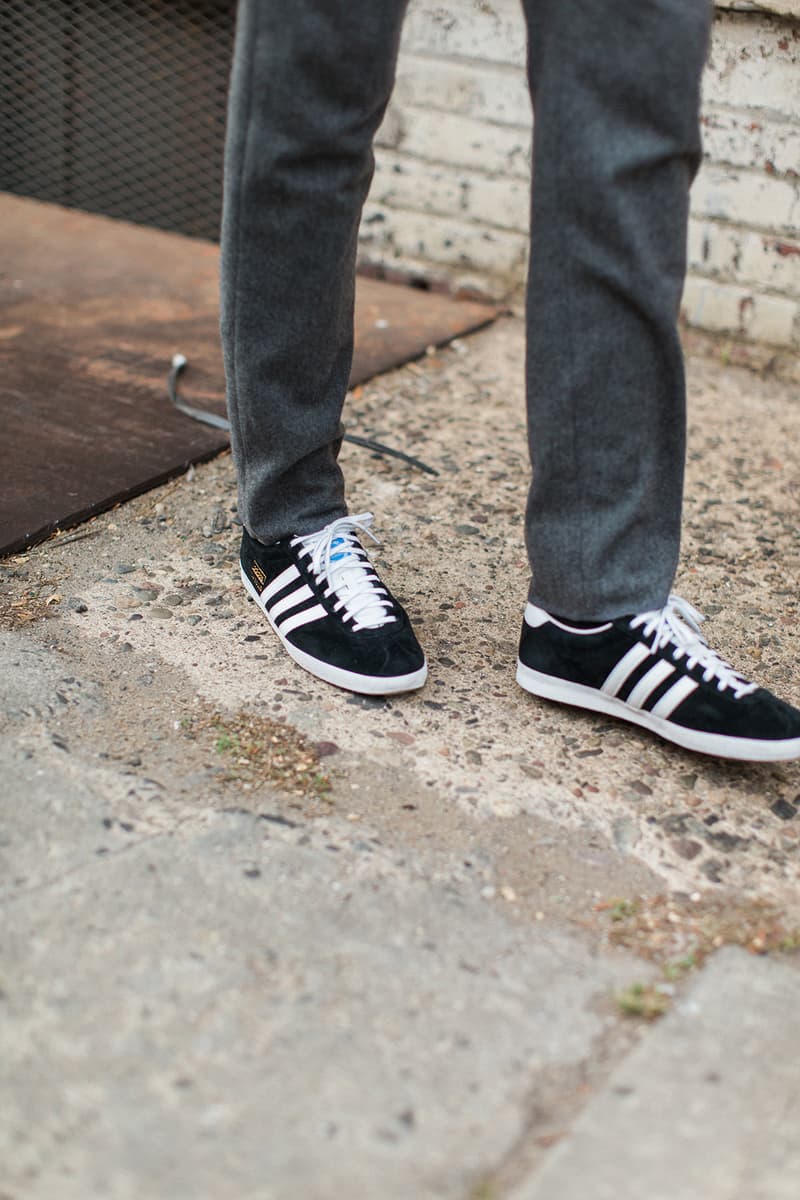 5 of 14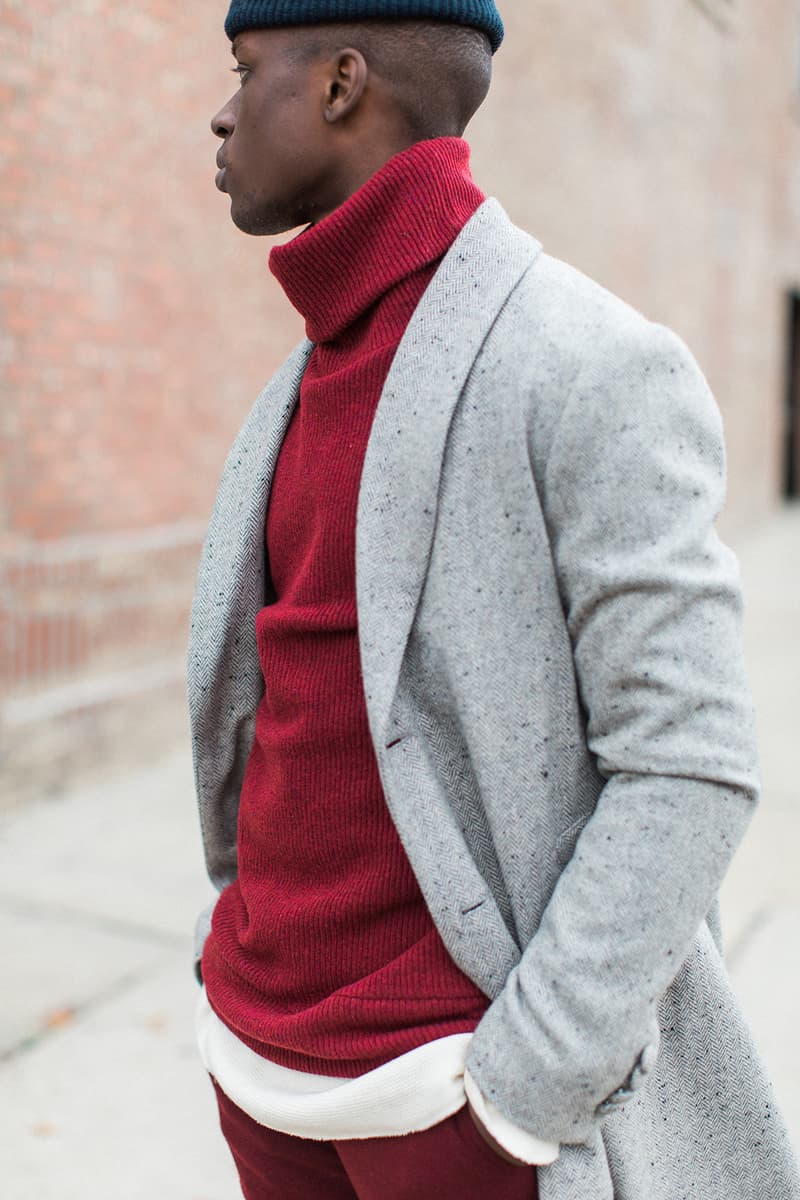 6 of 14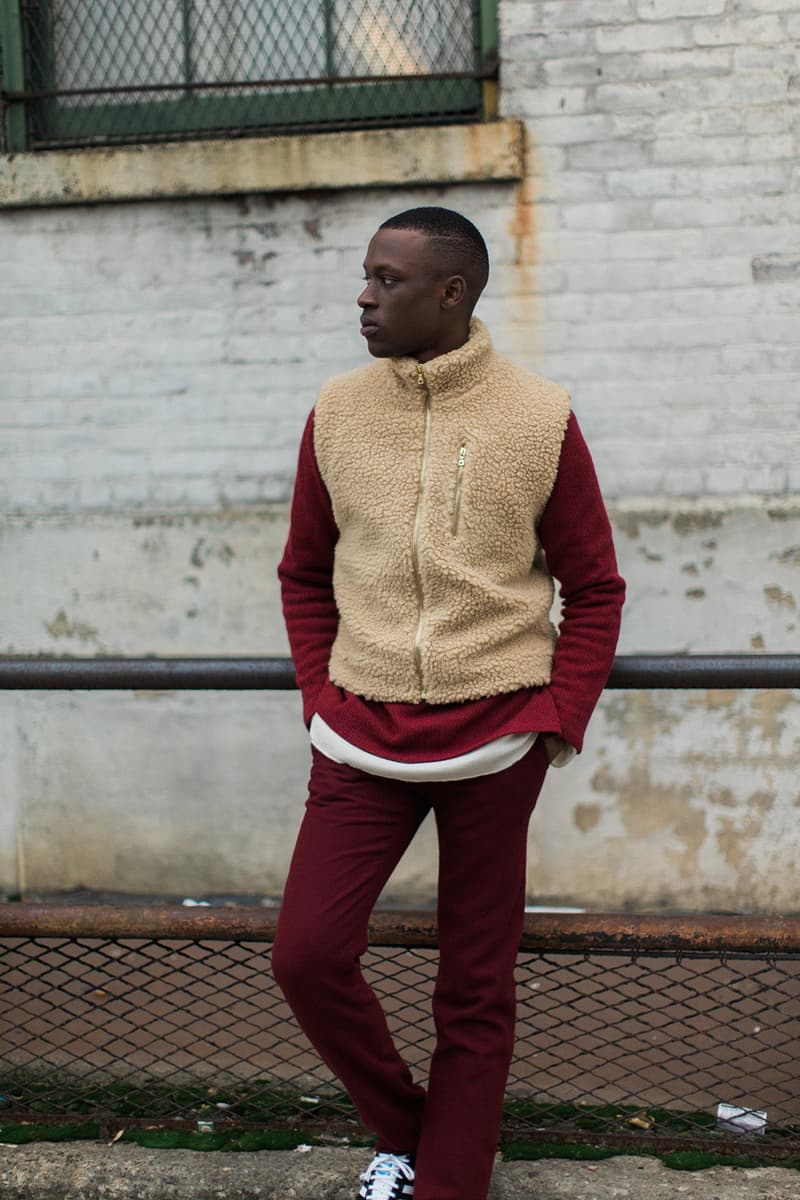 7 of 14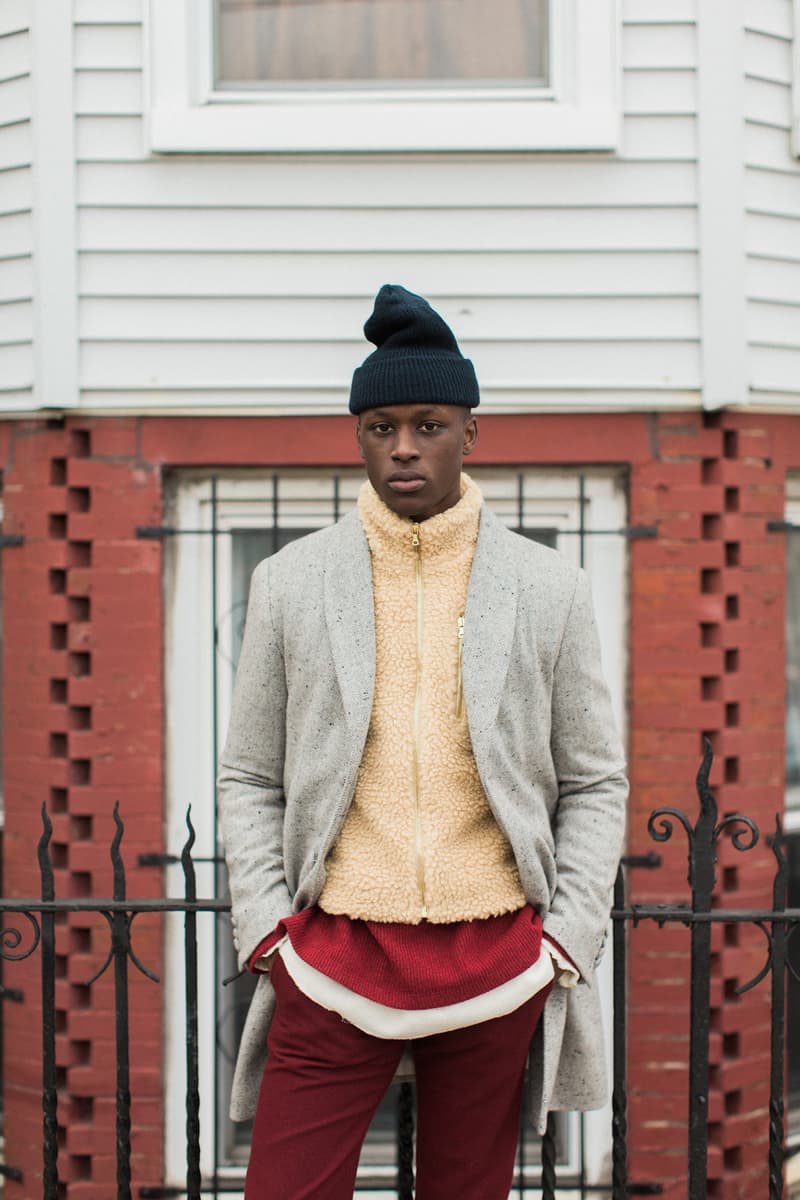 8 of 14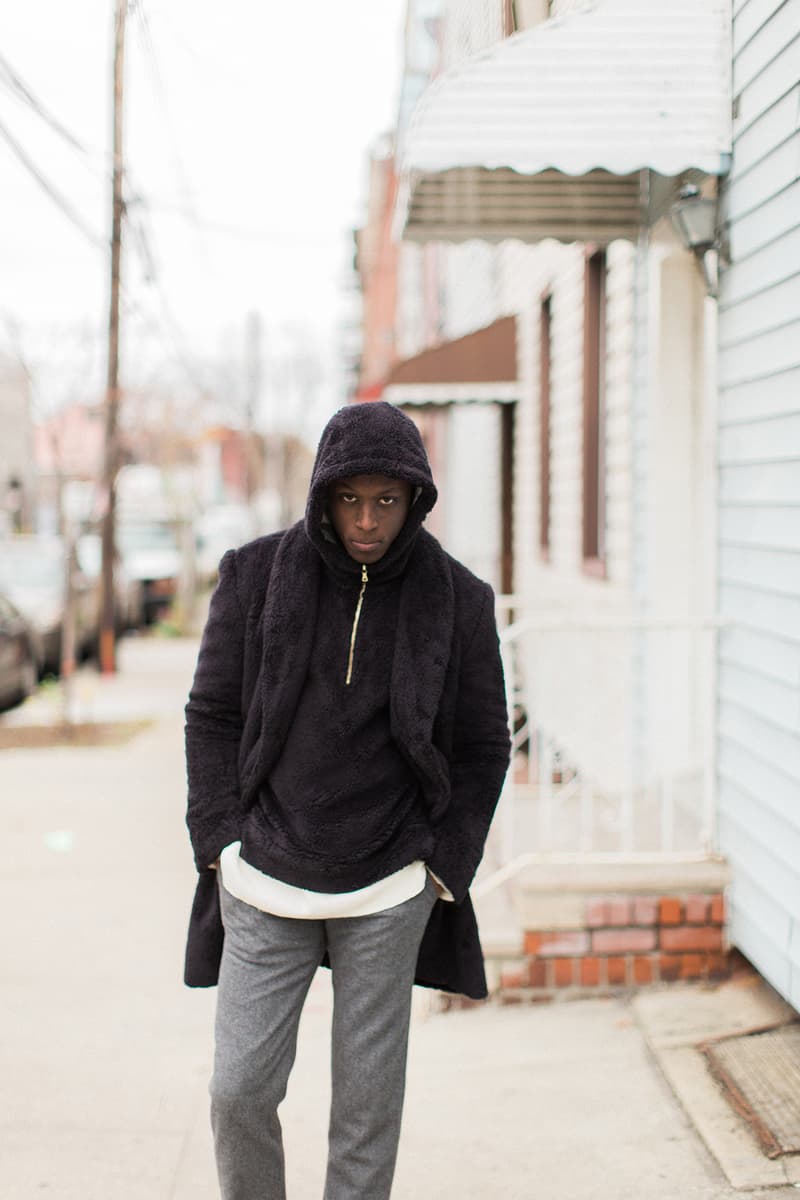 9 of 14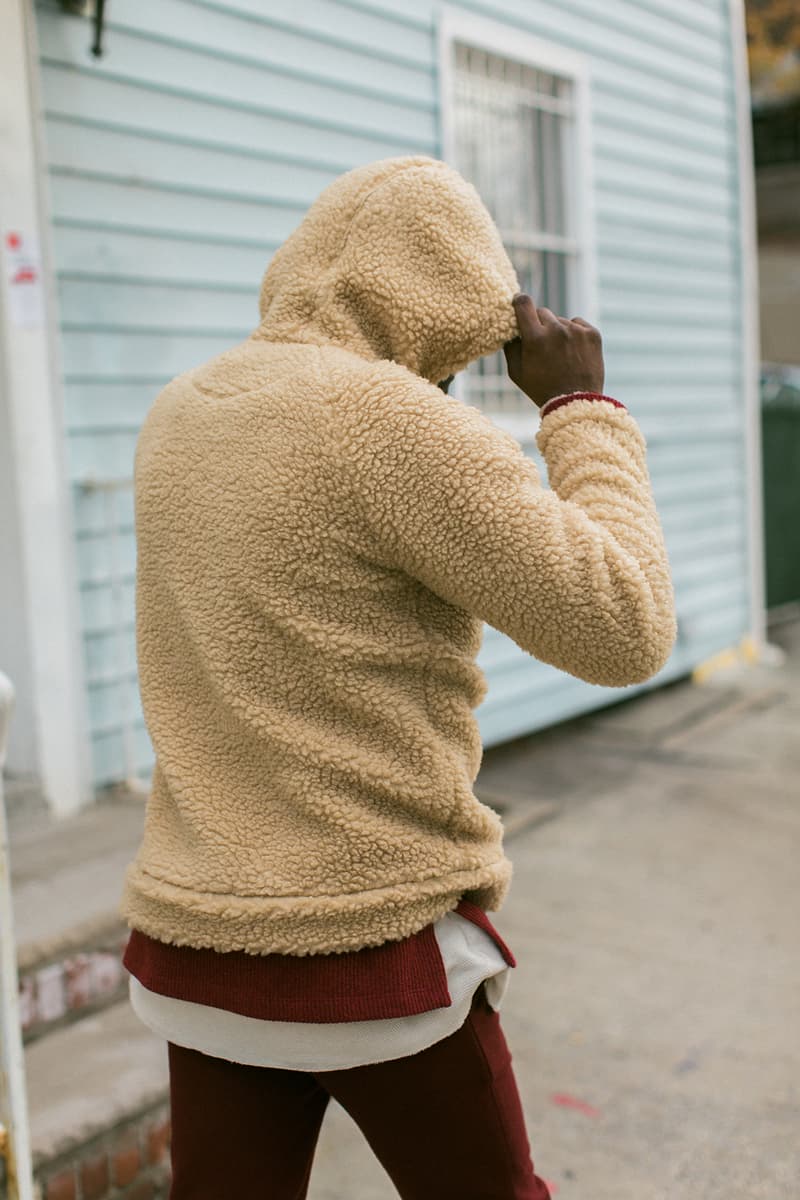 10 of 14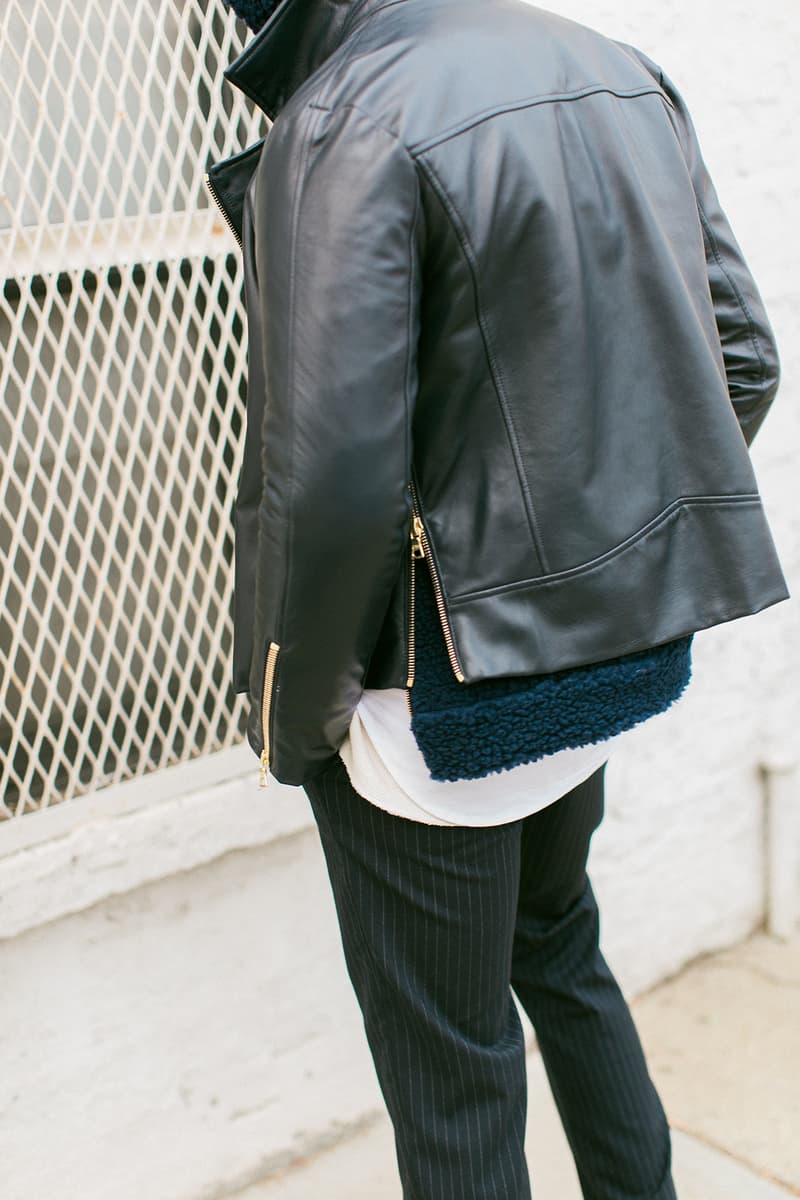 11 of 14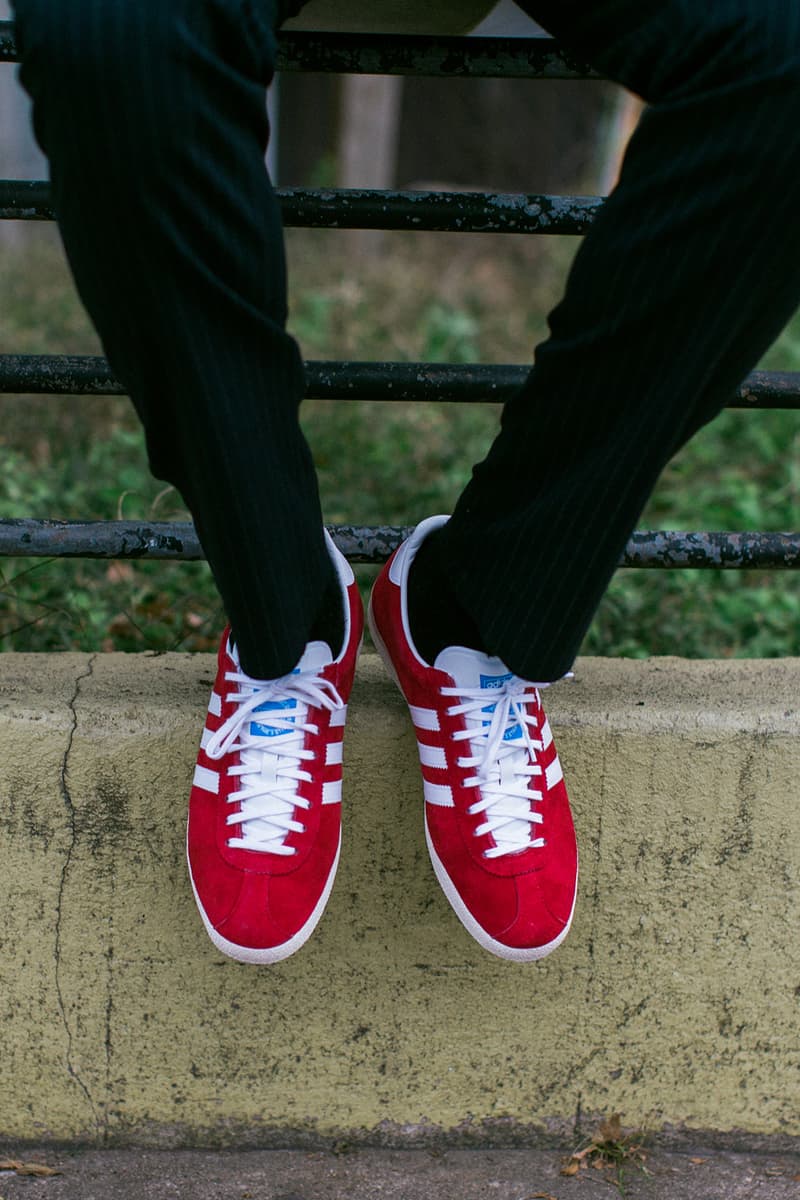 12 of 14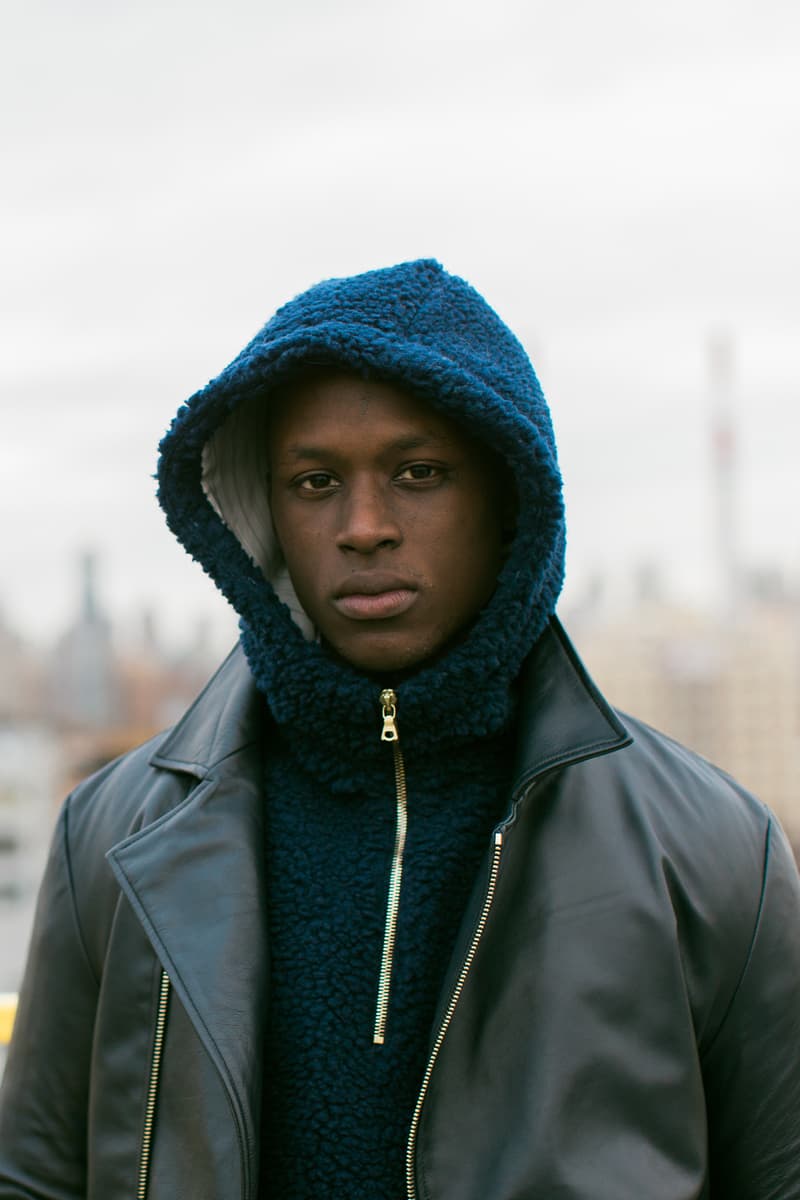 13 of 14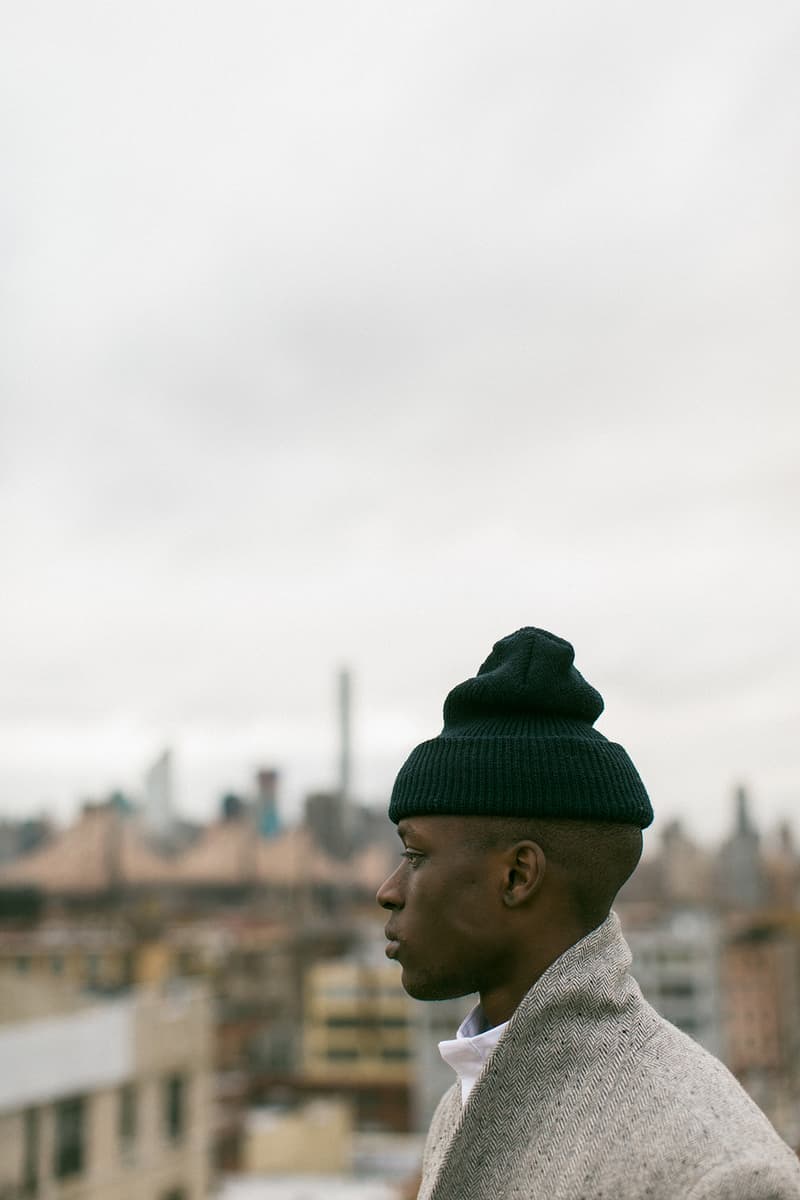 14 of 14
Hot after the debut of its "0415 | 35th St." collection, NYC-based brand Aimé Leon Dore has released its atmospheric lookbook shot in the designer's hometown of Queens. Known as one of the most diverse urban areas in New York, the borough has been captured perfectly to reflect the significance of its influence on the label's distinct designs and ethos. As exemplified by the film campaign and teaser videos that previewed the range, the imprint seeks to represent the history and diversity that has inspired the brand. With the representation of its story playing equal importance to its identity as the garments themselves, Aimé Leon Dore has built a foundation on authenticity and quality. As a result, its esteem as a menswear label has translated to its loyal consumers who recognize the imprint's passion for well-designed apparel with character. The '35th St.' collection is now available exclusively at aimeleondore.com and is produced entirely in New York's Garment District.