Levi Strauss & Co. Hires Nike Executive to Head Retail
Changes in fashion's executive level.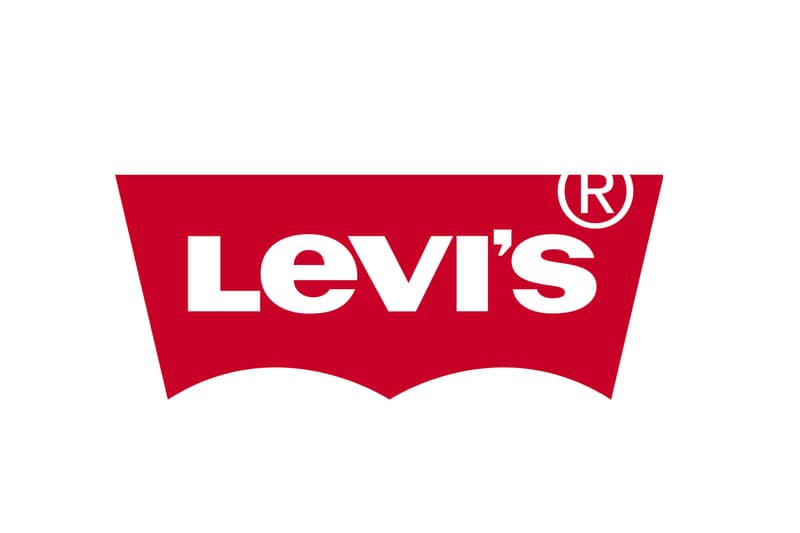 Levi's has hired ex-Nike executive Carrie Ask to be its executive vice president and president of global retail, effective February 16. Ask was previously at Nike for vice president and general manager for Nike Stores North America and previous experience with Nike's Converse department.
The company has stated that Ask will be "responsible for leading all aspects of [Levi Strauss & Co.'s] global retail business, including 2,700 owned and operated stores, franchise stores and outlet stores. She will be charged with growing [the company's] retail business, an area that has been an important global growth driver for the company." Not a bad hire if we must say so ourselves, as Nike is consistently one of the top brands in the world and is still growing.