Access All of DJ Khaled's Life Advice
Just click the "Another One" button.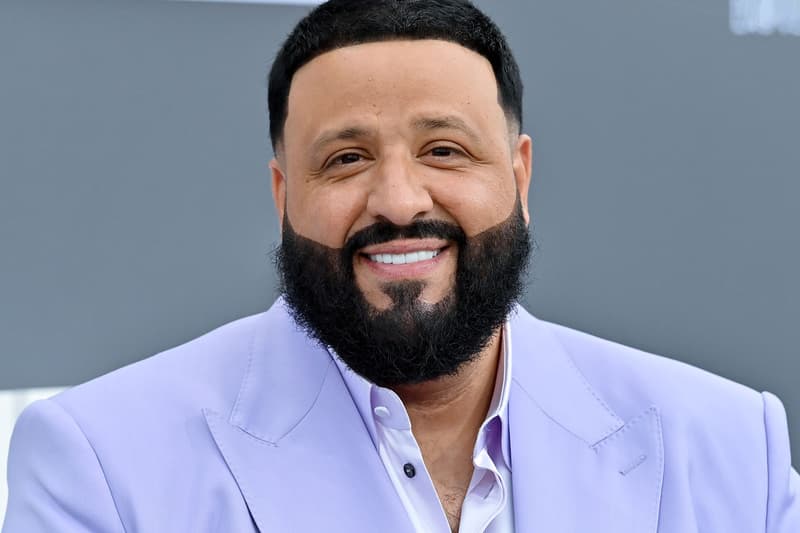 DJ Khaled is arguably Snapchat's biggest star for the past few weeks; the Miami icon has everybody talking about him, his life advice and his jetski adventures. George Kedenburg III, a fan and product designer, has created a new website titled theydontwantyouto.win where you can now access all of his life advices in one place. Just press the "Another One" button and you'll get a reading from Khaled himself as well as its corresponding caption. Try it for yourself here.