Raf Simons Was the Most Googled Designer of 2015
You'll never guess who came in at #2.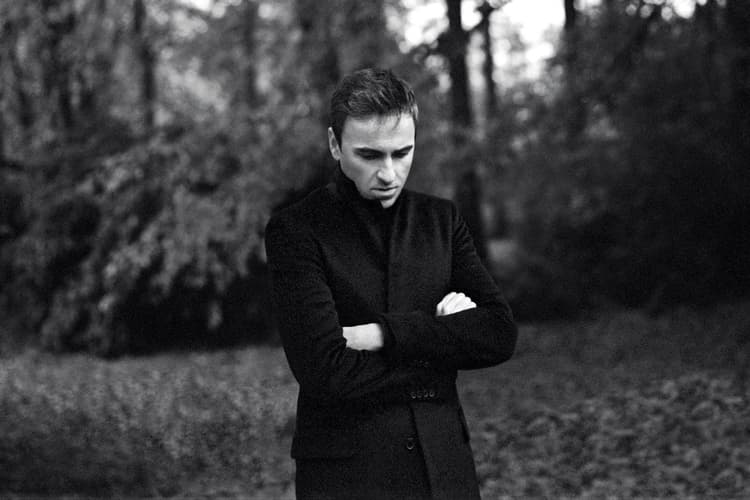 In Google's recently released trends list for 2015, we got a glimpse into what Americans were thinking of on the fashion front. Taking the top spot as the most Googled fashion designer in 2015 is Raf Simons, whose departure from Dior, documentary Dior And I, and countless mentions in pop culture definitely made people curious. While his position on the list might not be so surprising, the rest of the list definitely is. Coming in second is Soshanna Lonstein Gruss — a swimwear designer who rose to fame (or infamy) for dating a much older Jerry Seinfeld while she was still in high school. Her place on the list might be attributed to the fact that no one knows who she is, and that all Seinfeld episodes were released on Hulu this past summer.
Other names were international designers including Giambattista Valli, Thakoon Panichgul, Tadashi Shoji and Elie Saab. Perhaps these names were most searched because they aren't homegrown designers and many were curious of who they are, but these names are also dress makers and saw very high-profile people rock their designs on the red carper. Michelle Obama wore a Thakoon dress the opening of the new Whitney Museum in April, while Elie Saab dressed Lily James in a gown worth allegedly $45,000 USD for her press tour.
Here's the full top 10, and check out other trends here.
Raf Simons
Shoshanna Lonstein Gruss
Giambattista Valli
Thakoon Panichgul
Tadashi Shoji
Elie Saab
Karl Lagerfeld
Christian Lacroix
Zuhair Murad
Tommy Hilfiger