Virgil Abloh Talks Making Clothes Kids Can't Afford
"Don't let Zara and Uniqlo educate you on the price of a garment."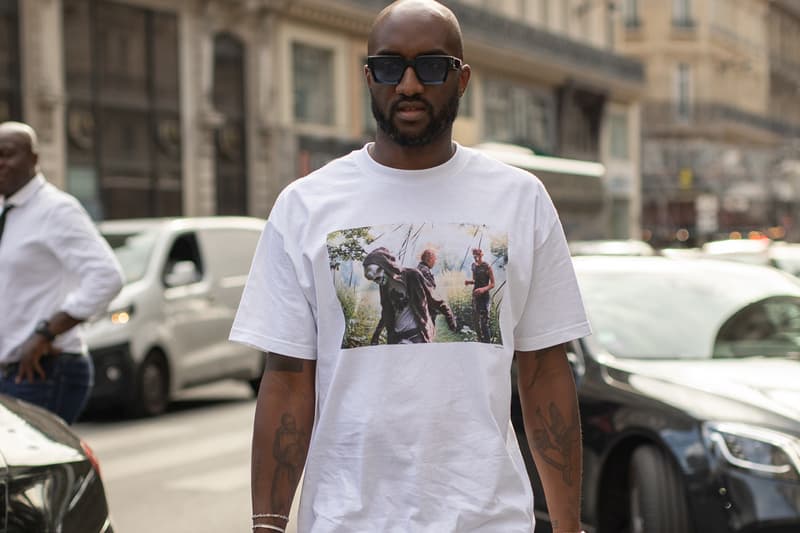 Virgil Abloh recently waxed lyrical about his work during a talk at the Apolis Speaking Series. The series aims to seat creatives from different disciplines alongside each other and see how they approach their respective disciplines, leading to a series that showcases how similarly creatives across all boundaries think. For this talk Abloh was sitting alongside Tom Sachs, expanding on topics such as how OFF-WHITE is an art project and attending architecture school, as well as explaining the cost of his clothes. On the latter topic he said:
"An Off-White T-shirt is like 200 bucks, and a hoodie is like $300. Don't let Zara and Uniqlo educate you on the price of a garment because that's not fashion. That's McDonald's. Your health is tied to that 99-cent nugget. Anyone who has sent a FedEx to a different country before [knows] customs and duties are a real thing. Or buying fabric or paying someone a healthy wage to make something [costs money, too]. Of course my brand is inspired by the youth, but I wouldn't say that it's directly made for the youth. It's who I am."
He also spoke about creating in the new political era:
"How can this be a battery in the back for us? I was in Italy. I woke up and got this alert on my phone. Everyone has the same story, but I'm telling it like it's only happened to me. Those series of words and the notification on my phone seemed surreal, like a joke, but our reality is what we make it. So I'm like f–k it, if this isn't going to be the spark for young kids [to do more] then nothing will be."
You can read more of his quotes at WWD.