Vince Staples Recruits Jay Rock for New 'FM!' Single "Don't Get Chipped"
He's also released the LP's cover-art.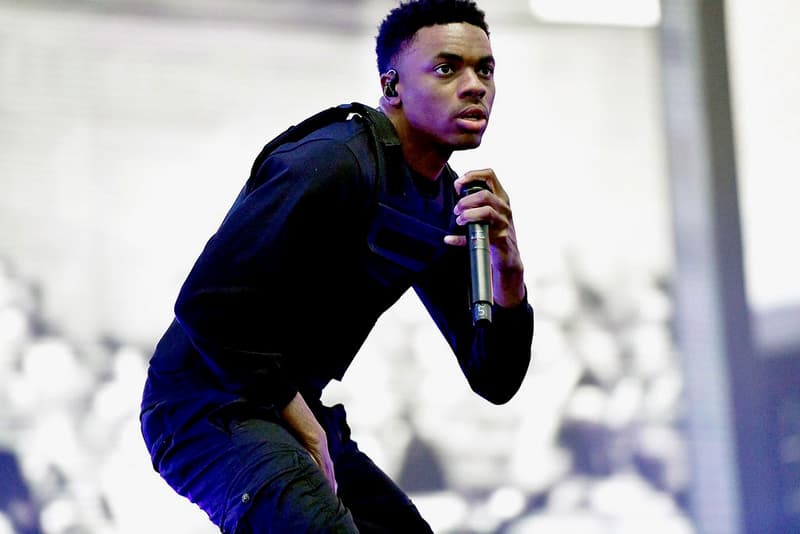 Earlier this week, Vince Staples revealed plans to drop a new album this week. Now, the Long Beach rapper has shared our first taste of the project, "Don't Get Chipped" featuring Jay Rock.
"Everybody say it's lonely at the top / I want my homies at the top, my little homie he got shot," Vince Staples raps. "And now I'm moving my lonely with the .40 in the mop / Finna pull up early morning and somebody getting dropped."
"Don't Get Chipped" boasts production from Kenny Beats and Cubeatz. Along with this new track's release, Vince Staples has shared his intentions to deliver his next LP, known as FM!, at 9 p.m. PST tonight. The album's cover art has also surfaced.
You can stream Vince Staples and Jay Rock's new "Don't Get Chipped" record and check out the FM! cover-art below. Vince Staples' new FM! album is scheduled to land on streaming platforms tonight.
Vince Staples will also star in the forthcoming heist film Punk.