Uber Lost $1 Billion USD in 3rd Quarter
Despite a 38% revenue rise.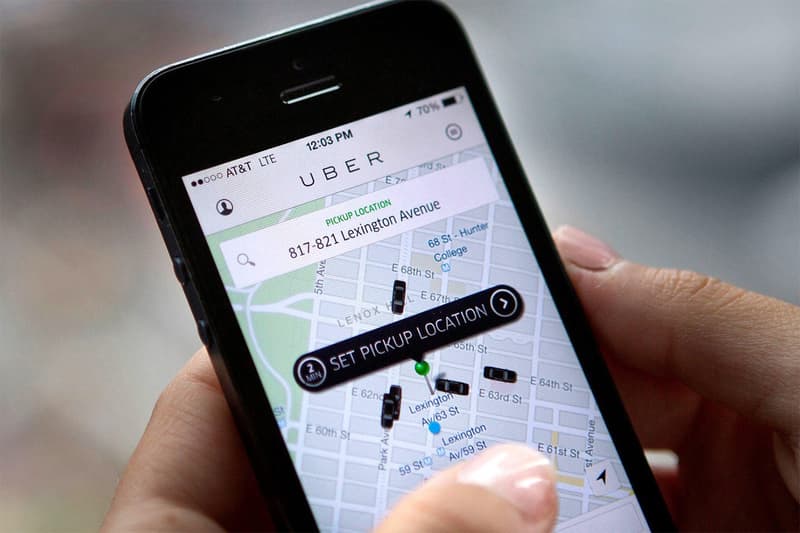 Uber has undertaken several new ventures over this year and, according to its recently released 3rd quarter report, it's had an effect on the bottom line. The company reports a $1.07 billion USD loss due to its various investments. However the company also reports a 38% rise in revenue, reaching $2.95 billion USD.
But even that growth is down 51% from the previous quarter, showing that, overall, the company's growth had slowed. The company also earned $12.7 billon USD from gross bookings, up 34% from the previous year. The news comes before the company's IPO next year, which has seen the company valued at as much as $120 billion USD.
In related news, Uber could be delivering food by drone by 2021.