Carlings Launches Digital-Only Capsule Collection
Is this the future of fashion?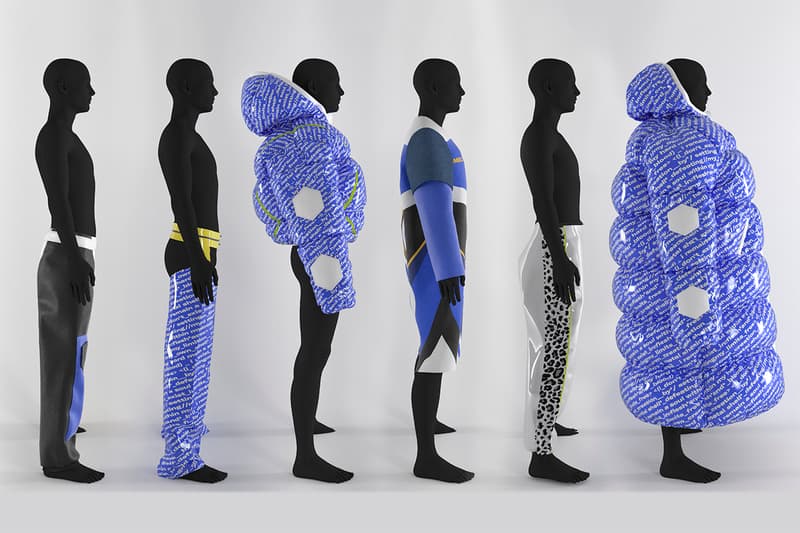 1 of 14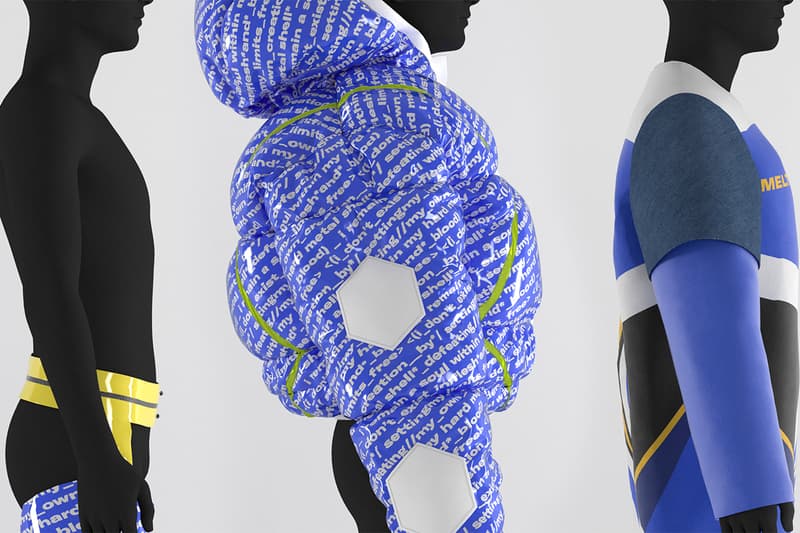 2 of 14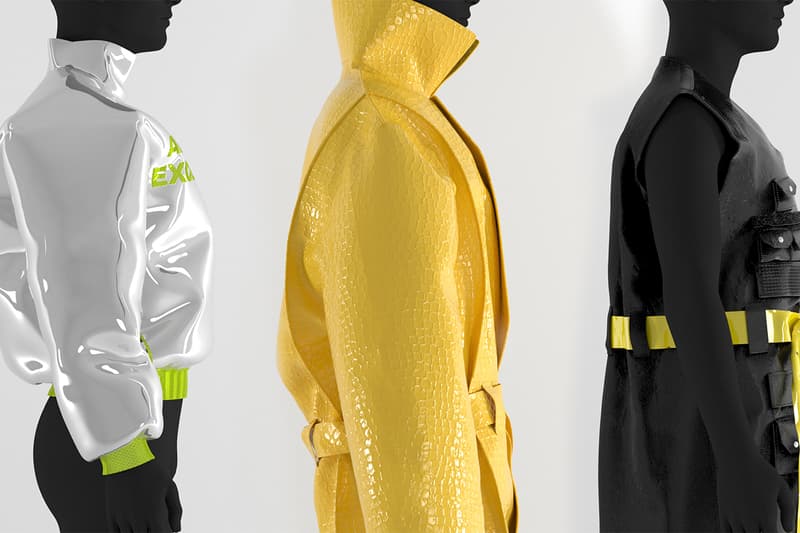 3 of 14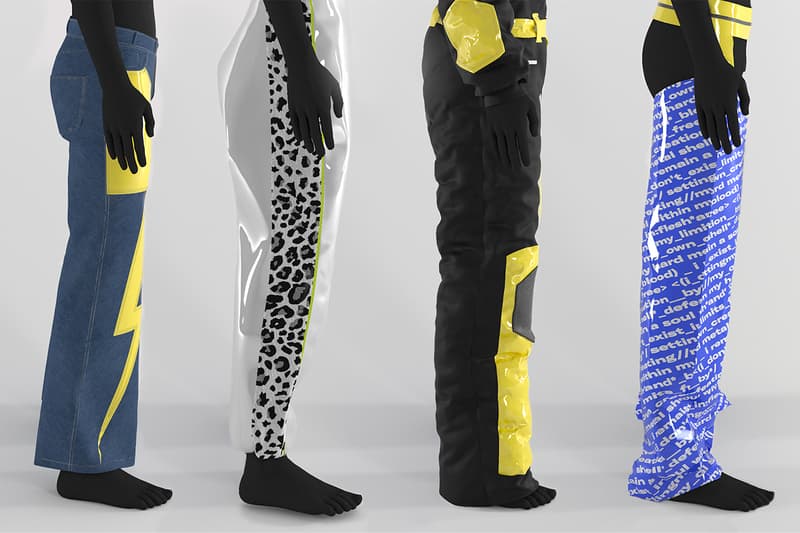 4 of 14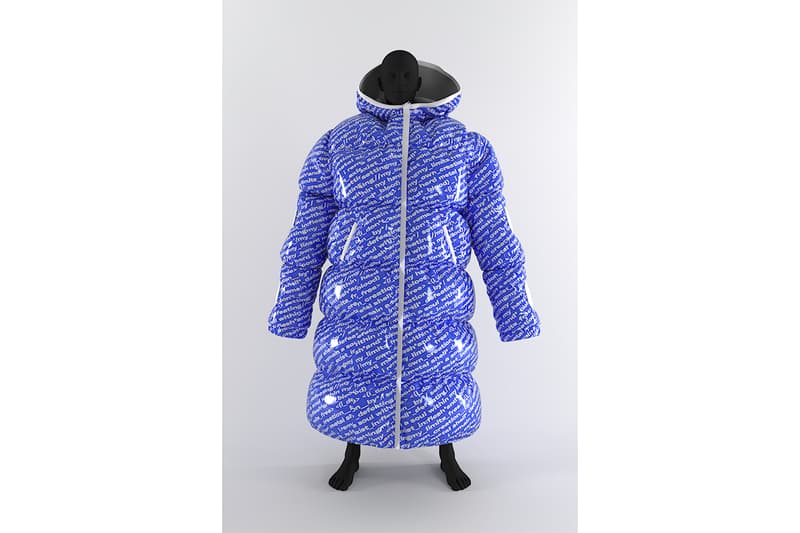 5 of 14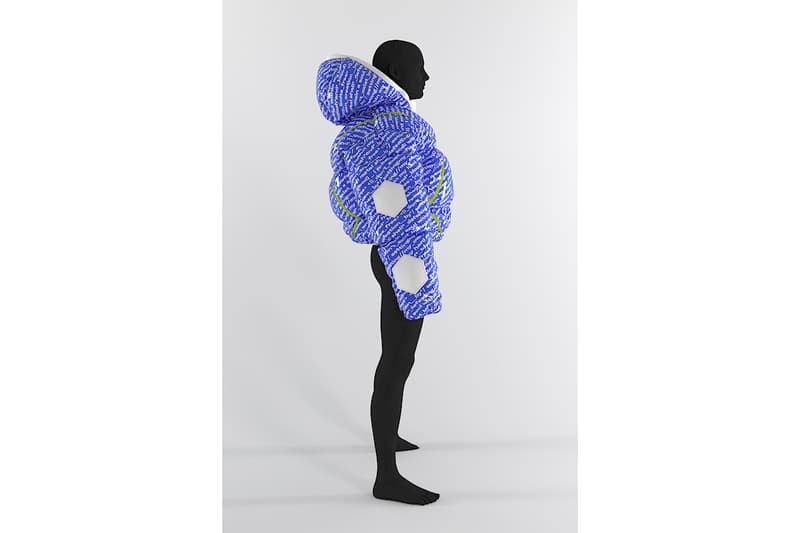 6 of 14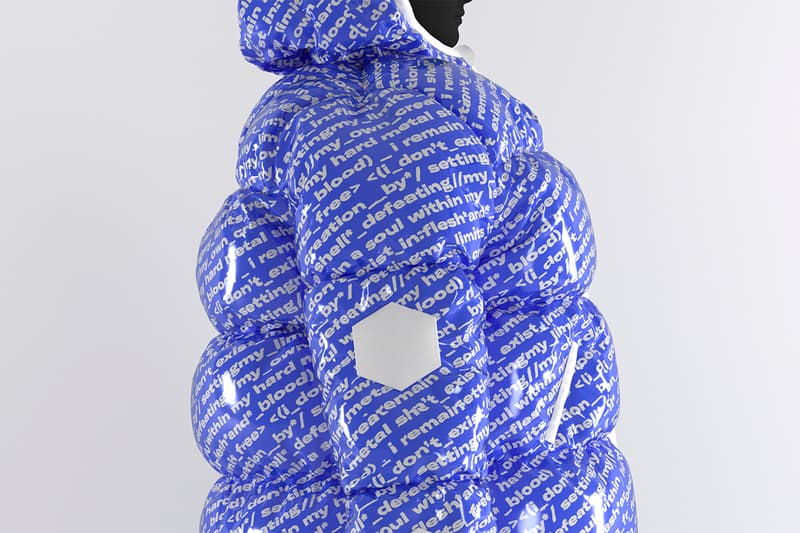 7 of 14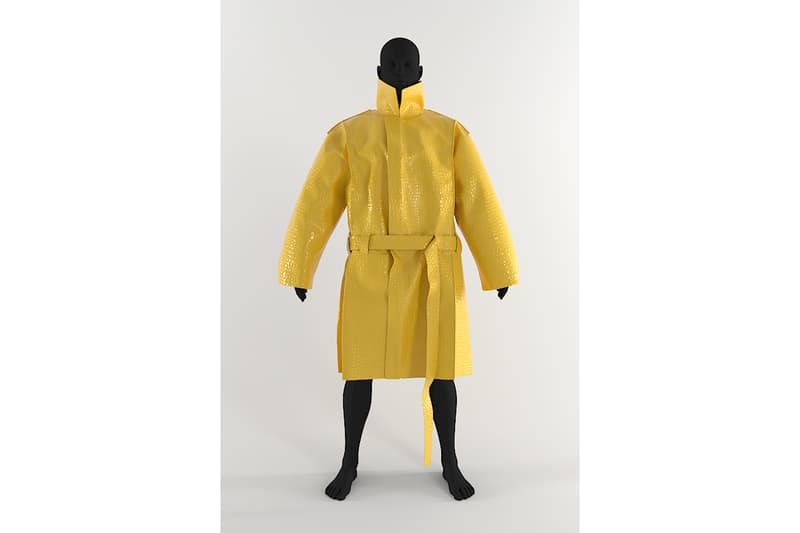 8 of 14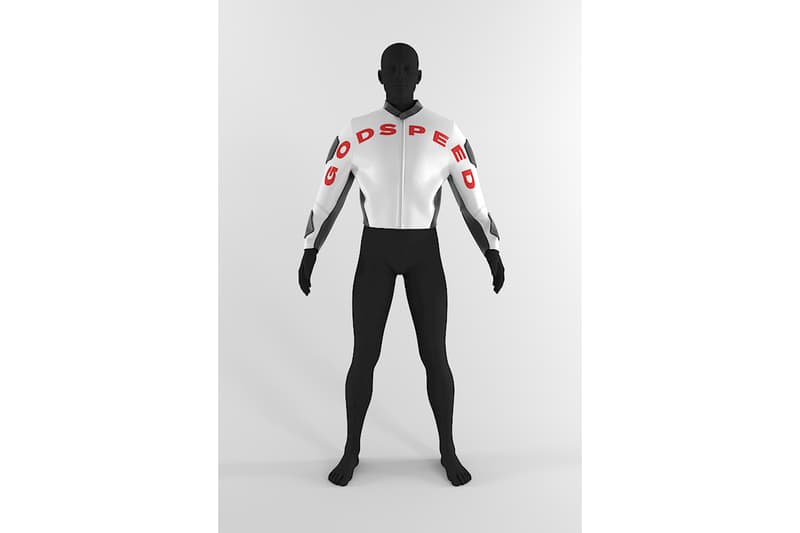 9 of 14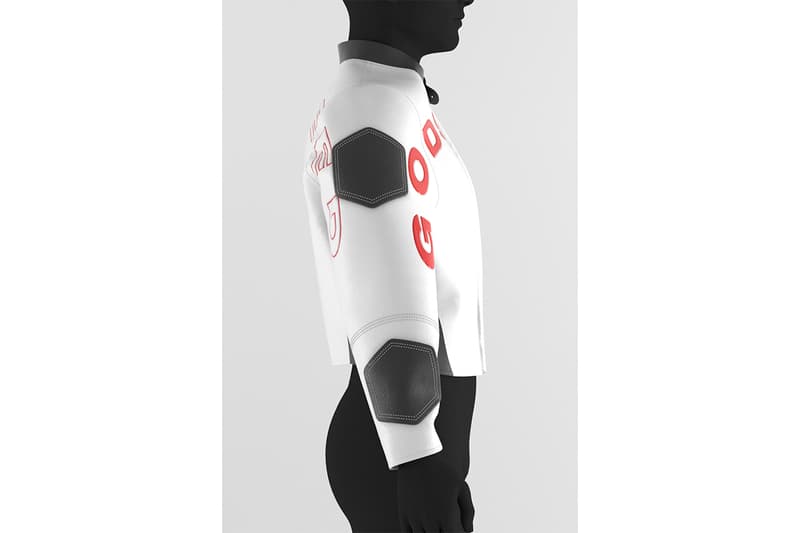 10 of 14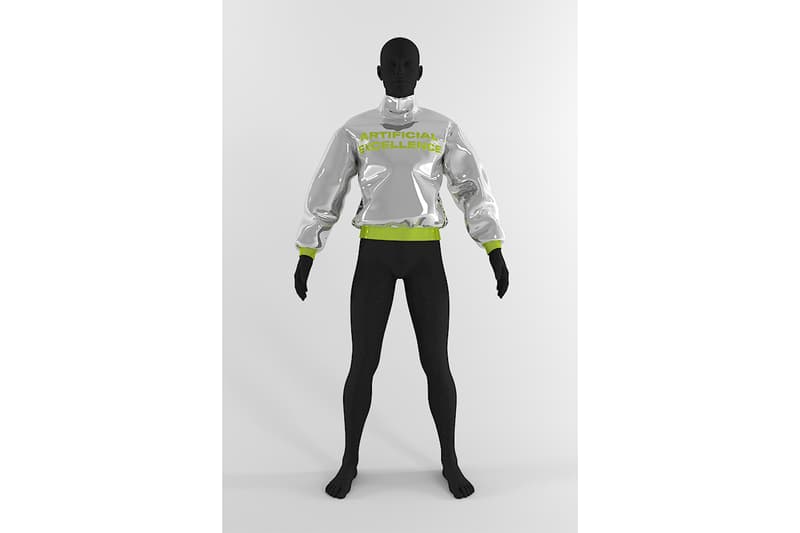 11 of 14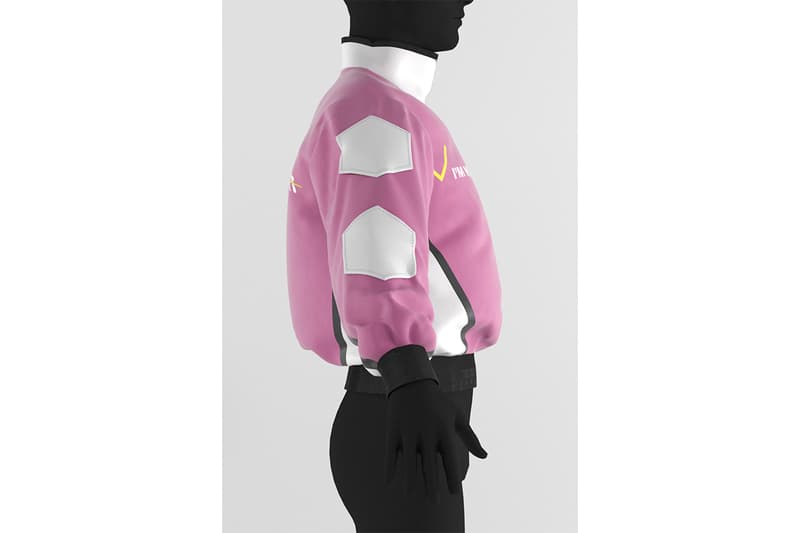 12 of 14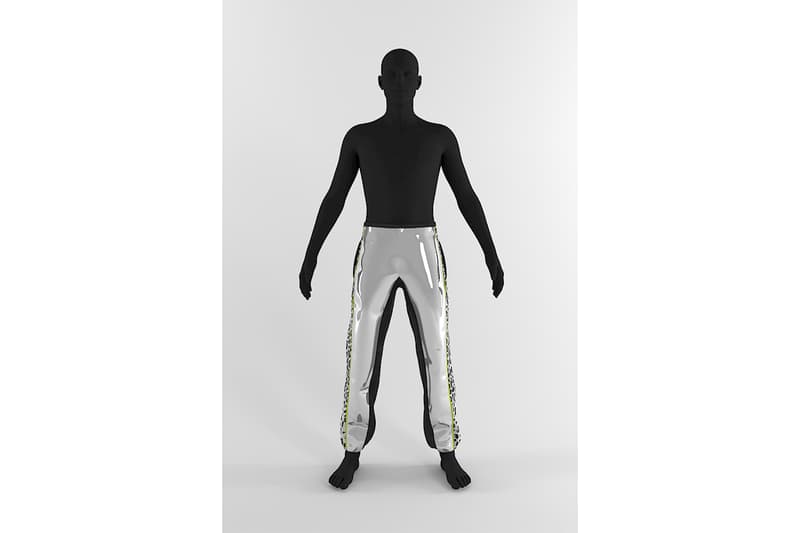 13 of 14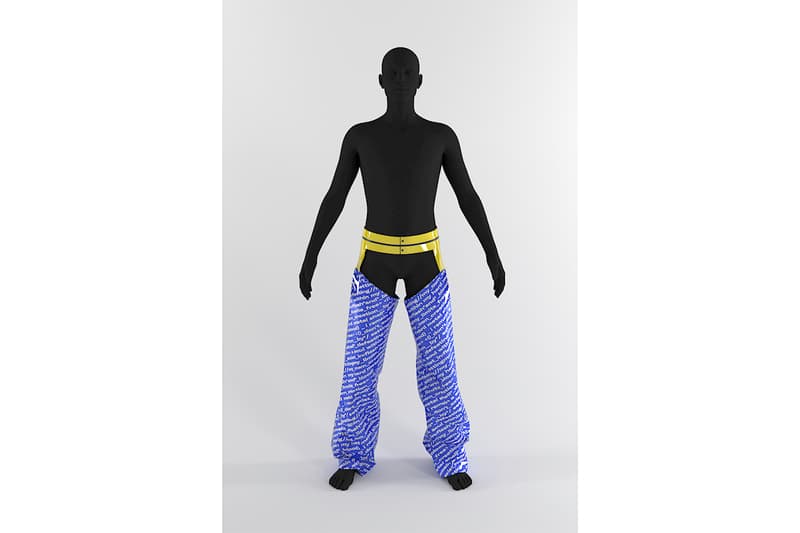 14 of 14
Scandinavian retailer Carlings has launched a new capsule that only exists digitally. Titled "Neo-Ex," the collection works by users uploading a posed picture of themselves. Once the picture has been uploaded, and the digital pieces purchased, Carlings' team of 3D designers fit the clothes to the image to make it appear that the user is wearing the pieces in real life.
As well as being influenced by the impact of social media, "Neo-Ex" is also intended to reduce waste. Due to being digital-only, the collection is described as being "completely without negative environmental impact."
Announcing the initiative, Carlings CEO Ronny Mikalsen explained that, through the collection, the label hopes "to challenge ourselves and the whole industry to take the next step to explore how fashion can exist in the not so distant future." Carlings' marketing manager also referenced the influence from gaming, adding that "we have bought Skins at Fortnite for a while now, this is our take on it."
The digital collection is available now from the Carlings web store, with pieces prices between €10 EUR and €30 EUR (approx. $11 USD to $33 USD). All profits from the project go to Wateraid.
In other fashion news, Off-White™ just dropped its $465 USD lake beach towel.