Stones Throw Announces Vinyl Subscription Service and Releases New Jaylib Track
For a single flat fee you can have all of Stones Throw's vinyl releases for 2017.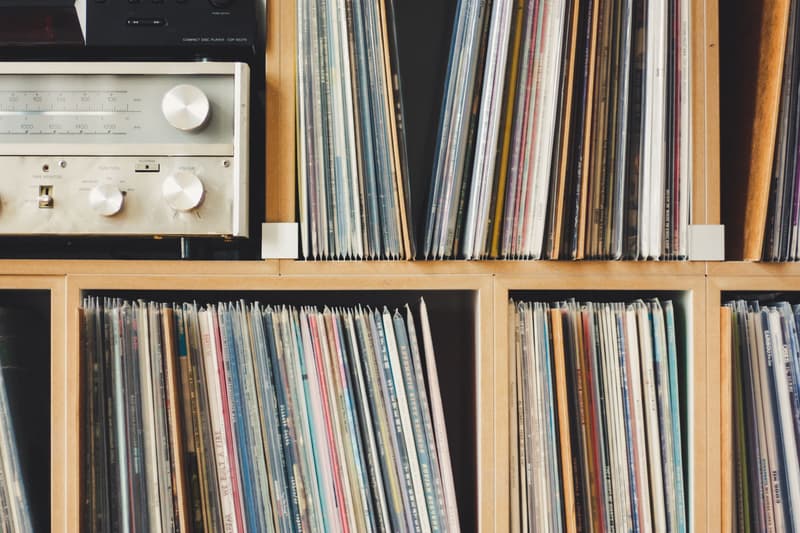 Stones Throw has announced a Vinyl subscription service for 2017, launching the program with a previously unreleased Jaylib song. The one year subscription includes all-new Stones Throw vinyl releases including albums, 12" singles, 45s, box sets and special edition reissues. The first release is the super-producer collaboration Jaylib (which, of course, consisted of Madlib and J Dilla) with the Champion Sound Remixes. As a teaser, Stones Throw unveiled "Da Ruckus," an unheard song that was originally recorded in 2002. The subscription service will cost a flat fee of $250 USD and is available from Stones Throw's website. You can listen to "Da Ruckus" below.