Take a Look at Room Mate Hotel Milan's Exquisite Interior Design
Italian Wes Anderson vibes.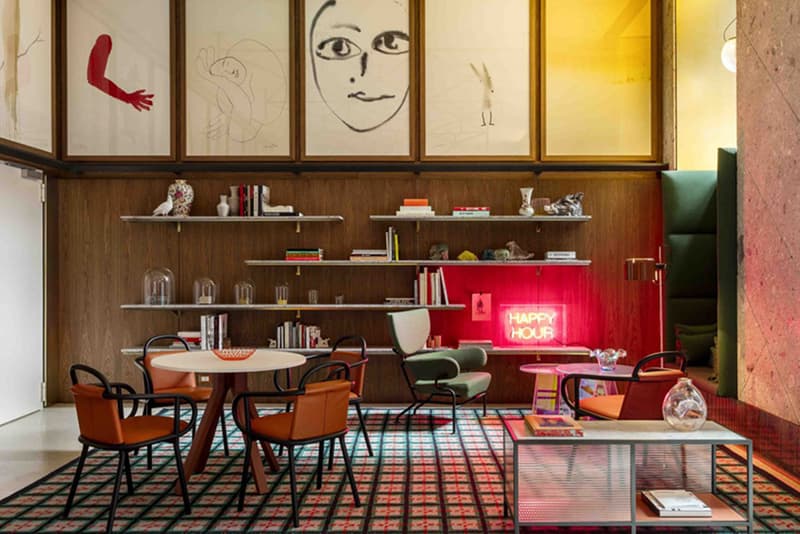 1 of 9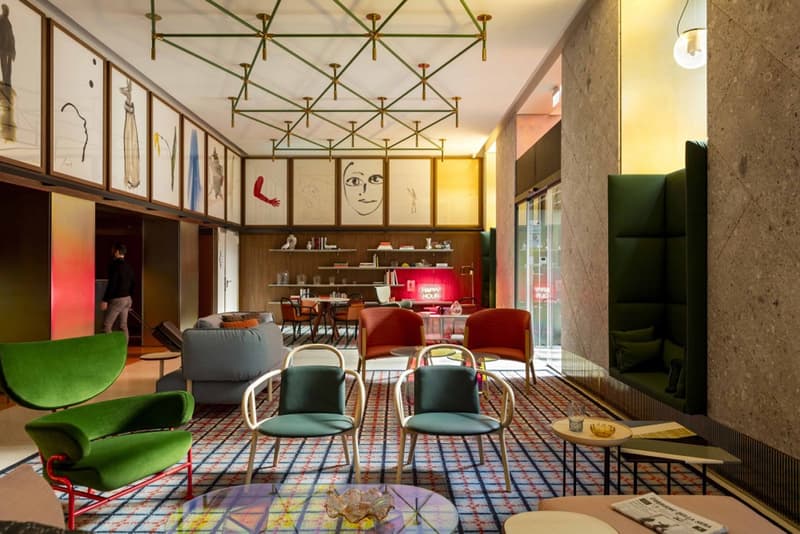 2 of 9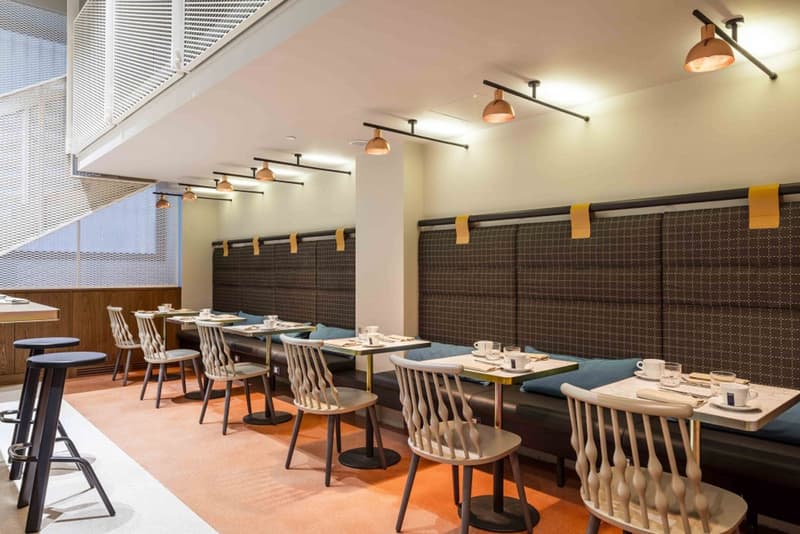 3 of 9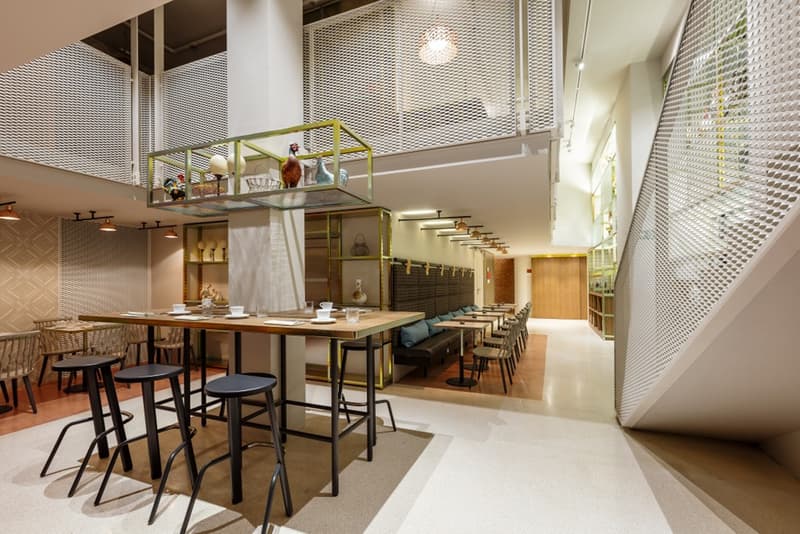 4 of 9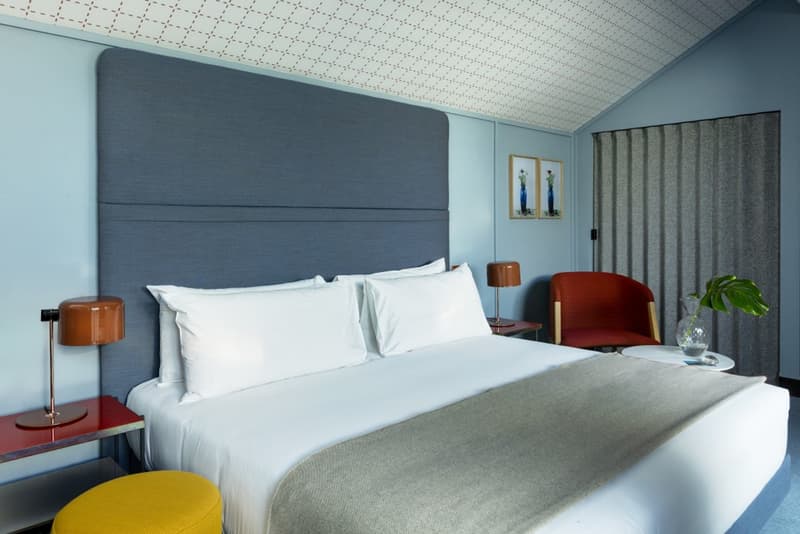 5 of 9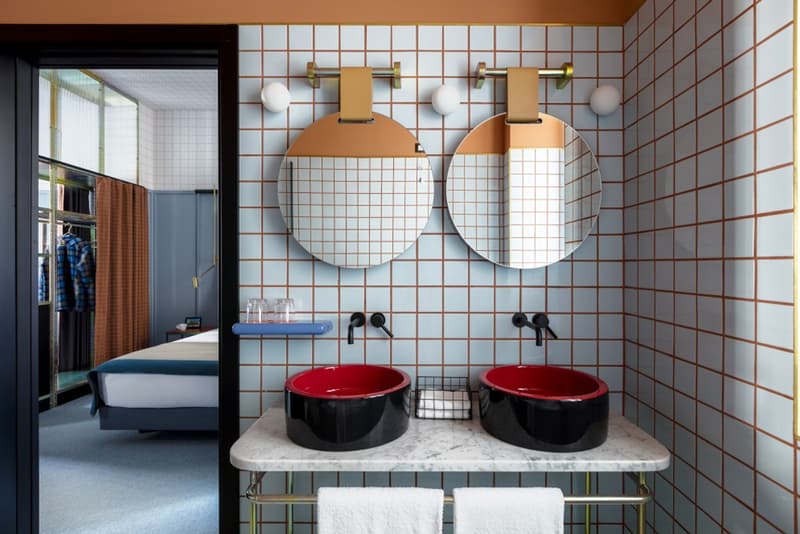 6 of 9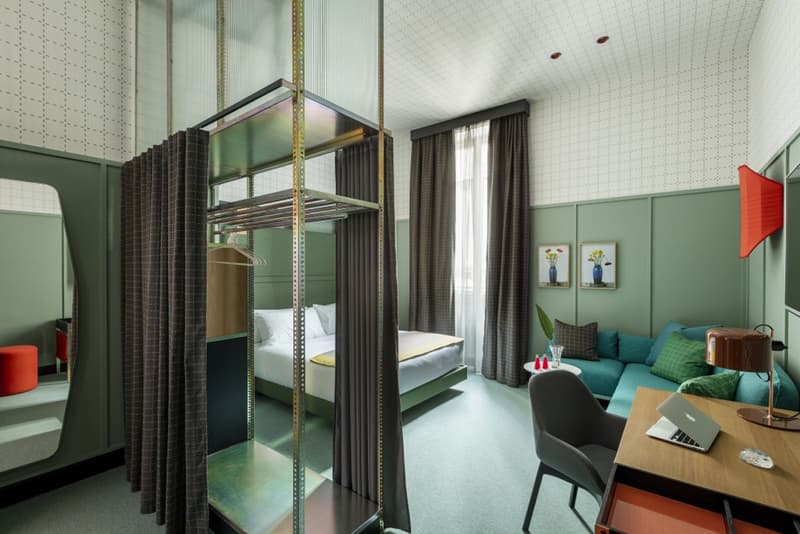 7 of 9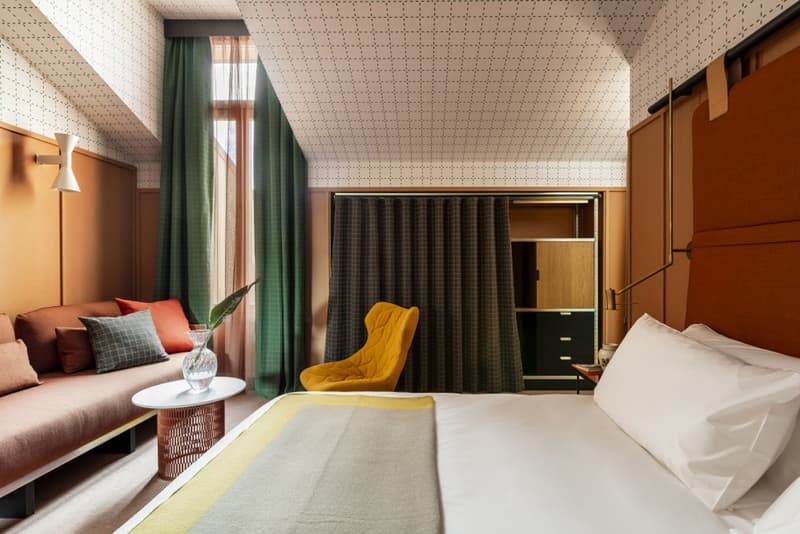 8 of 9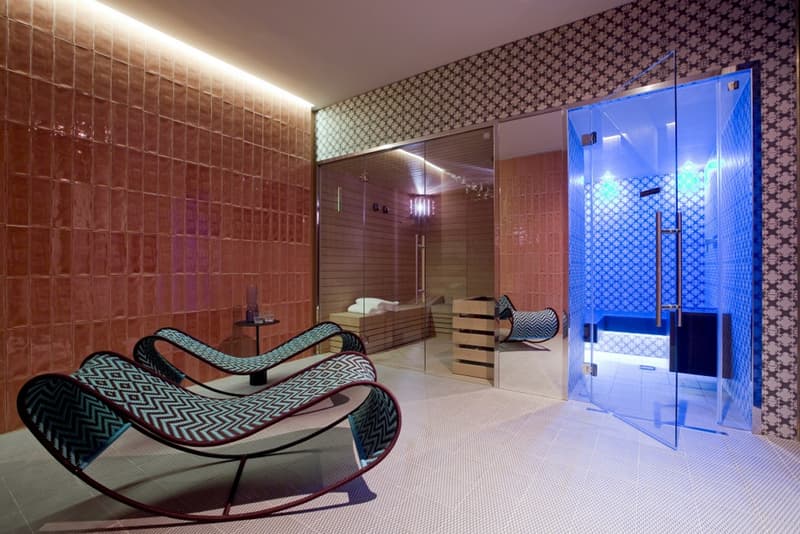 9 of 9
It's no secret that Milan is a city rich in art, architecture and design. But tucked away in the heart of the ancient city, amongst the magnificent terracotta and terrazzo of local structures, lies a renovated building from the late 19th century. Today, the repurposed establishment is known as the Room Mate Hotel Giulia. Though much more modern than its neigbouring Piazza del Duomo and the Vittorio Emaunele gallery, under the eye of interior designer Patricia Urquiola, Room Mate Hotel Giulia is filled with design elements and materials that nod to the city's cultural history. Among the many vintage-inspired and beautifully Italian domestic spaces, one may take notice of the pink marble hotel lobby floor, the same as the one in the Duomo of Milan. Similarly, terracotta bricks and traditional curved walls borrow from the local architecture's visual language, all the while encasing handmade, bespoke Italian furniture and Milanese artworks. In some rooms, the ceiling and walls bear geometric patterns and dotted grids, accompanied by muted technicolor hues that bring to life frames of a Wes Anderson film. Take a look inside the Room Mate Hotel Giulia designed by Patricia Urquiola and immerse yourself in the exquisite taste of the Milanese.