'Old School Runescape' Is Now Available on Mobile
Based on a 2007 back up of the original source code.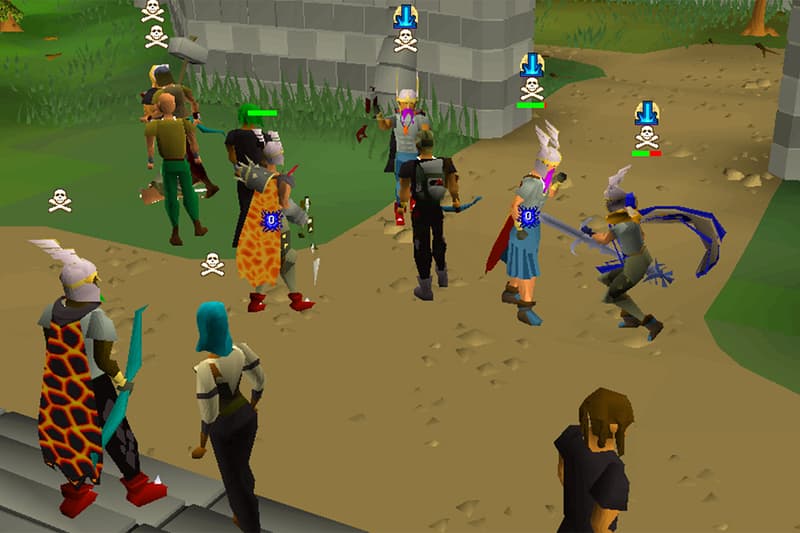 More than five years after it first hit computers, Old School Runescape is now available for iOS and Android. The game is based on a 2007 back up of the RuneScape source code, while the original iteration of the game — dubbed Classic Runescape — was shut down by Jagex earlier this year.
The new mobile version of Old School Runescape will include cross-platform support, meaning that players can login to their account and continue playing on both desktop and mobile. The game is available now via both Google Play and the Apple App Store now.
In other entertainment news, a MediEvil remake is coming to PlayStation 4.